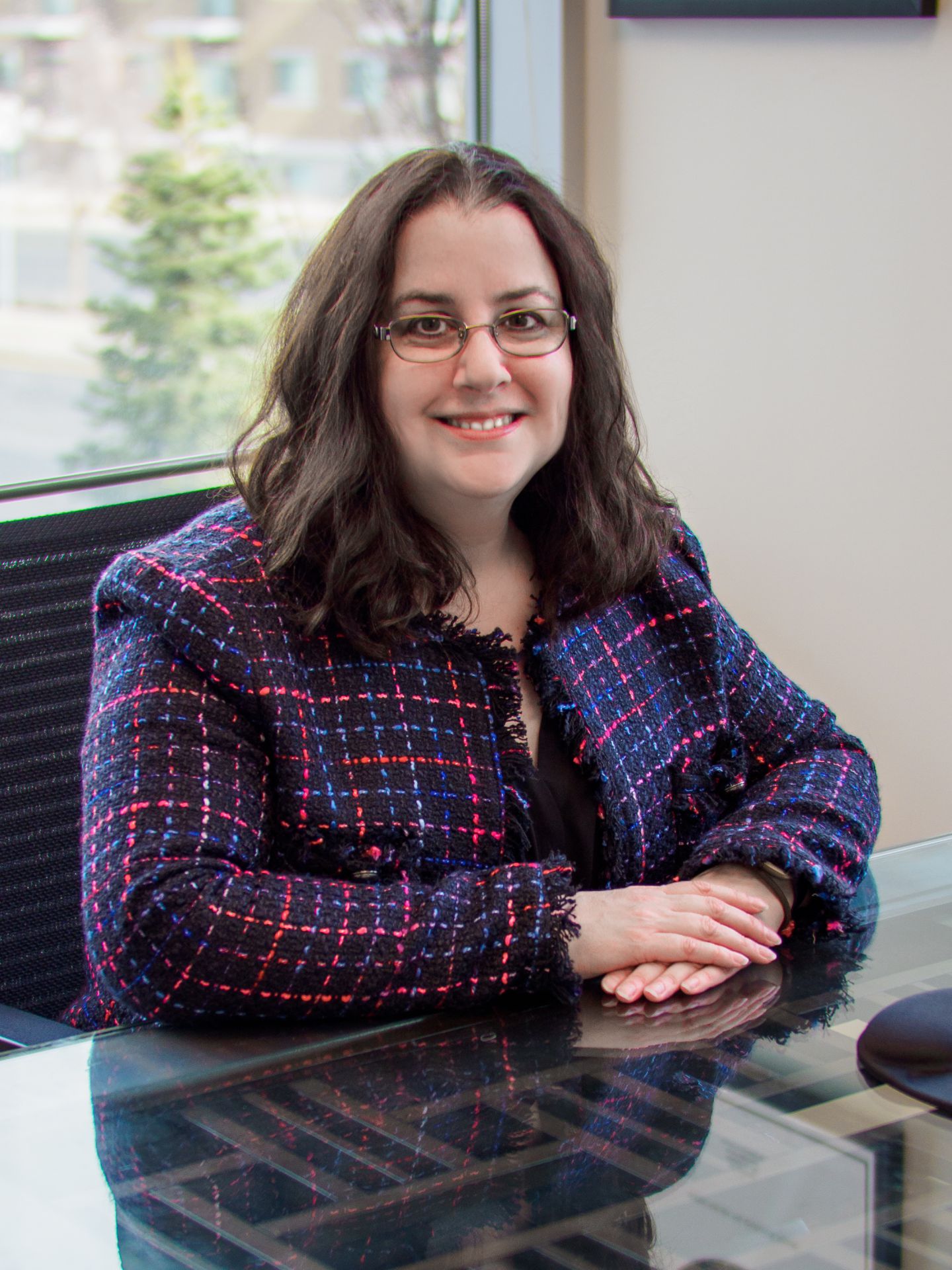 Margaret Medina
Regional Production Admin
NMLS #: 1130644 |
AZ - 0944571 |
CA-DBO1130644 |
7050 Union Park Avenue
Suite 400
Midvale, UT 84047
Margaret Medina is a woman of many strengths, but considering the ever-changing nature of the mortgage industry, it's her adaptability that truly makes her irreplaceable.
Whether she's had to modify her priorities to help her teammates, shift her goals to adjust to a fluctuating economy, or even change her job title and duties entirely, Margaret has welcomed change with open arms throughout the last 15 years. Her valuable experience in Closing, Funding, Investor Relations, Branch Operations, and Onboarding and Development have all contributed to her becoming the strong leader, excellent educator, and enthusiastic team player that she is today.
Alongside her commitment to her branch, Margaret is also currently pursuing a master's degree in business. She enjoys traveling, baking, and spending quality time with her family and friends.
Refi
Looking to refinance your existing loan? I can absolutely help with that. Whether you're looking to lower your interest rate or possibly need extra cash for home improvement projects, contact me today to see how we can help improve your situation.

First Time Home Buyers
Becoming a first-time homeowner is a major milestone that should be celebrated, but the excitement of buying a house can be quickly overshadowed by stress. What type of lender should you work with? What kind of loan should you get? And how long will the whole process take? I specialize in helping first-time buyers achieve their dreams and understand the loan process along the way. Contact me today to see how I can help you navigate the home buying process.

Tools
Want to see what your mortgage payment will be, or find out how much house you can afford or even compare your rent vs owning option? Look no further than our handy Finance Tools, designed to help you get an idea of your options.