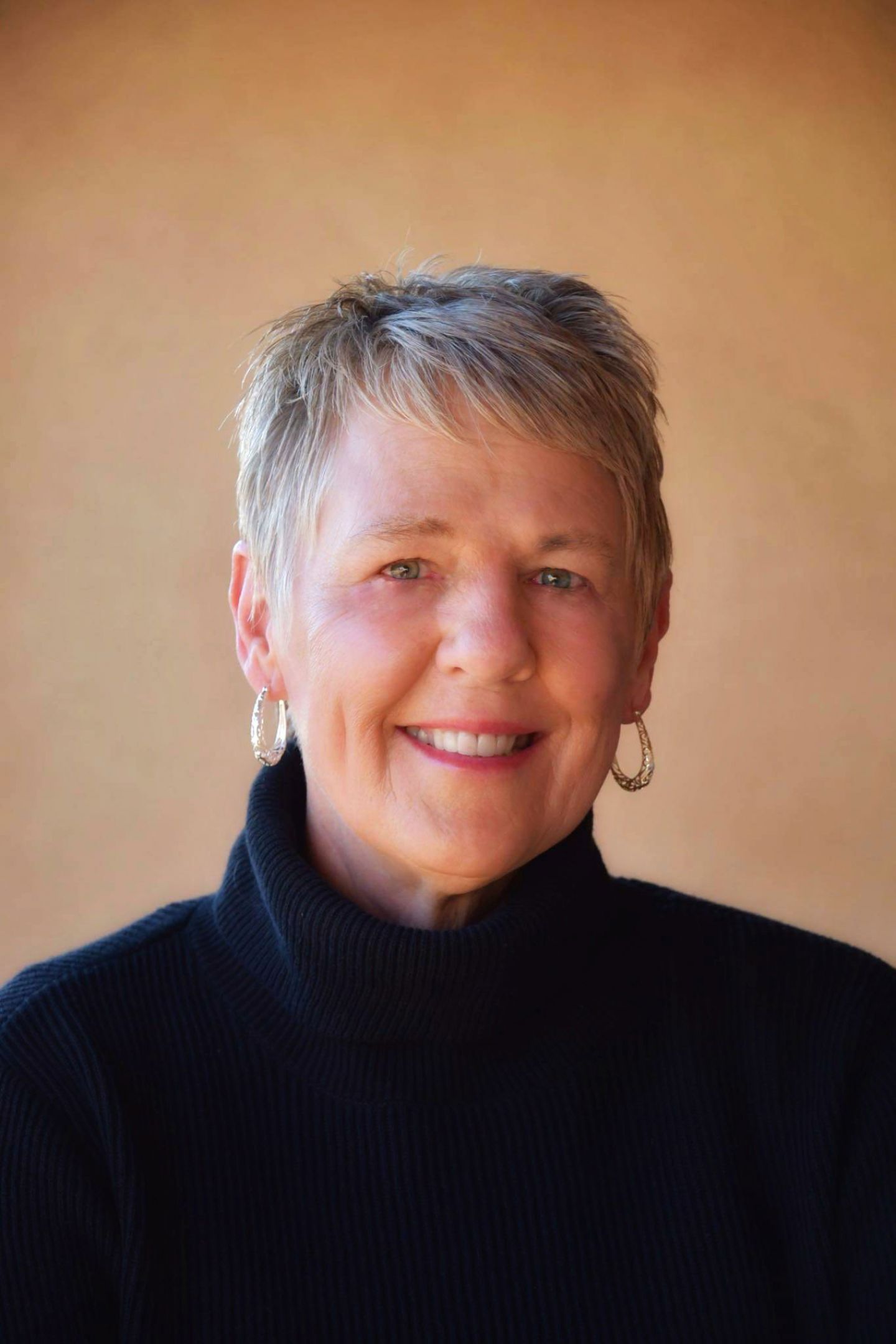 Address: 9205 West Russell Rd.
Building 3, Suite 240, Office 240
Las Vegas, NV 89148
Loan Originator Lori Utley has always had a passion for helping others, so working in the home loan industry just made sense.
Since beginning her career 17 years ago, Lori has assisted hundreds of clients, created countless lasting relationships, and gained invaluable knowledge about the mortgage world. Lori is enthusiastic and personable, and she does whatever it takes to help her borrowers achieve success. She's also a natural problem-solver, a driven professional, and a true lending product expert.
In her free time, you can find Lori fly fishing or creating fine art. She enjoys spending time with her family, friends, and dogs.
Refinance
Looking to refinance your existing loan? I can absolutely help with that. Whether you're looking to lower your interest rate, eliminate your mortgage insurance, or even consolidate your debt, I'd love to help. Give me a call today.
Tools
Want to estimate your future mortgage payment or compare the costs of renting vs. owning? Look no further than our handy Finance Tools, designed to help you get an idea of your options.
All Your Loan Needs In One Place
Securing a mortgage doesn't have to be complicated. Whether you're buying your first home or your fifth, our unique culture empowers us to help you achieve your goals – no matter what. Contact us today to learn how we've simplified the loan process.