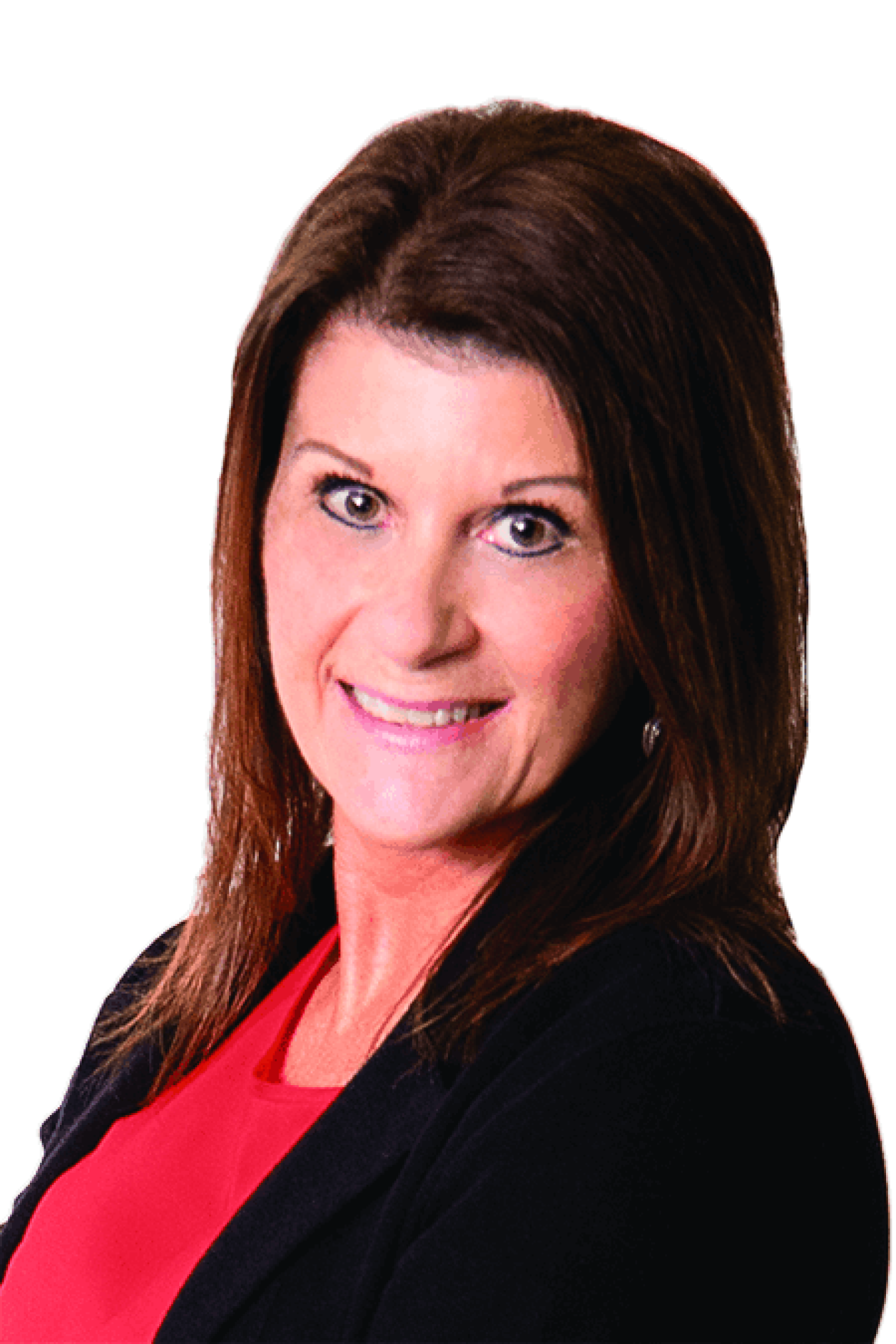 Lori Thompson
Branch Manager
NMLS #: 262104 |
AZ - 1003830 |
CA-DBO262104 |
7050 Union Park Avenue
Suite 400
Midvale, UT 84047
Lori Thompson is a mortgage professional who's been in the industry since 1997. She is committed to always providing the highest quality products and services, combined with the lowest rates available. Lori takes the time to get to know all her clients on a one-on-one basis to ensure that each financial solution is tailored to fit your specific needs. Whether you are purchasing your dream home, refinancing an outstanding loan, or consolidating debt, Lori will find the right program and the best rate. Lori's ultimate goal is to create meaningful, lasting relationships. She considers each transaction an opportunity to make a friend.
Outside of the mortgage world, Lori is a mom to two kids and two puppies. She enjoys golfing, going to the gym, and the occasional escape to her house in Mesquite.
Tools
Want to estimate your future mortgage payment or compare the costs of renting vs. owning? Look no further than our handy Finance Tools, designed to help you get an idea of your options.
All Your Loan Needs In One Place
Securing a mortgage doesn't have to be complicated. Whether you're buying your first home or your fifth, our unique culture empowers us to help you achieve your goals – no matter what. Contact us today to learn how we've simplified the loan process.
Refinance
Looking to refinance your existing loan? I can absolutely help with that. Whether you're looking to lower your interest rate, eliminate your mortgage insurance, or even consolidate your debt, I'd love to help. Give me a call today.