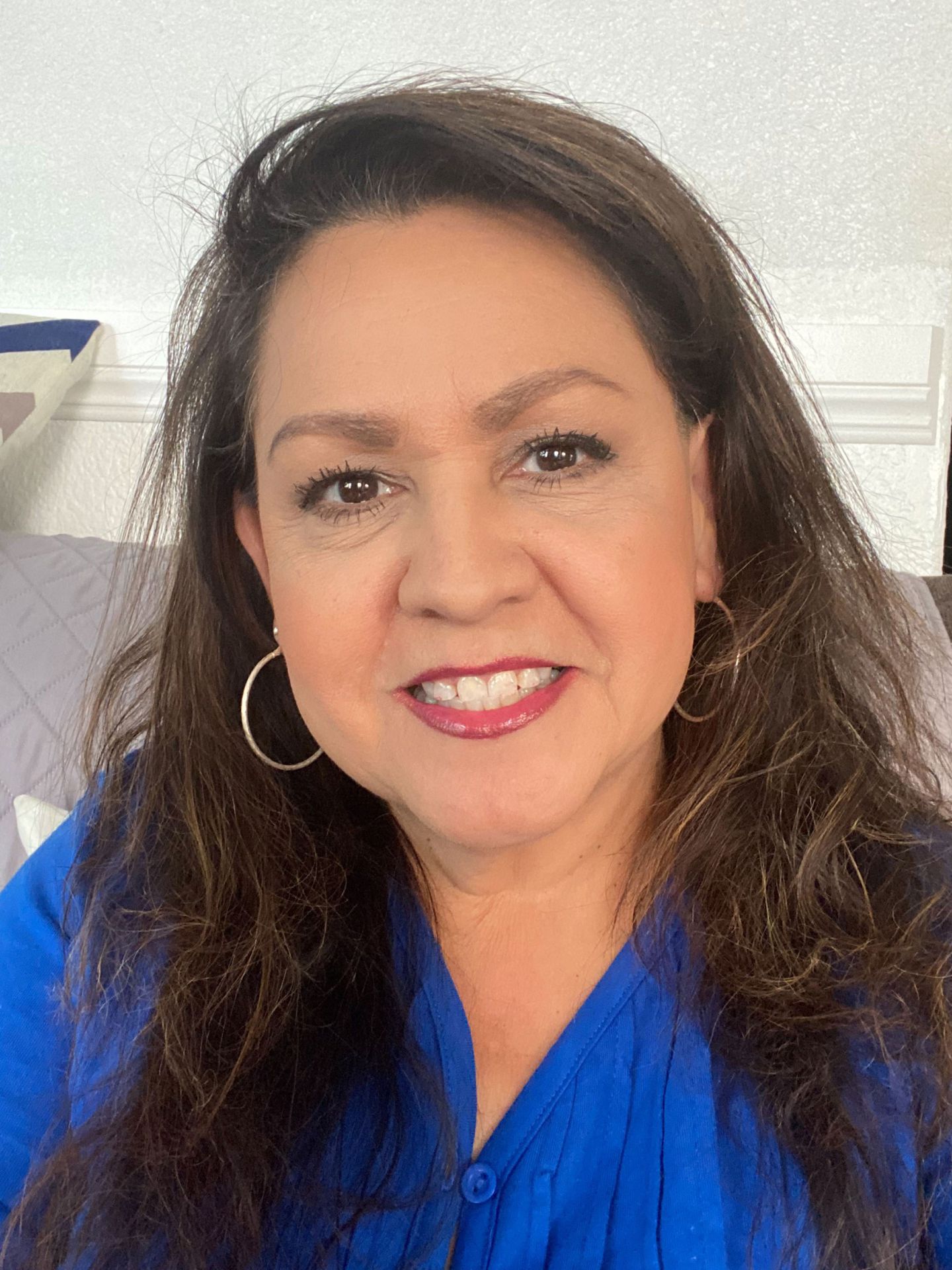 Lorene Alvarez
Mortgage Loan Officer
NMLS #1241475 |
CA-DFPI1241475 |
Our Loan Officers are among the most respected, professional and ethical in the industry. On average our team members have 10 years of experience while some have 20 plus years of mortgage expertise. Their experience is put to use as they analyze your mortgage needs and help you achieve your financial goals.
Behind every good Loan Officer is the support of a team of skilled individuals including loan processors, closing officers, and underwriters. Rest assured your loan transaction will be handled by a knowledgeable team from start to finish.
ITIN Loans
ITIN Loans, also known as Individual Taxpayer Identification Number Loans, are an alternative mortgage option for borrowers who don't have a social security number. To learn more about ITIN Loans or discover if an ITIN Loan is right for you, call me for a free consultation today.
All Your Loan Needs In One Place
Securing a mortgage doesn't have to be complicated. Whether you're buying your first home or your fifth, our unique culture empowers us to help you achieve your goals – no matter what. We offer VA, FHA, Conventional, Jumbo, solutions for self-employed and so many more loan programs. Contact me today to get started.
CalHFA 10% Down Payment and Down Payment Assistance
The Forgivable Equity Builder Loan is a fantastic opportunity for first-time homebuyers to get a head start on building equity in their homes. Assistance is 10% of the sales price or appraised value, whichever is less. No repayment is needed if you live in your home for a minimum of five years.
Please wait while Lydia is loading