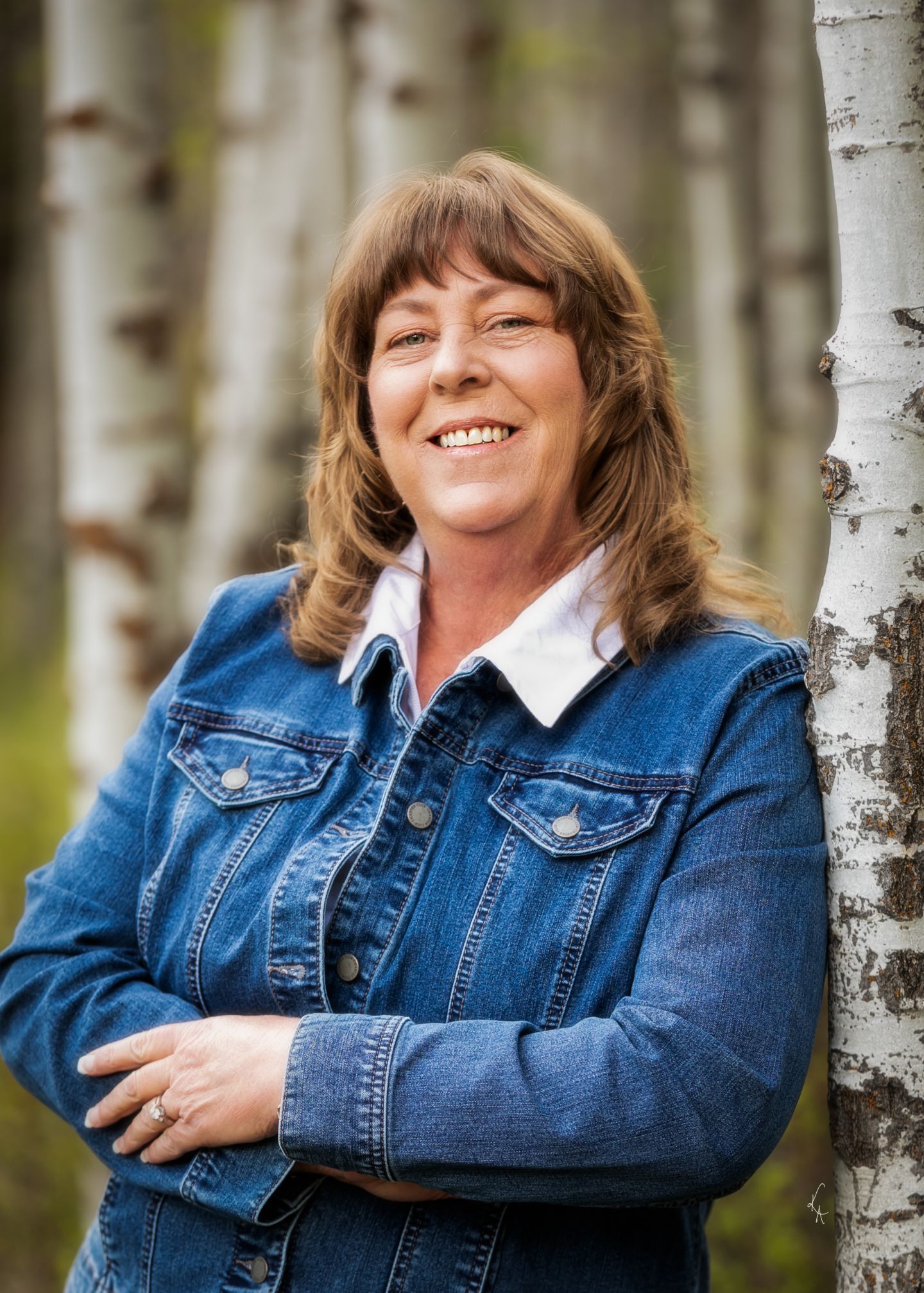 Linda Kingston
Loan Officer
NMLS #2025487 |
#CA-DFPI2025487 |
If you're looking for a friendly and professional Loan Officer who will put your needs first, Linda Kingston should be at the top of your list.

Whether she's around her teammates, clients, or even strangers, Linda is known for going above and beyond to ensure everyone around her achieves success. She loves meeting new people, taking on new challenges, and learning new things. Linda's optimistic attitude and knack for organization make her easy to work with, and her attention to detail and commitment to punctuality make her easy to trust.
When Linda isn't busy in the office, she enjoys cooking, sewing, and making the most out of each and every day. She's a dedicated wife, mother, and grandmother, and she loves spending time with her family whenever she can.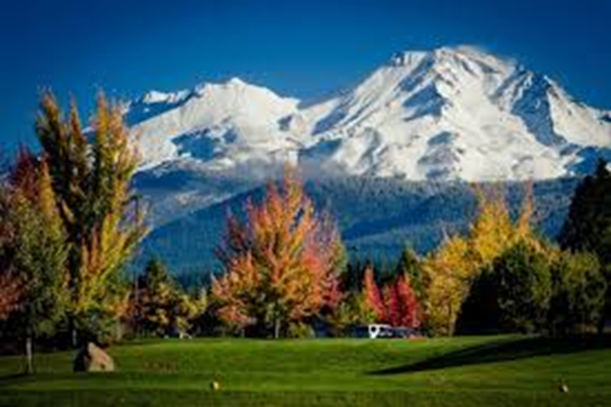 FUN FACT
Mount Shasta is also known as "The Lying Lady".

The two volcanic peaks are representative of a

Lady lying down. The left peak represents a profile

of her head with her eyes shadowed and her
nose is prominent. The right peak is representative
of her chest with her arms folded over.
All Your Loan Needs In One Place
Securing a mortgage doesn't have to be complicated. Whether you're buying your first home or your fifth, our unique culture empowers us to help you achieve your goals – no matter what. Contact us today to learn how we've simplified the loan process.
Down Payment Assistance
Have questions about down payment assistance? You're in luck. I specialize in knowing ALL of our amazing programs and options. Regardless of your needs, I will work to find a program that helps you achieve your goals – even if you don't have any money saved for a down payment. Read about the programs we offer Here.
Tools
Want to estimate your future mortgage payment or compare the costs of renting vs. owning? Look no further than our handy Finance Tools, designed to help you get an idea of your options.