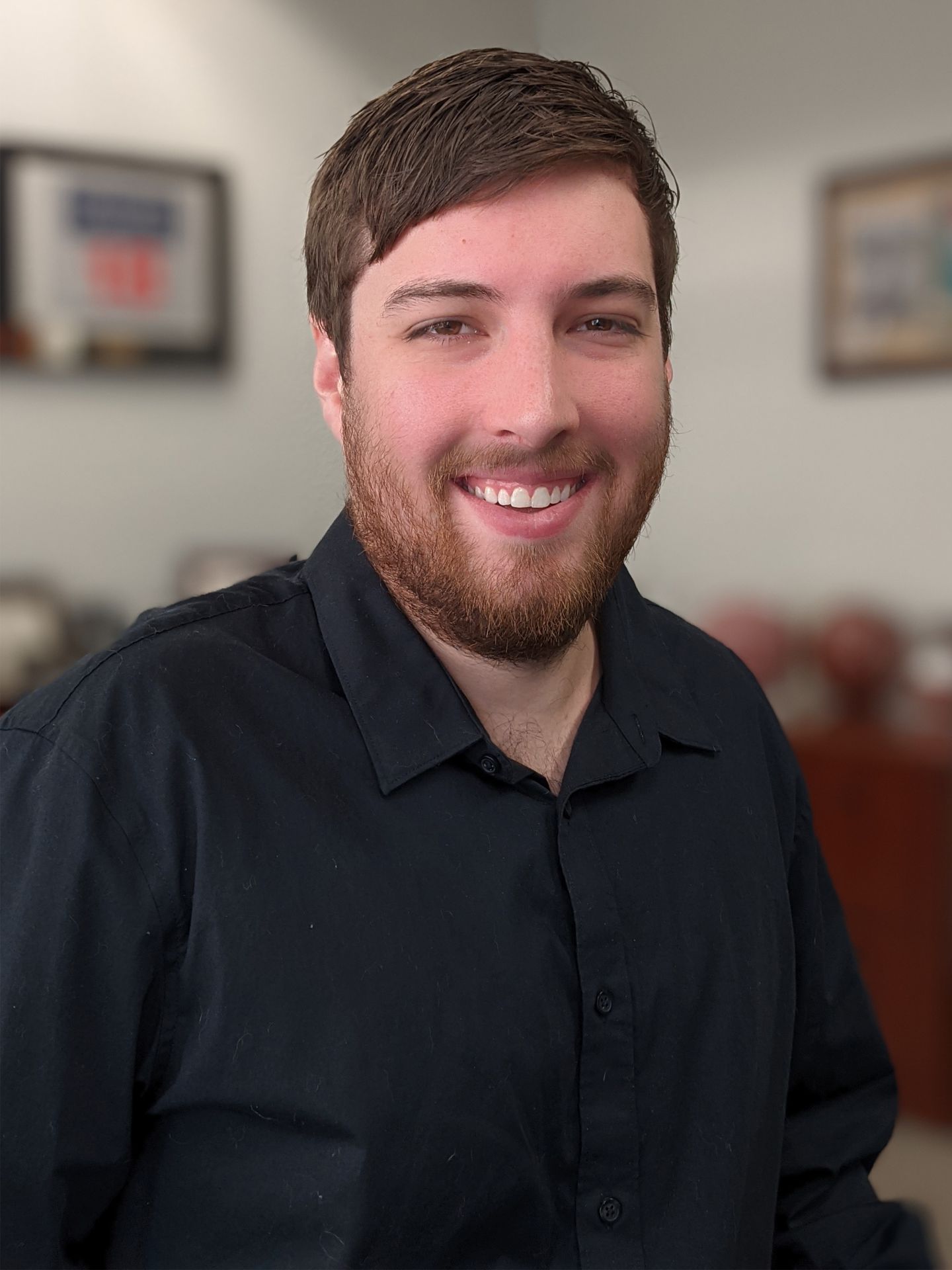 As someone who gets genuine enjoyment out of helping others, Lee Ertl is the type of Loan Originator that always puts his client's needs above his own.
Whether he's educating a first-time homebuyer about the mortgage process, advising a new client on the best financial solution for their circumstances, or answering an anxious borrower's questions after hours, Lee's passion for his career shines through in everything he does. He truly cares about each of his clients and always goes the extra mile to help them achieve their homeownership dreams.
When Lee isn't hard at work, he enjoys bowling, watching football, and playing video games. He owns both a dog and a cat and is also close with his spouse, parents, sister, and niece.
Tools
Want to estimate your future mortgage payment or compare the costs of renting vs. owning? Look no further than our handy Finance Tools, designed to help you get an idea of your options.
First Time Buyers
Becoming a first-time homeowner is a major milestone that should be celebrated, but the excitement of buying a house can be quickly overshadowed by stress. What type of lender should you work with? What kind of loan should you get? And how long will the whole process take? I specialize in educating and helping first-time buyers through every step of their home loan journey. Contact me today to see how I can help you purchase your first home.

Refinance
Looking to refinance your existing loan? I can absolutely help with that. Whether you're looking to lower your interest rate, eliminate your mortgage insurance, or even consolidate your debt, I'd love to help. Give me a call today.