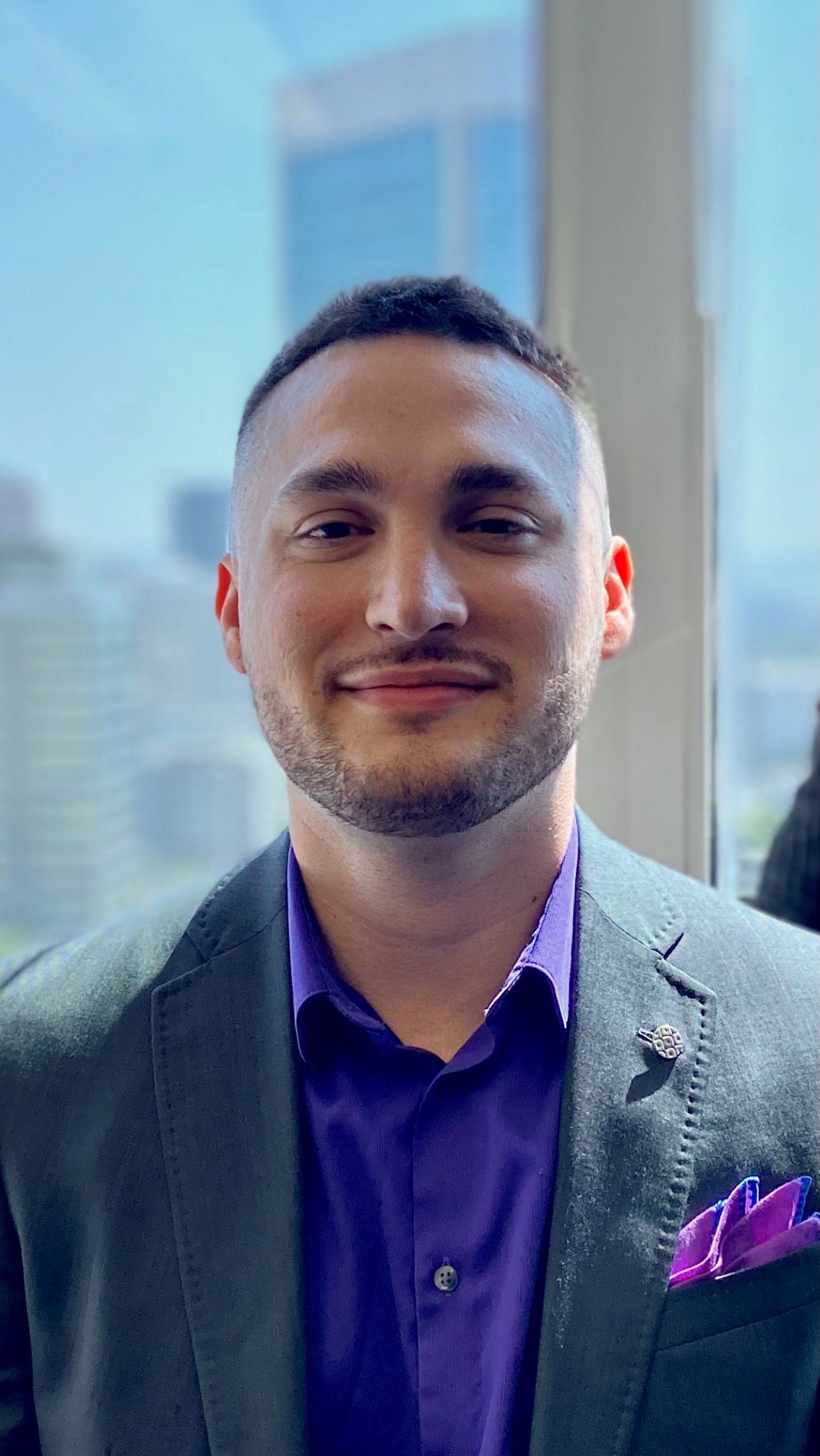 Loan Officer
Kyle Sears
NMLS #1510898
AZ #1028143
CA #CA-DFPI1510898
Loan Officer Kyle Sears is truly passionate about impacting other peoples' lives in a positive manner – He loves knowing that he has the ability to help his clients achieve their goals by examining their finances and creating a customized solution just for them.
Additionally, Kyle is a great listener, an analytical problem solver, and a natural perfectionist. He's never satisfied with "good enough" and consistently goes out of his way to improve his skill set and learn new things, which is extremely valuable in the ever-changing mortgage industry. Kyle pays attention to every detail, views every obstacle like a puzzle ready to be solved, and genuinely loves helping others in need.
In his free time, Kyle enjoys cooking new recipes, going to car and motorcycle shows, and staying active. He's close with his siblings and parents and he makes it a priority to surround himself with friends who push him to become the best version of himself.