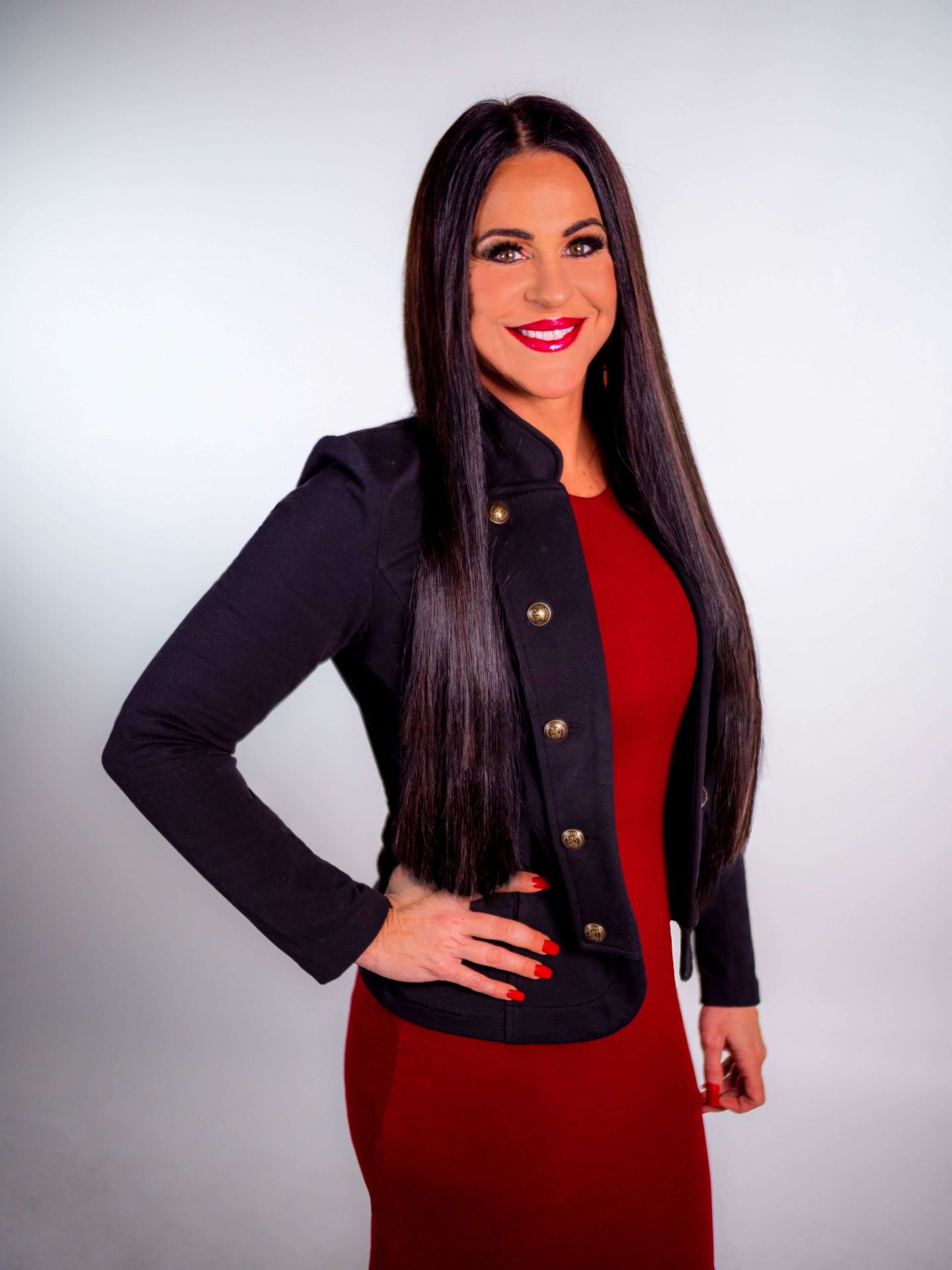 Senior Mortgage Consultant
Kristina Brown
NMLS #: 1495037
AZ - 0950137
While I may take risks, Ill never risk your loan!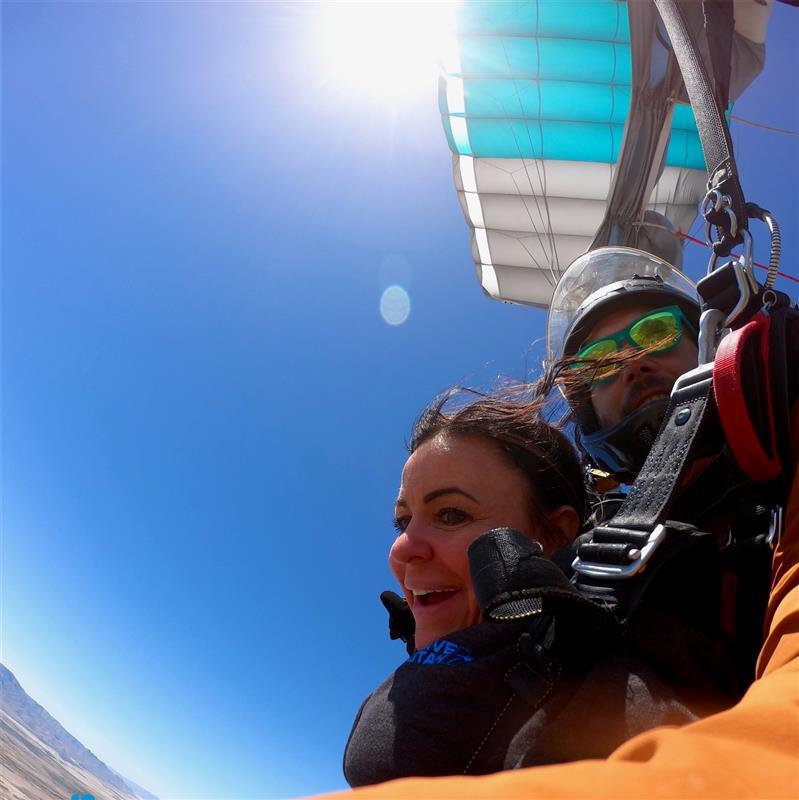 Looking for a hassle-free loan experience with a friendly mortgage professional? You can't go wrong with Senior Loan Officer Kristina Brown.

Kristina is outgoing, intelligent, and hardworking. She goes above and beyond to ensure her clients achieve their goals, and when potential problems arise, she thinks outside the box to produce creative solutions. Kristina is a team player who loves helping others, and she is extremely knowledgeable in the mortgage field.
When she's not hard at work, Kristina loves spending time outdoors with her son and dogs. Her hobbies include oil painting, playing tennis, and skiing.
Today's Real Estate Market
Tools
Want to estimate your future mortgage payment or compare the costs of renting vs. owning? Look no further than our handy Finance Tools, designed to help you get an idea of your options.
First Time HomeBuyer
Becoming a first-time homeowner is a major milestone that should be celebrated, but the excitement of buying a house can be quickly overshadowed by stress. What type of lender should you work with? What kind of loan should you get? And how long will the whole process take? I specialize in educating and helping first-time buyers through every step of their home loan journey. Contact me today to see how I can help you purchase your first home.
All Your Loan Needs In One Place
Securing a mortgage doesn't have to be complicated. Whether you're buying your first home or your fifth, our unique culture empowers us to help you achieve your goals – no matter what. Contact us today to learn how we've simplified the loan process.