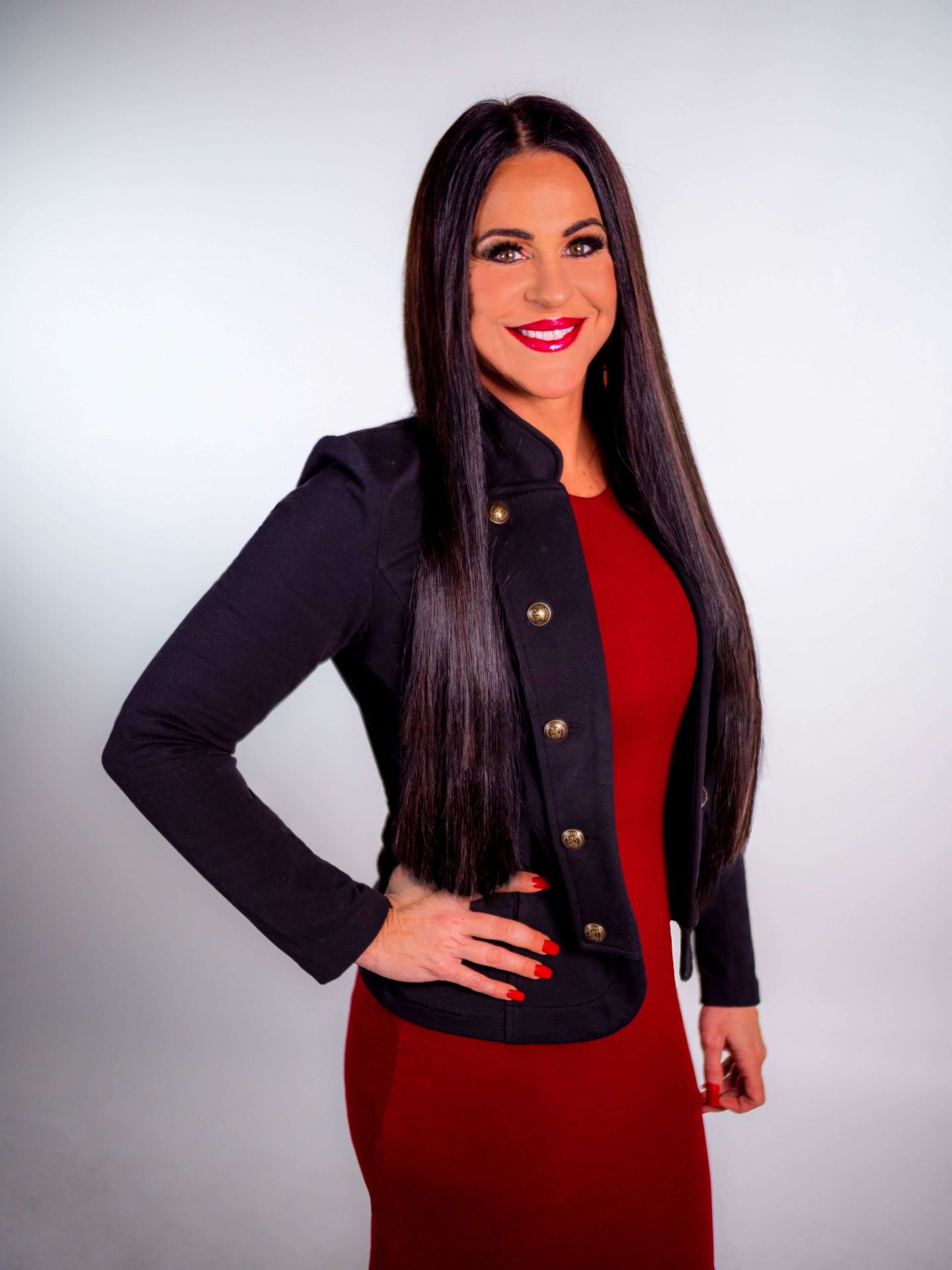 Senior Mortgage Consultant
Kristina Brown
NMLS #: 1495037
AZ - 0950137
Address: 7050 S. Union Park Ave.
Suite 400
Midvale, UT 84047
Looking for a hassle-free loan experience with a friendly mortgage professional? You can't go wrong with Senior Loan Officer Kristina Brown.
Kristina is outgoing, intelligent, and hardworking. She goes above and beyond to ensure her clients achieve their goals, and when potential problems arise, she thinks outside the box to produce creative solutions. Kristina is a team player who loves helping others, and she is extremely knowledgeable in the mortgage field.
When she's not hard at work, Kristina loves spending time outdoors with her son and dogs. Her hobbies include oil painting, playing tennis, and skiing.