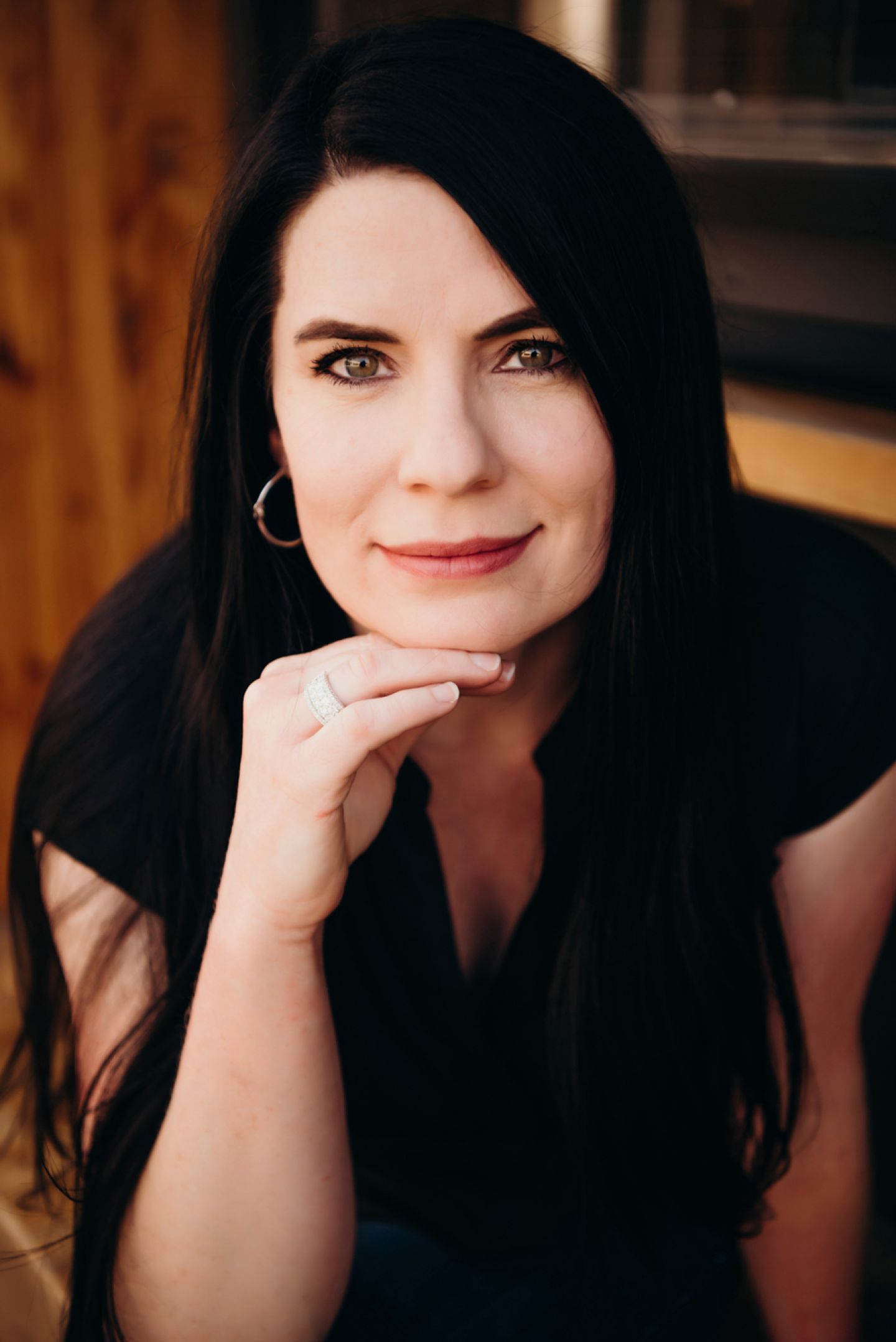 Kim Hendry
Branch Manager
NMLS #: 288635 |
AZ - 1007545 |
CA-DBO288635 |
7050 Union Park Avenue
Suite 400
Midvale, UT 84047
Kim Hendry's career as a Mortgage Consultant began 20 years ago and she has since had the pleasure of assisting many wonderful clients with their home financing needs. With extensive industry knowledge and the support of a top-notch team of professionals, Kim is able to offer her customers the peace of mind that their financing needs will be met competitively in a timely and efficient manner.
Over the years she has developed a reputation for esteem, great communication, and responsible lending. She and her team are committed to assuring that clients consistently receive first-rate customer service throughout the home financing process. Teamwork is the key to success in this regard. Each member of the Kim Hendry Team is involved in the loan process in such a way that we are able to ensure that all of your needs are met in a timely and efficient manner. We value the relationships we are building throughout this process and afterward.
On a more personal level, Kim is the proud mother of three incredible children and the happy wife to her wonderful husband. Kim is an identical twin, she is native to Utah and she loves to travel.
Tools
Want to estimate your future mortgage payment or compare the costs of renting vs. owning? Look no further than our handy Finance Tools, designed to help you get an idea of your options.
All Your Loan Needs In One Place
Securing a mortgage doesn't have to be complicated. Whether you're buying your first home or your fifth, our unique culture empowers us to help you achieve your goals – no matter what. Contact us today to learn how we've simplified the loan process.
Refinance
Looking to refinance your existing loan? I can absolutely help with that. Whether you're looking to lower your interest rate, eliminate your mortgage insurance, or even consolidate your debt, I'd love to help. Give me a call today.