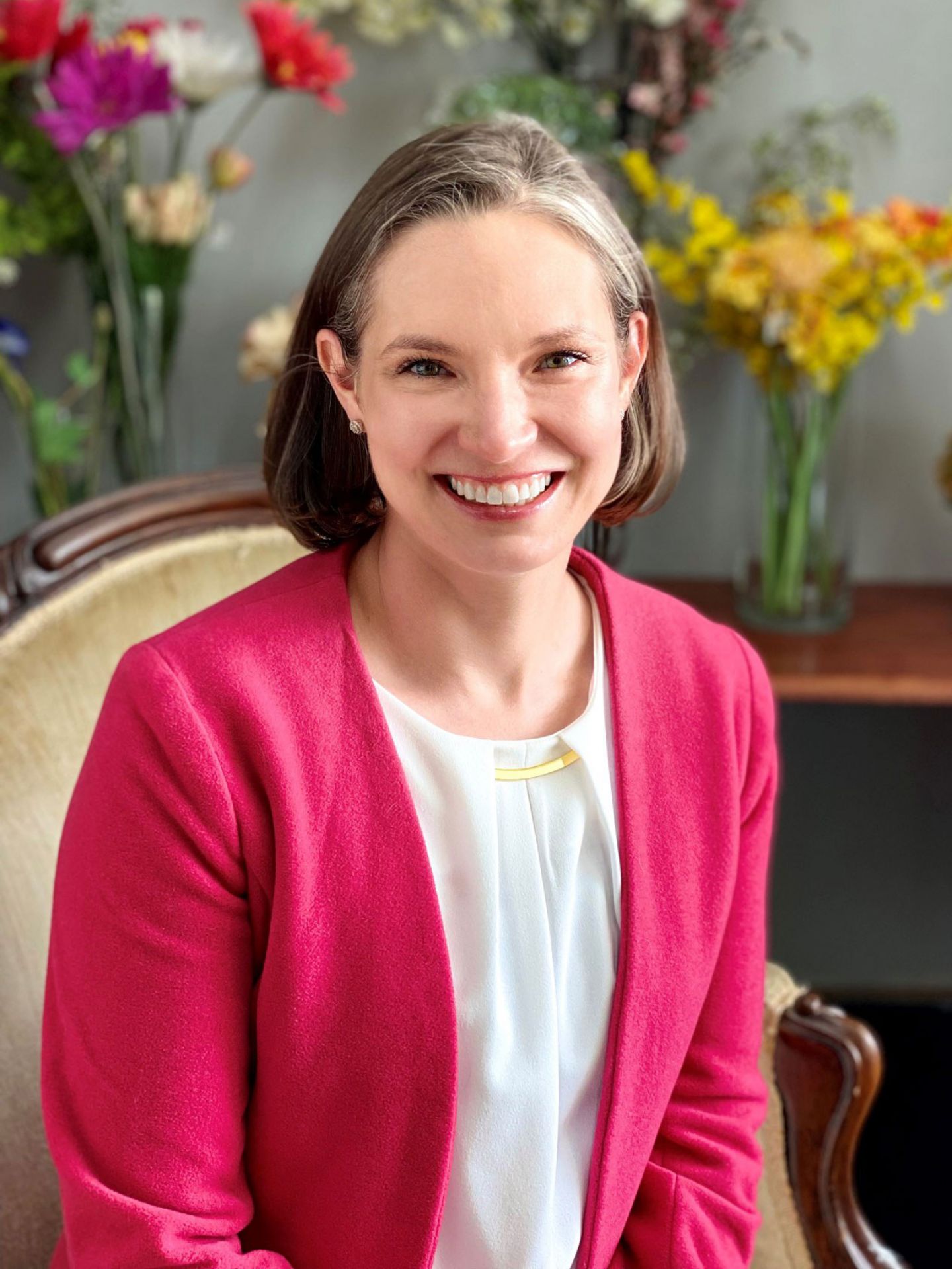 Katie Gootee
Loan Officer
If you're searching for a Mortgage Consultant who will answer all of your questions, help prepare you for the home loan process, and above all, be friendly and kind, Katie Gootee is a perfect fit.
With 10 years of industry experience, Katie has the type of knowledge and experience that puts borrowers at ease. She has a knack for educating others, staying organized, and communicating effectively.
When she's not busy helping her borrowers, Katie loves sports, the outdoors, and spending time with her four children.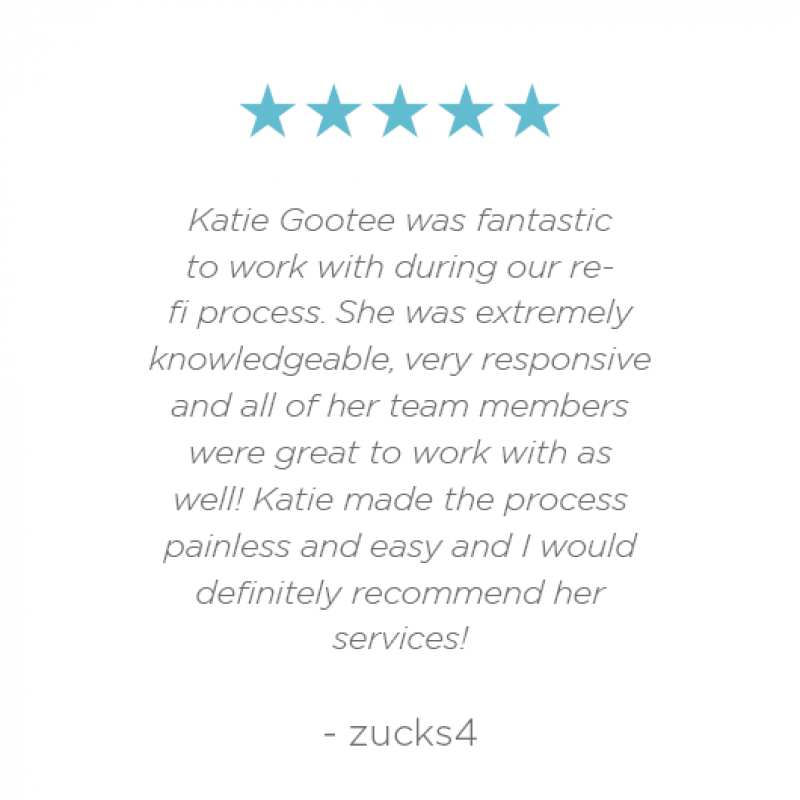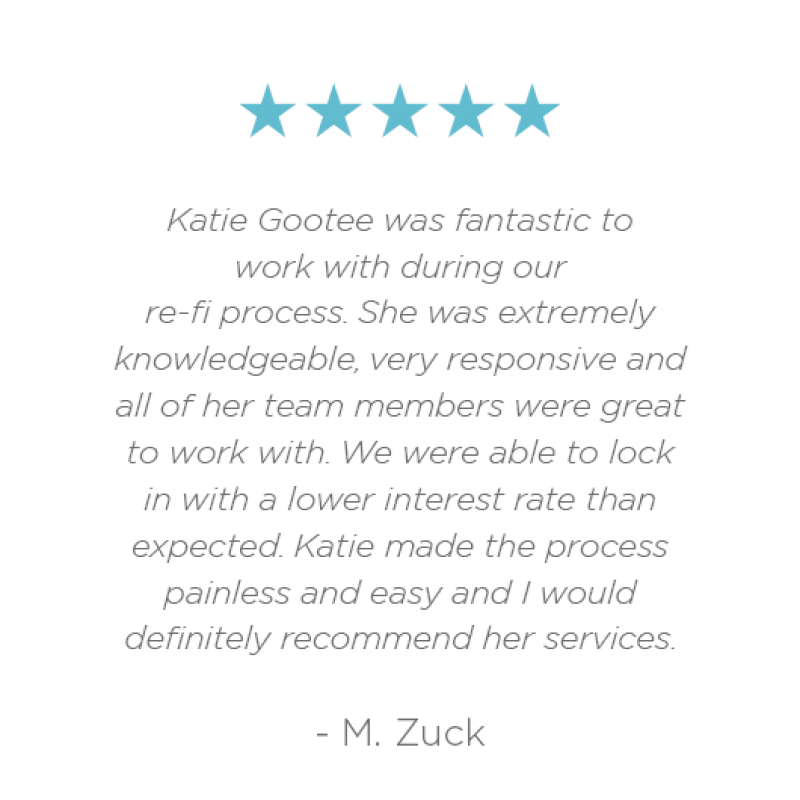 First Time Buyers
Becoming a first time homeowner is a major milestone that should be celebrated, but the excitement of buying a house can be quickly overshadowed by stress. What type of lender should you work with? What kind of loan should you get? And how long will the whole process take? I specialize in helping first-time buyers achieve their dreams and understand the loan process along the way. Contact me today to see how I can help you navigate the home buying process.
Finance Tools
Want to see what your mortgage payment will be, or find out how much house you can afford or even compare your rent vs owning option? Look no further than our handy Finance Tools, designed to help you get an idea of your options.
Down Payment Assistance
Have questions about down payment assistance? You're in luck. I specialize in knowing ALL of our amazing loan programs. From government assistance to first-time homebuyer to down payment assistance. I will work to find a loan program that best fits your needs. Read about the programs we offer here.