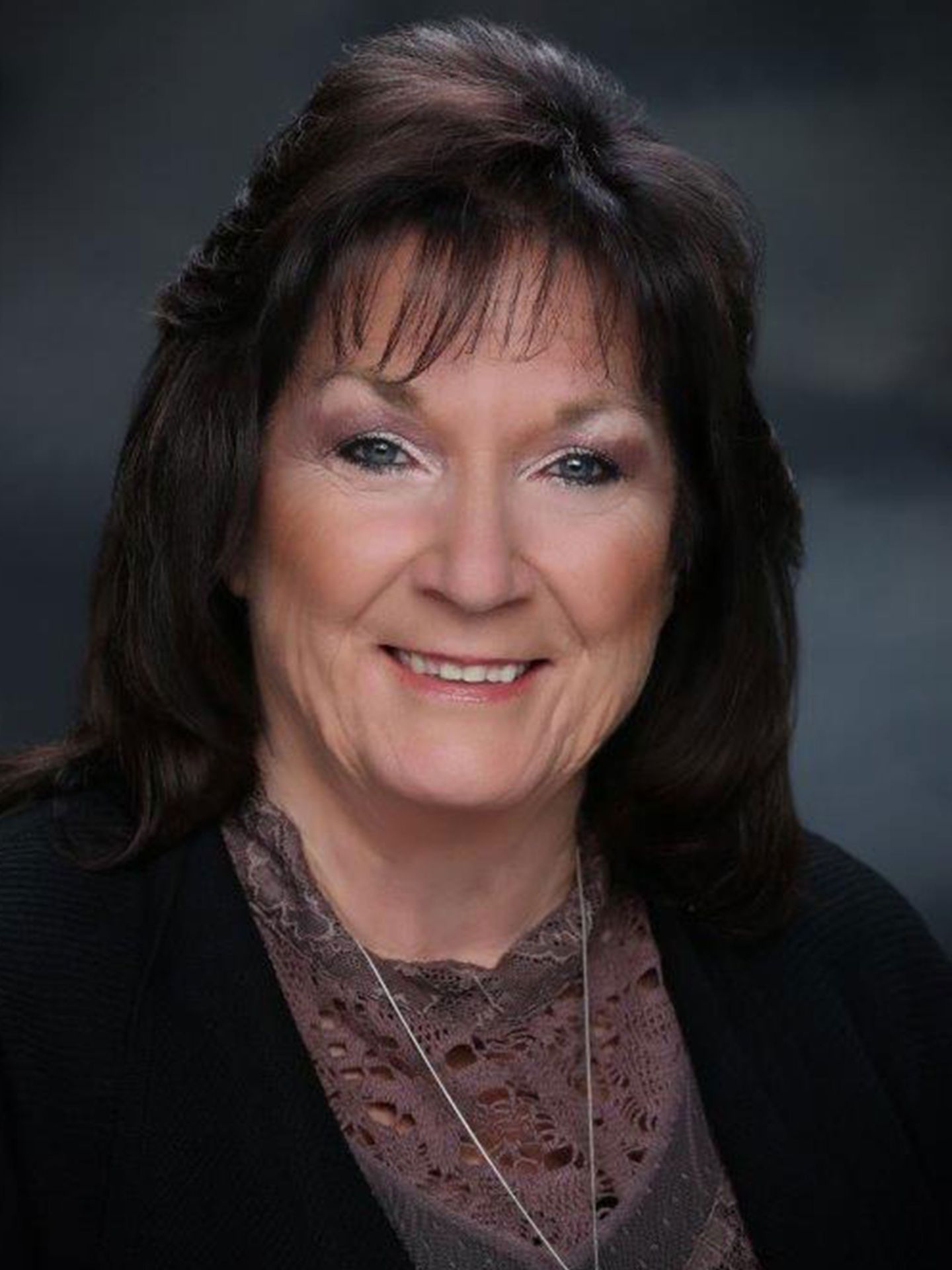 Kathie Thompson
Loan Officer
Kathie Thompson has been in the mortgage industry since 1976. She's worked in just about every position possible, from insurance to owning her own mortgage brokerage and becoming a branch manager. So, when people come to Kathie, they know they'll be taken care of.

What she loves most is working with her amazing clients, and the feeling of accomplishment when she helps a client close on their dream home.

Kathie has a vast amount of experience and knowledge, which makes her an invaluable resource for clients and colleagues alike.

When she's not helping people with their loans, Kathie can be found at home raising horses, spending time in the great outdoors, meeting new people and traveling.
Tools
Want to estimate your future mortgage payment or compare the costs of renting vs. owning? Look no further than our handy Finance Tools, designed to help you get an idea of your options.
All Your Loan Needs In One Place
Securing a mortgage doesn't have to be complicated. Whether you're buying your first home or your fifth, our unique culture empowers us to help you achieve your goals – no matter what. Contact us today to learn how we've simplified the loan process.
Refinance
Looking to refinance your existing loan? I can absolutely help with that. Whether you're looking to lower your interest rate, eliminate your mortgage insurance, or even consolidate your debt, I'd love to help. Give me a call today.
Please wait while Lydia is loading