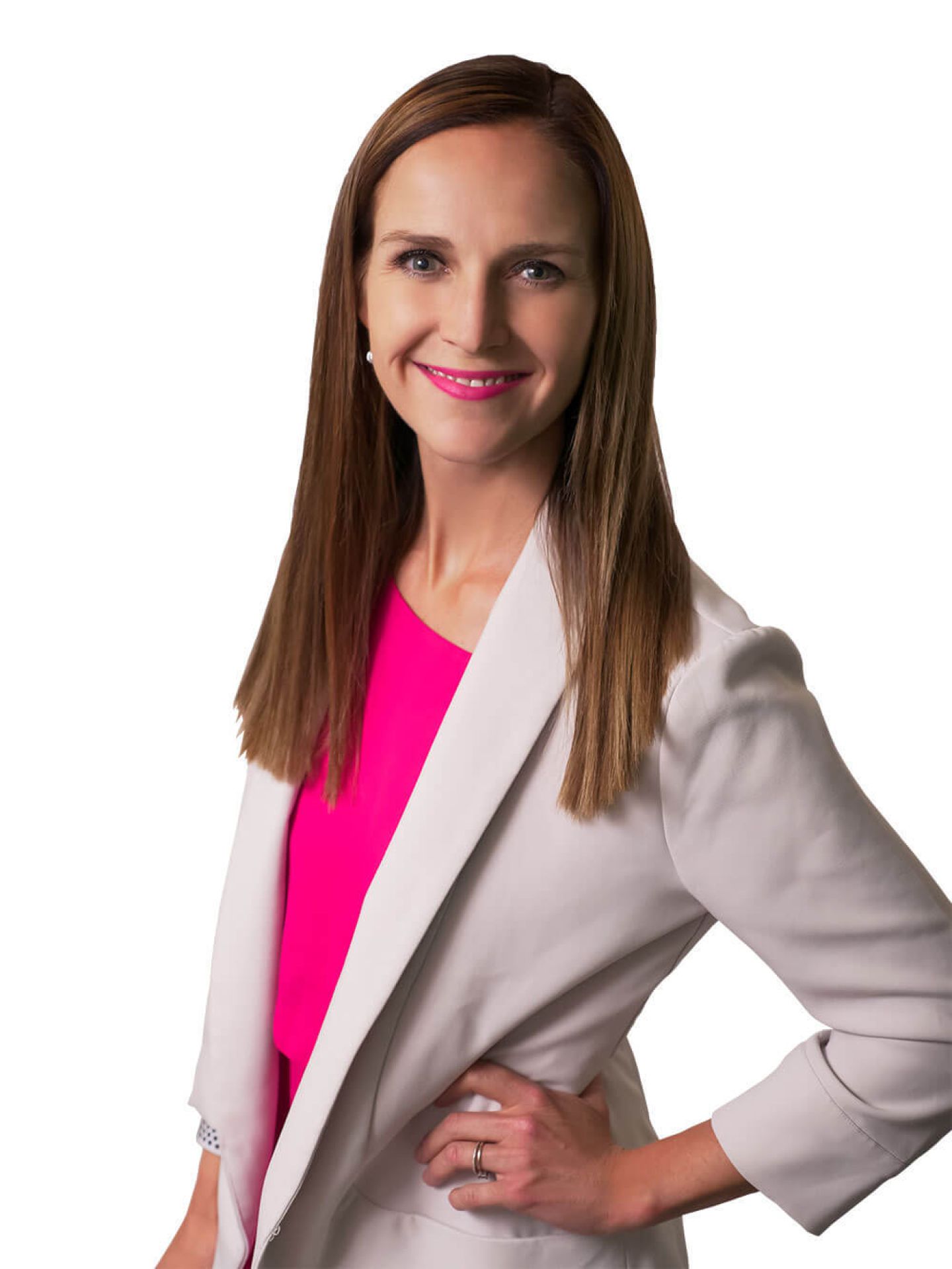 Loan Officer
Kara Steel
NMLS #: 1542167
AZ - 1008382
CA-DBO1542167
Mortgage Loan Originator Kara Steel has only been with Veritas Funding for two years, but she's already made quite the impact.

She's known for always going above and beyond to ensure every client she works with can achieve home ownership – even if they're struggling with their income or credit score. Kara is passionate about helping others, is a great communicator, and she understands that loans aren't one-size-fits-all. She's a responsible lender who will put you first and exceed your expectations.
Kara is a Utah native who loves the outdoors, half marathons, and Pilates. Outside of work, you can find her spending time with her husband, her eight children, or her two grandchildren.