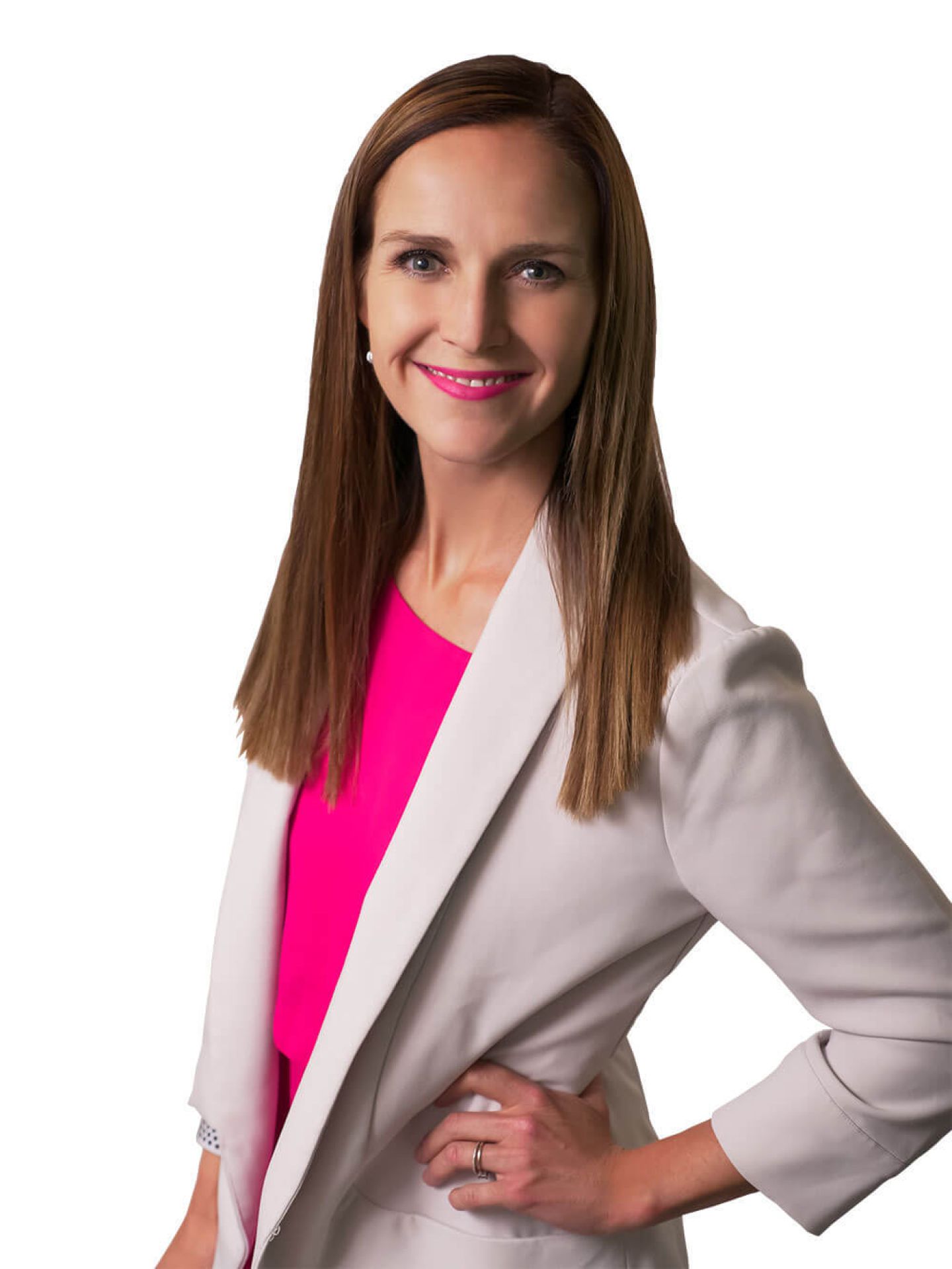 Kara Steel
Loan Officer
NMLS #: 1542167 |
AZ - 1008382 |
CA-DBO1542167 |
Mortgage Loan Originator Kara Steel has only been with Veritas Funding for two years, but she's already made quite the impact.

She's known for always going above and beyond to ensure every client she works with can achieve homeownership – even if they're struggling with their income or credit score. Kara is passionate about helping others, is a great communicator, and she understands that loans aren't one-size-fits-all. She's a responsible lender who will put you first and exceed your expectations.
Kara is a Utah native who loves the outdoors, half marathons, and Pilates. Outside of work, you can find her spending time with her husband, her eight children, or her two grandchildren.
Tools
Want to estimate your future mortgage payment or compare the costs of renting vs. owning? Look no further than our handy Finance Tools, designed to help you get an idea of your options.
All Your Loan Needs In One Place
Securing a mortgage doesn't have to be complicated. Whether you're buying your first home or your fifth, our unique culture empowers us to help you achieve your goals – no matter what. Contact us today to learn how we've simplified the loan process.
Refinance
Looking to refinance your existing loan? I can absolutely help with that. Whether you're looking to lower your interest rate, eliminate your mortgage insurance, or even consolidate your debt, I'd love to help. Give me a call today.
Please wait while Lydia is loading