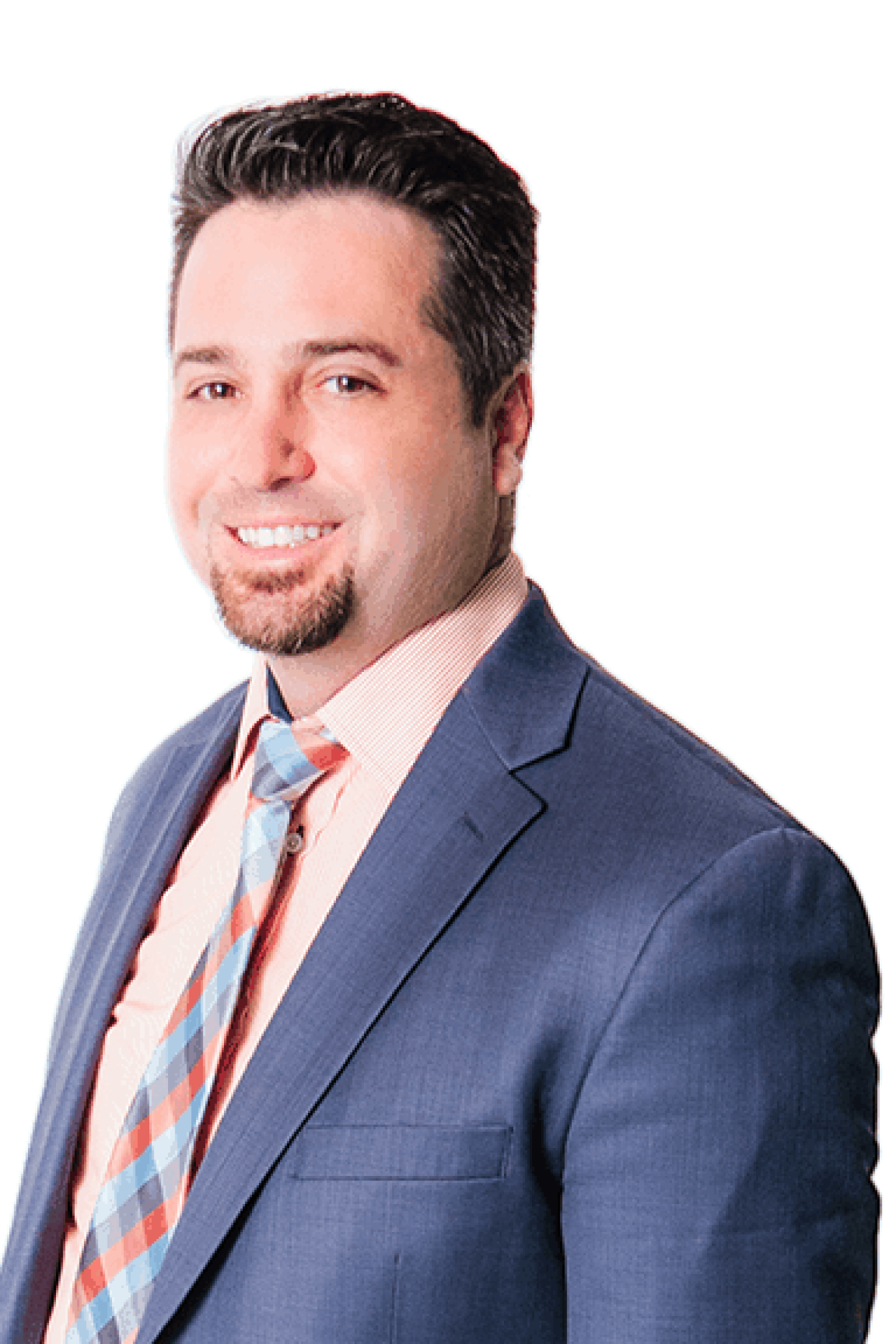 Branch Manager
Kalab Stokes
NMLS #: 404795
AZ - 1008943
#CA-DFPI404795
Address: 358 W. Center St. Orem, UT 84057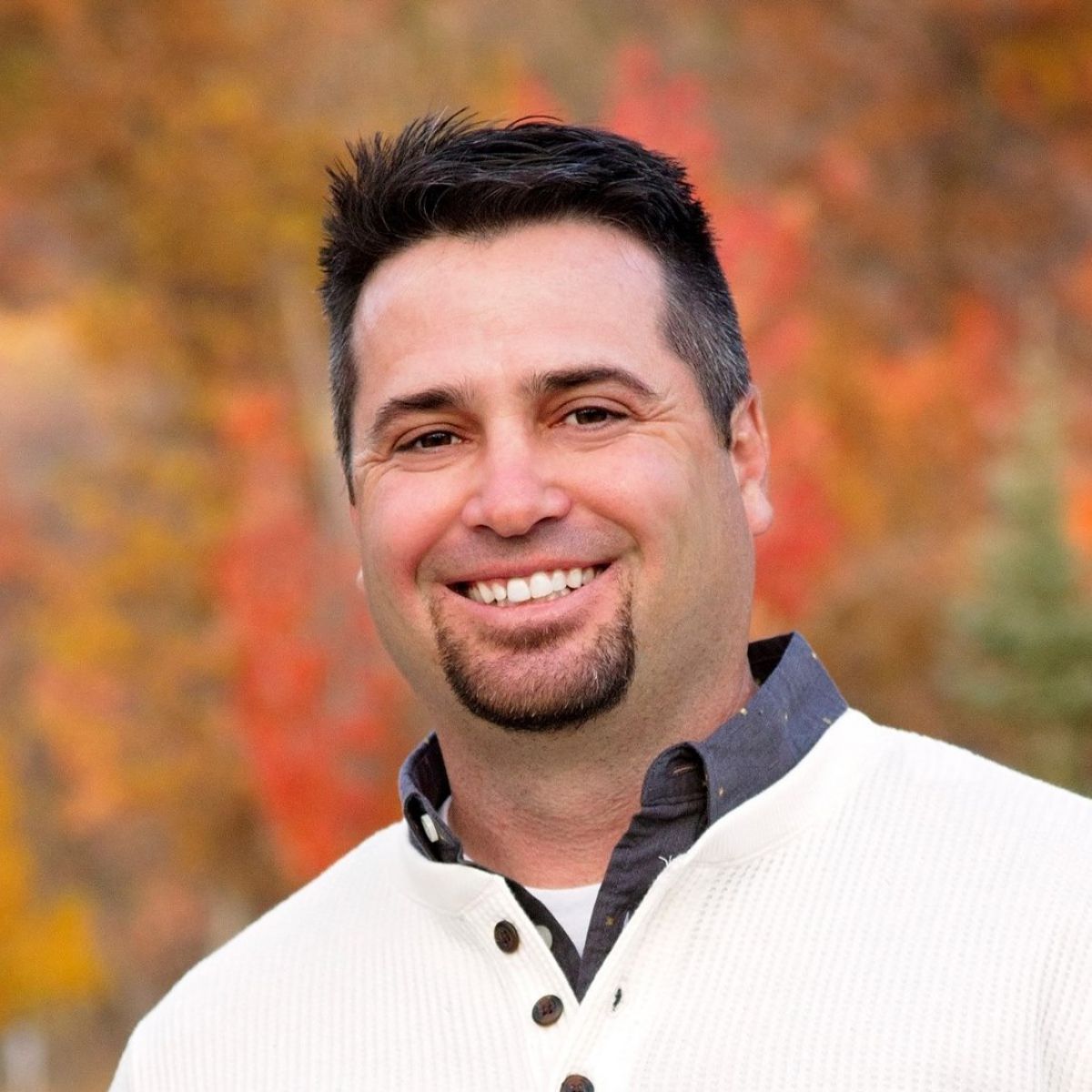 I have been a mortgage originator for 11 years now. A lot of my experience has been with new construction and purchase loans. I love helping family's buy or build a new home and have helped countless people obtain their goal of home ownership. I love sports, hunting and spending time with my wife and kids.

First Time Home buyer
Becoming a first time homeowner is a major milestone that should be celebrated, but the excitement of buying a house can be quickly overshadowed by stress. What type of lender should you work with? What kind of loan should you get? And how long will the whole process take? I specialize in helping first-time buyers achieve their dreams and understand the loan process along the way. Contact me today to see how I can help you navigate the home buying process.

Tools
Want to estimate your future mortgage payment or compare the costs of renting vs. owning? Look no further than our handy Finance Tools, designed to help you get an idea of your options.
All Your Loan Needs In One Place
Securing a mortgage doesn't have to be complicated. Whether you're buying your first home or your fifth, our unique culture empowers us to help you achieve your goals – no matter what. Contact us today to learn how we've simplified the loan process.
Self-Employed
If you're self-employed, you probably know qualifying for traditional financing can be complicated. Luckily, I'm here to simplify things. Reach out to me today to see how I can help you navigate the home loan process as a self-employed business owner.
Refinance
Looking to refinance your existing loan? I can absolutely help with that. Whether you're looking to lower your interest rate, eliminate your mortgage insurance, or even consolidate your debt, I'd love to help. Give me a call today.