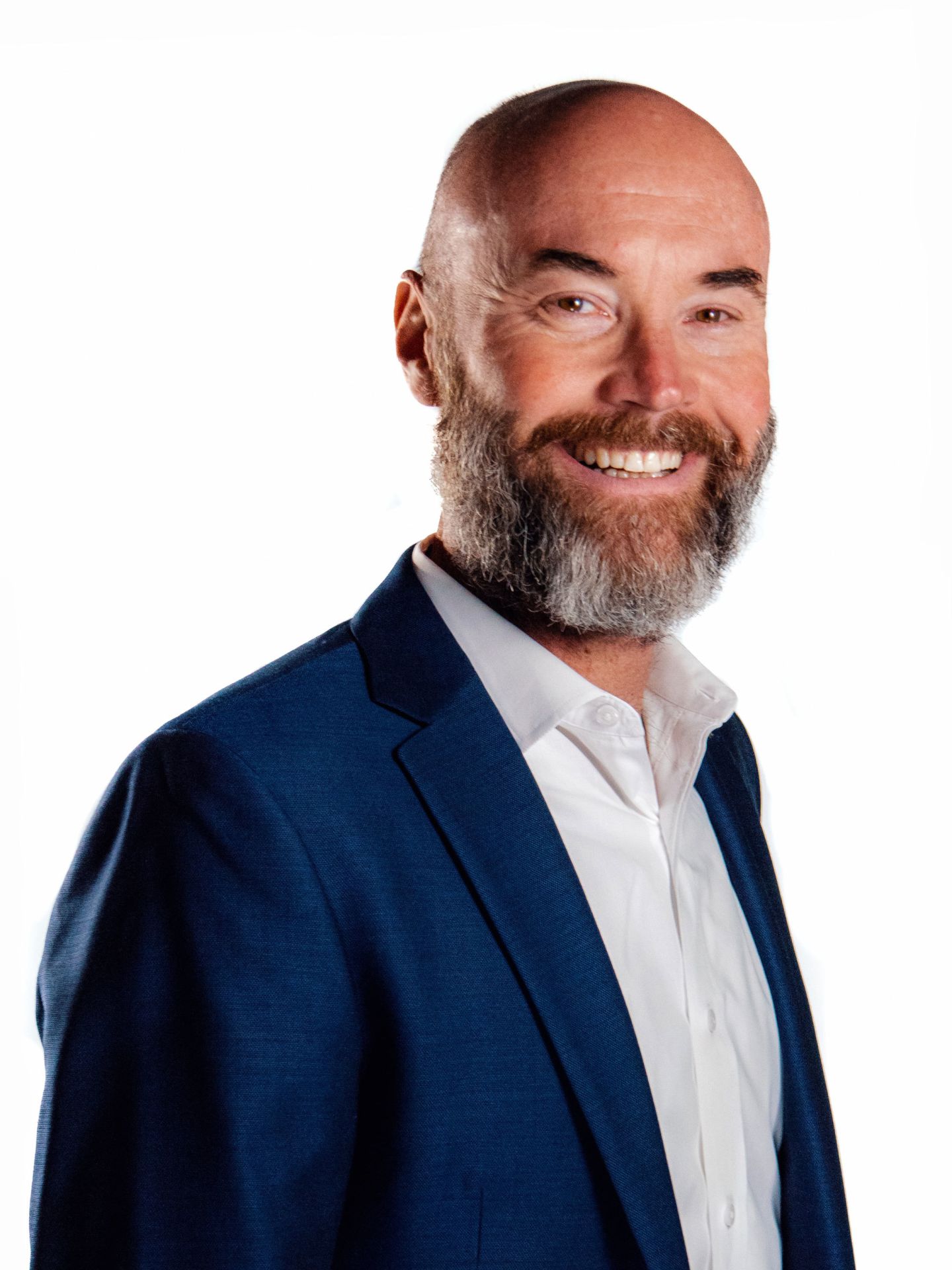 John Liley
Loan Officer
NMLS #: 284343 |
AZ #1030621 |
CA #CA-DFPI284343 |
When Senior Loan Officer John Liley makes you a promise, you can feel confident knowing he's the type of man who will keep it. After all, he hasn't missed a single closing date since beginning his career 27 years ago.
However, "dependable" is just the first trait on a long list of what makes John so great. Those close to John also describe him as intelligent, trustworthy, and considerate. He has a passion for making a difference in peoples' lives and finds fulfillment in knowing he's truly helping the families in his community achieve their dreams.
Outside of work, John enjoys spending time with his wife and rescuing Boston Terriers. He rides both his mountain bike and motorcycle as often as he can and loves to spend his winters snowboarding.