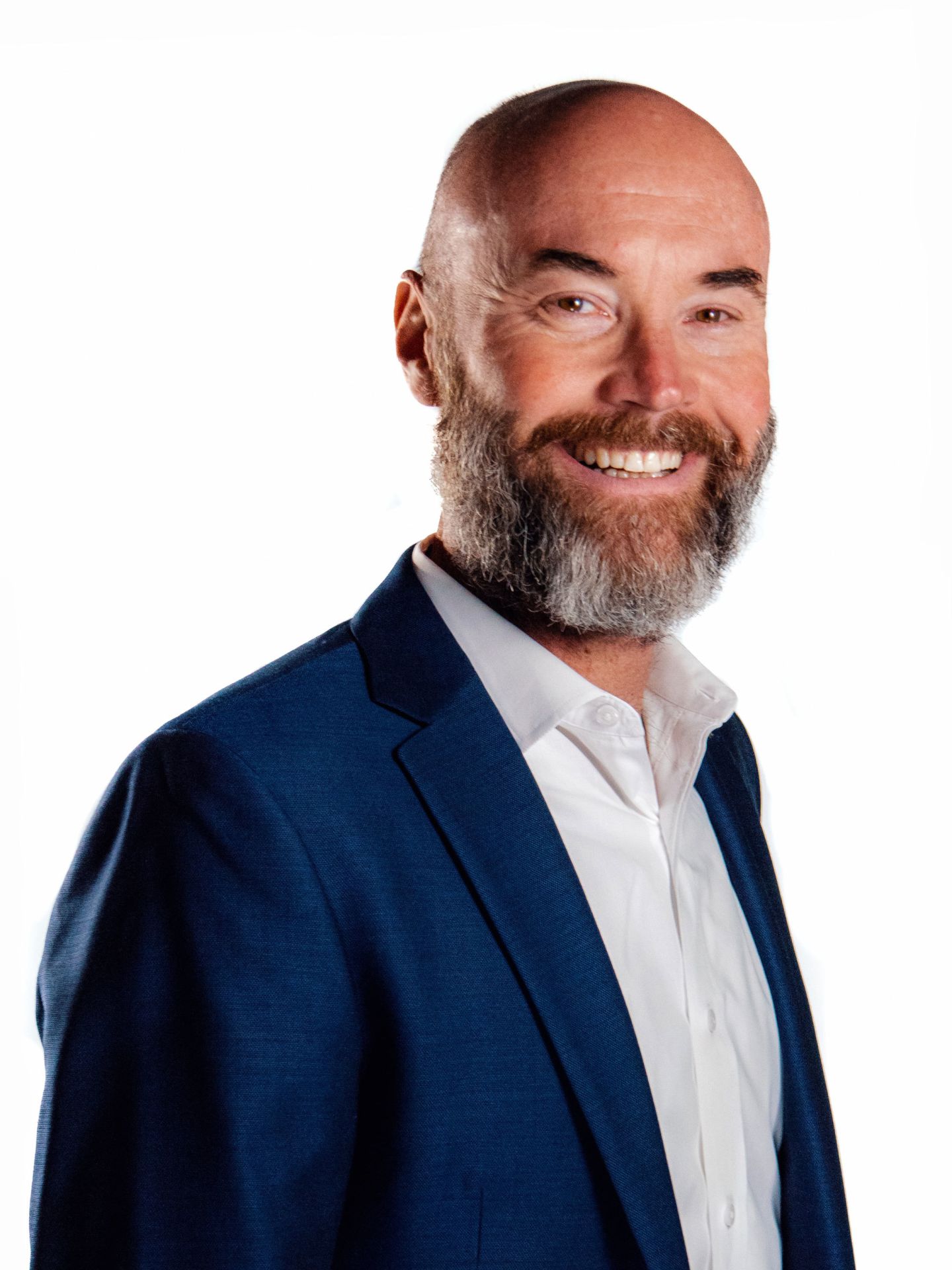 John Liley
Loan Officer
NMLS #: 284343 |
AZ #1030621 |
CA #CA-DFPI284343 |
7050 Union Park Avenue
Suite 400
Midvale, UT 84047
When Senior Loan Officer John Liley makes you a promise, you can feel confident knowing he's the type of man who will keep it. After all, he hasn't missed a single closing date since beginning his career 27 years ago.
However, "dependable" is just the first trait on a long list of what makes John so great. Those close to John also describe him as intelligent, trustworthy, and considerate. He has a passion for making a difference in peoples' lives and finds fulfillment in knowing he's truly helping the families in his community achieve their dreams.
Outside of work, John enjoys spending time with his wife and rescuing Boston Terriers. He rides both his mountain bike and motorcycle as often as he can and loves to spend his winters snowboarding.
Tools
Want to estimate your future mortgage payment or compare the costs of renting vs. owning? Look no further than our handy Finance Tools, designed to help you get an idea of your options.
All Your Loan Needs In One Place
Securing a mortgage doesn't have to be complicated. Whether you're buying your first home or your fifth, our unique culture empowers us to help you achieve your goals – no matter what. Contact us today to learn how we've simplified the loan process.
Refinance
Looking to refinance your existing loan? I can absolutely help with that. Whether you're looking to lower your interest rate, eliminate your mortgage insurance, or even consolidate your debt, I'd love to help. Give me a call today.