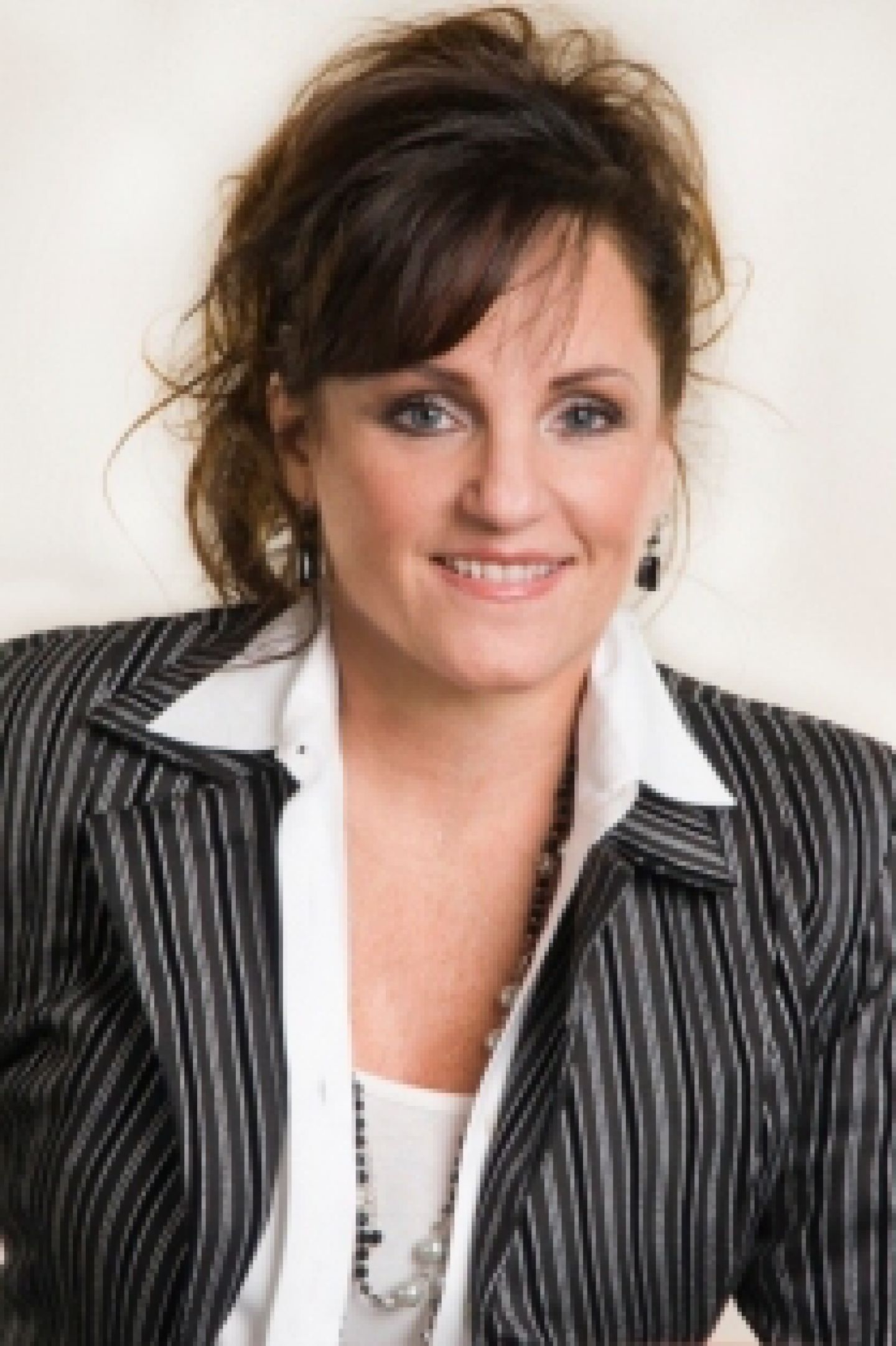 Joanna Howard
Senior Mortgage Consultant
NMLS #: 668373 |
AZ - 0924671 |
CA-DOC668373 |
Since starting her lending career in 2002, Senior Mortgage Consultant Joanna Howard has held several different positions in the industry, learned the ins and outs of every loan program out there, and most importantly, created meaningful and lasting relationships with all of her clients.

Despite her obvious expertise, though, Joanna still treats every case as an opportunity to improve and learn something new. She has a passion for serving her community, a knack for customer service, and a willingness to go above and beyond for each and every client she works with. Joanna takes pride in being the type of Mortgage Consultant her borrowers recommend to their family and friends, and she loves that referrals give her the opportunity to help new clients reach their goals.
In her free time, Joanna enjoys live music, international travel, and spending time with her two "furbabies". She is a dedicated mother and grandmother.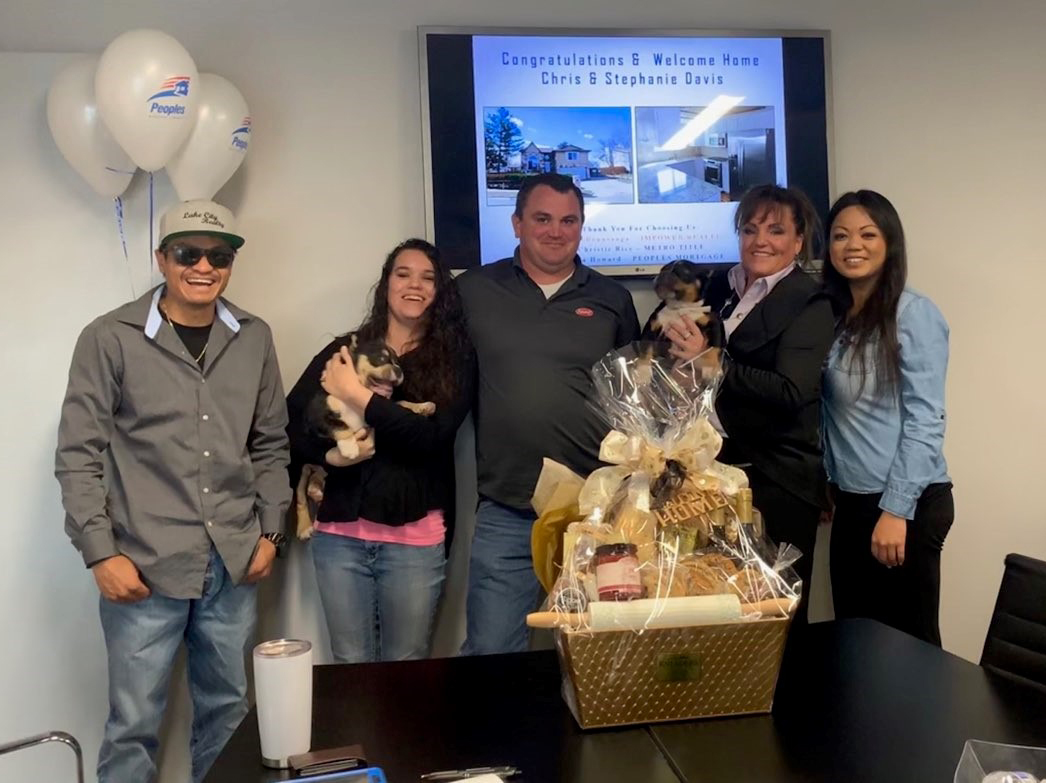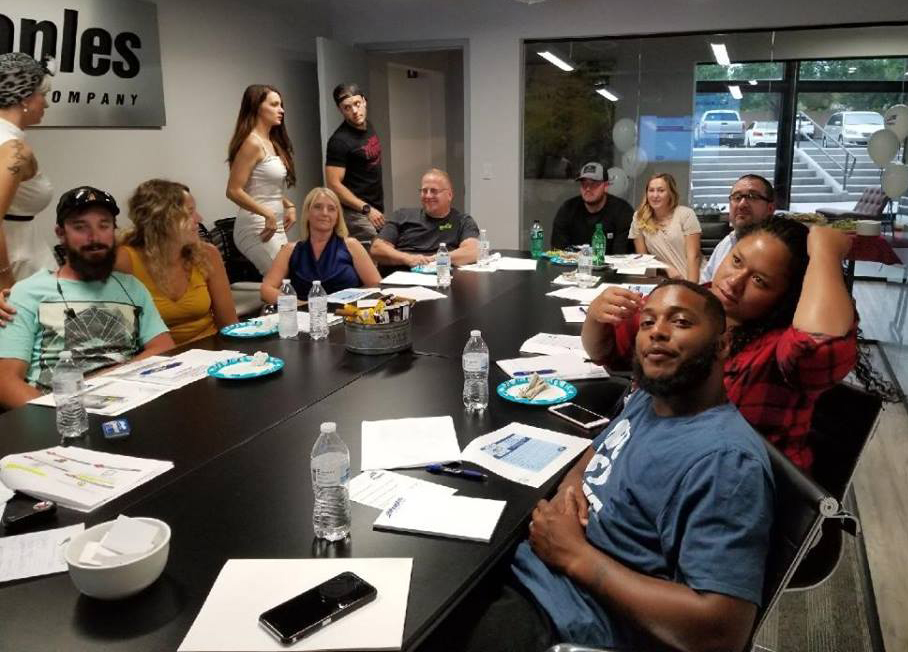 First Time Buyers
Becoming a first time homeowner is a major milestone that should be celebrated, but the excitement of buying a house can be quickly overshadowed by stress. What type of lender should you work with? What kind of loan should you get? And how long will the whole process take? I specialize in educating and helping first time buyers through every step of their home loan journey. Contact me today to see how I can help you purchase your first home.
Perry Group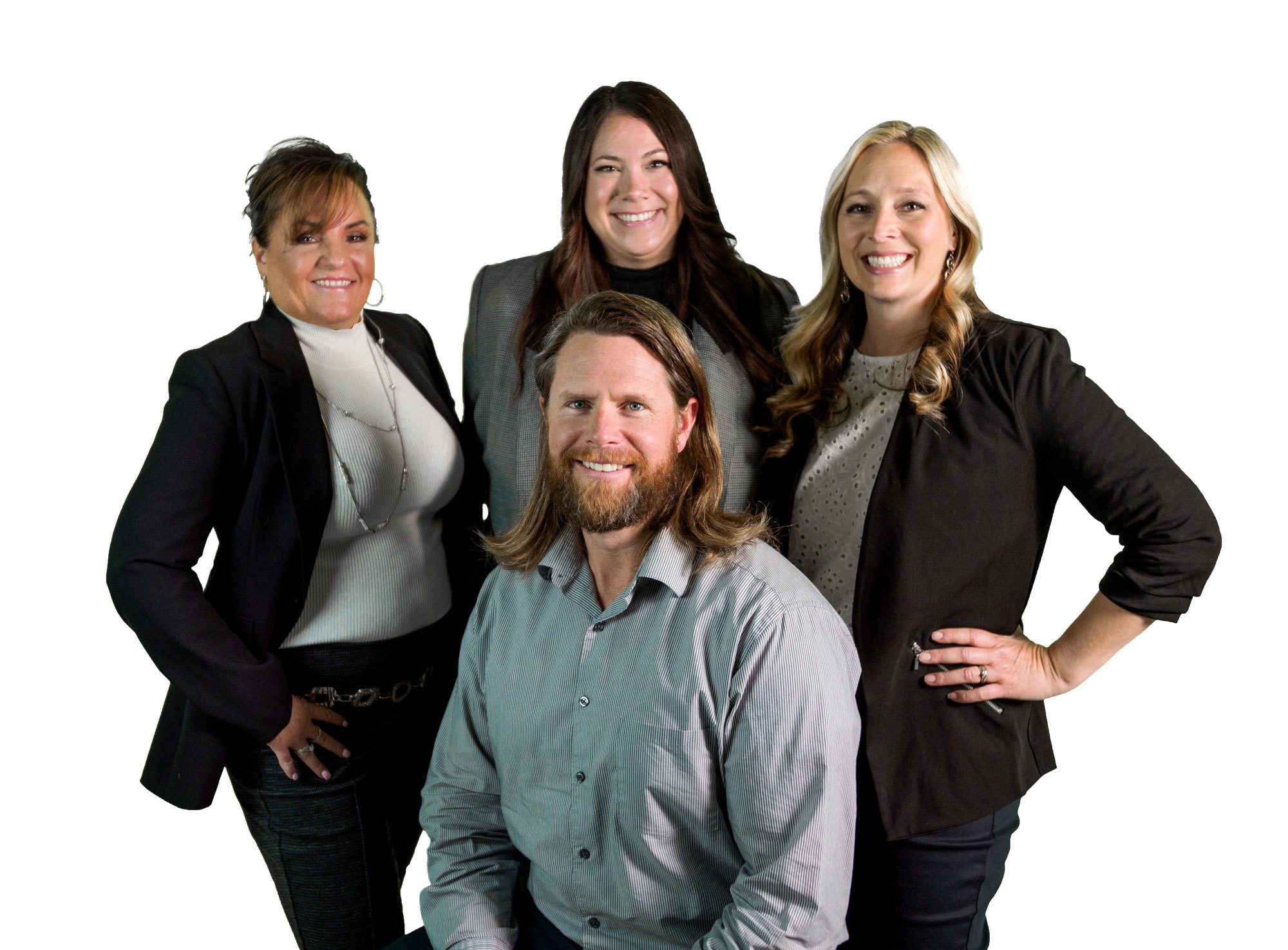 Tools
Want to estimate your future mortgage payment or compare the costs of renting vs. owning? Look no further than our handy Finance Tools, designed to help you get an idea of your options