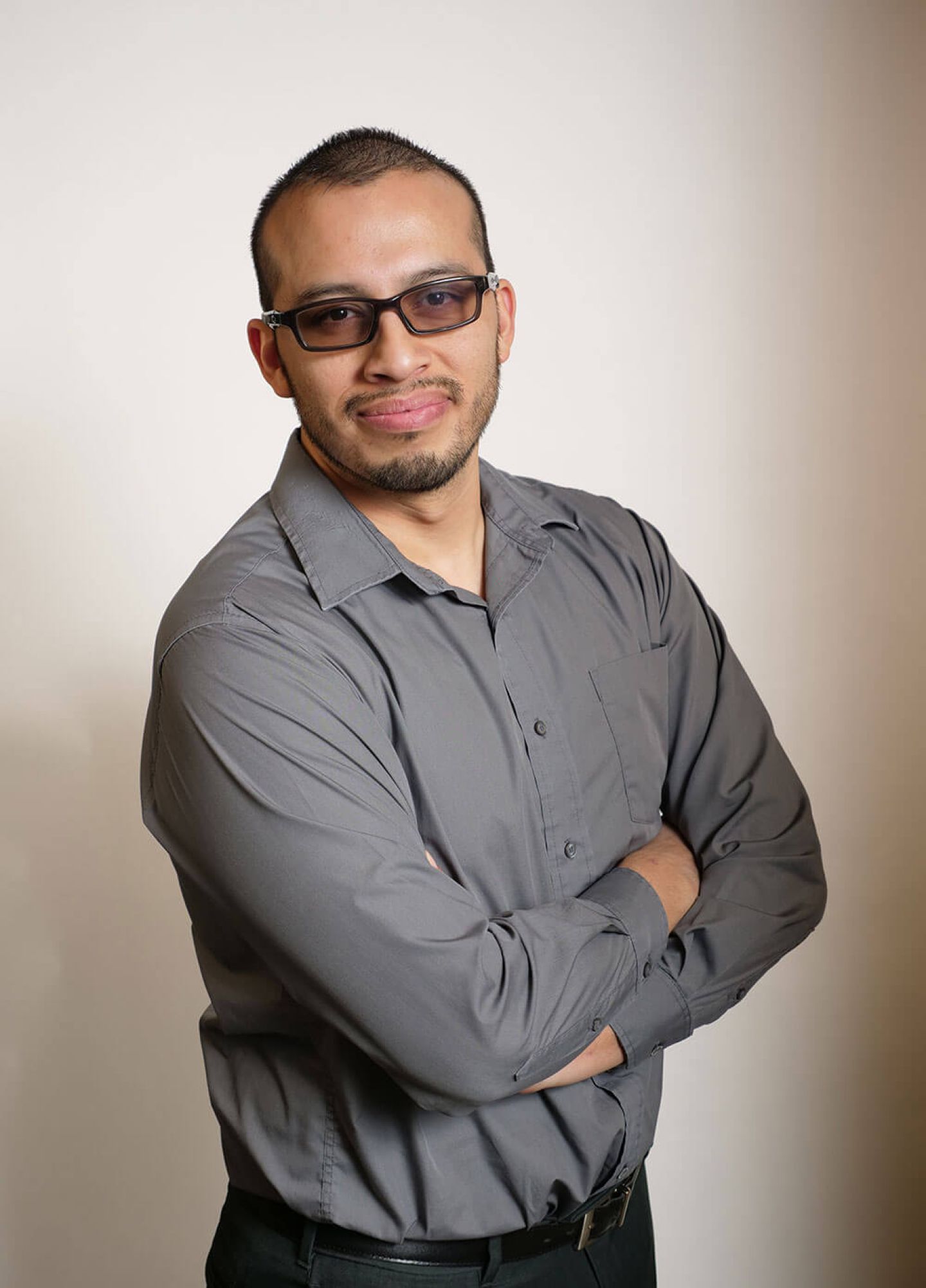 Loan Officer
Jerry Hernandez
If you're looking for a Loan Officer who will answer all of your questions and communicate with you every step of the way, Jerry Hernandez is your guy.
However, Jerry's ability to put his clients at ease is only one thing on the long list of what makes him a great LO. With 8 years of industry experience and a degree in finance, you can feel comfortable knowing Jerry has the knowledge and background needed to do the job. Jerry is an organized team player who solves any problem that comes his way.
Jerry is a family man who loves providing for and spending time with his wife and daughter. He also enjoys traveling, hiking, and basketball.