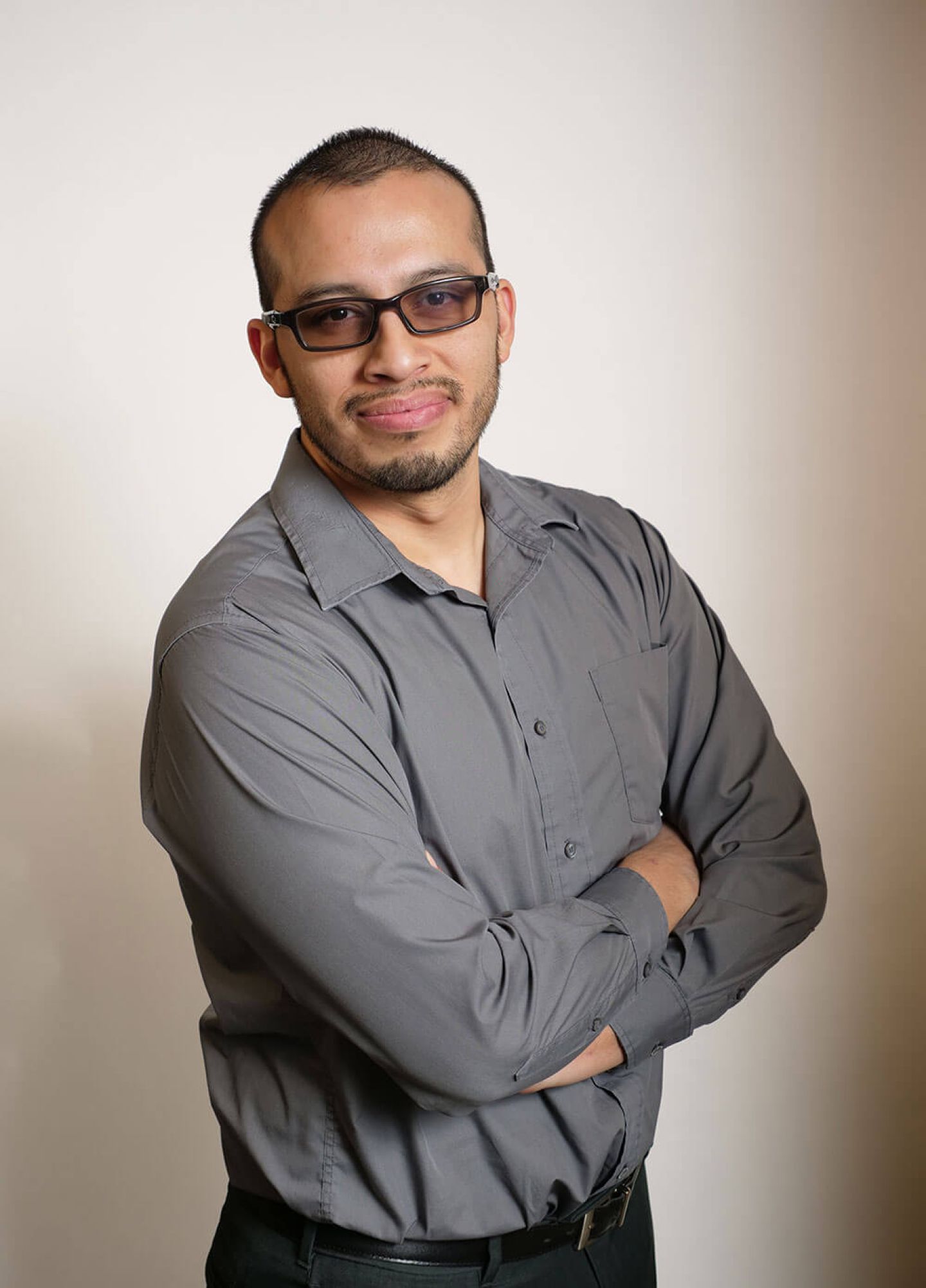 Jerry Hernandez
Loan Officer
If you're looking for a Loan Officer who will answer all of your questions and communicate with you every step of the way, Jerry Hernandez is your guy.
However, Jerry's ability to put his clients at ease is only one thing on the long list of what makes him a great LO. With 8 years of industry experience and a degree in finance, you can feel comfortable knowing Jerry has the knowledge and background needed to do the job. Jerry is an organized team player who solves any problem that comes his way.
Jerry is a family man who loves providing for and spending time with his wife and daughter. He also enjoys traveling, hiking, and basketball.
Tools
Want to estimate your future mortgage payment or compare the costs of renting vs. owning? Look no further than our handy Finance Tools, designed to help you get an idea of your options.
All Your Loan Needs In One Place
Securing a mortgage doesn't have to be complicated. Whether you're buying your first home or your fifth, our unique culture empowers us to help you achieve your goals – no matter what. Contact us today to learn how we've simplified the loan process.
Refinance
Looking to refinance your existing loan? I can absolutely help with that. Whether you're looking to lower your interest rate, eliminate your mortgage insurance, or even consolidate your debt, I'd love to help. Give me a call today.
Please wait while Lydia is loading