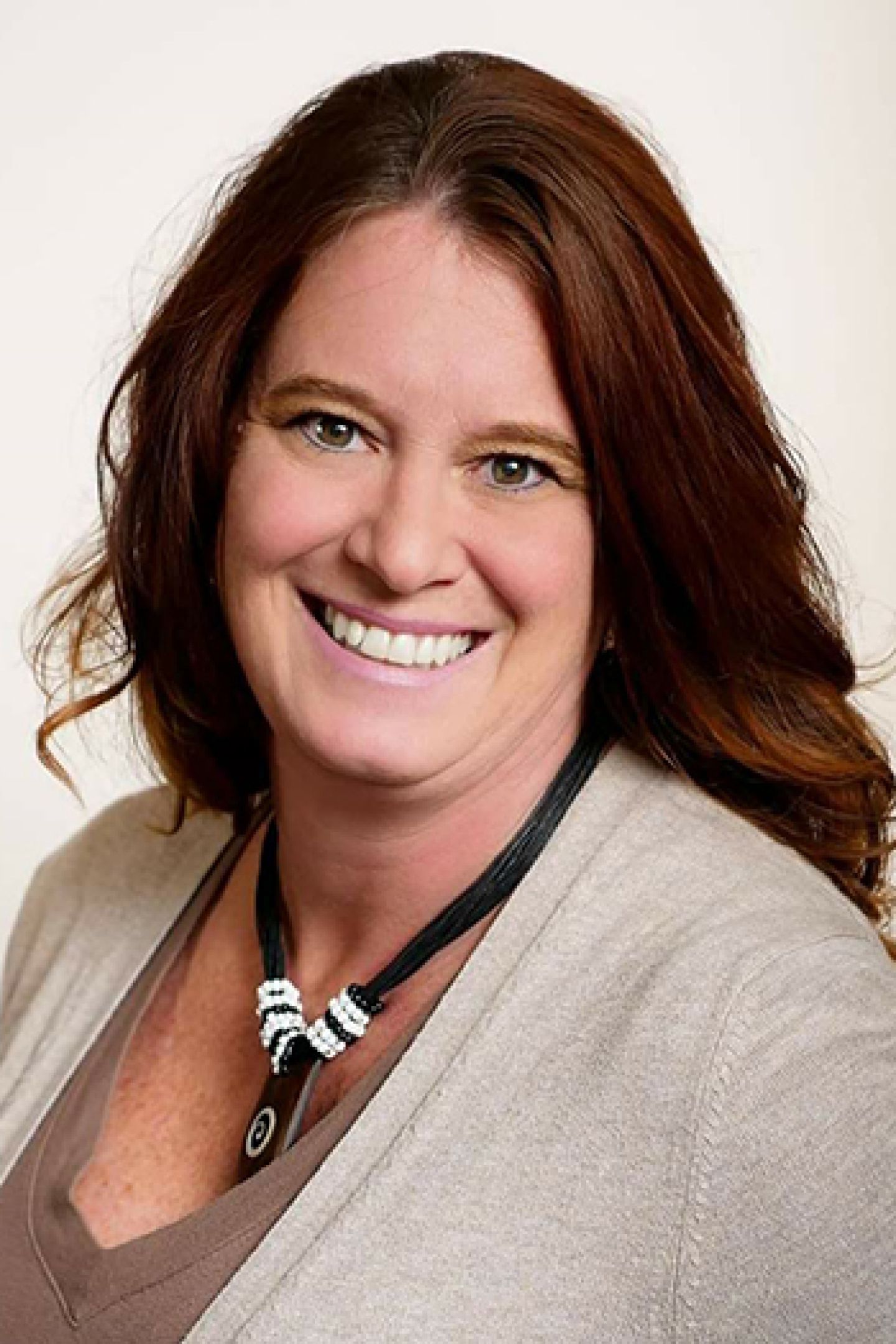 7050 Union Park Avenue
Suite 400
Midvale, UT 84047
It's no secret that Loan Officer Jeni Morgan loves her job. Whether she's meeting with a first-time homebuyer, helping a veteran apply for a VA Loan, or working with a previous client on a refinance, she does it all with a smile on her face.
In addition to her passion for the mortgage world, Jeni's organizational skills are top-notch. Even in times of stress, she knows how to keep things under control and ensure that each loan file makes it through underwriting and processing smoothly. Thanks to her 28 years of industry experience, Jeni's clients feel good about trusting her, and thanks to her selfless nature and positive attitude, they actually enjoy working with her as well.
Apart from her busy career as an LO, Jeni also has a crafting business where she makes personalized tumblers, shirts, coffee mugs, and more. She also enjoys golfing, flying RC Planes, and spending time with her husband, six stepchildren, six step-grandchildren, and three dogs.
Tools
Want to estimate your future mortgage payment or compare the costs of renting vs. owning? Look no further than our handy Finance Tools, designed to help you get an idea of your options.
All Your Loan Needs In One Place
Securing a mortgage doesn't have to be complicated. Whether you're buying your first home or your fifth, our unique culture empowers us to help you achieve your goals – no matter what. Contact us today to learn how we've simplified the loan process.
Refinance
Looking to refinance your existing loan? I can absolutely help with that. Whether you're looking to lower your interest rate, eliminate your mortgage insurance, or even consolidate your debt, I'd love to help. Give me a call today.
Down Payment Assistance
Have questions about down payment assistance? You're in luck. I specialize in knowing ALL of our amazing programs and options. Regardless of your needs, I will work to find a program that helps you achieve your goals – even if you don't have any money saved for a down payment. Read about the programs we offer Here.
Va Loans
VA Loans, also known as Veterans Affairs Loans or Military Home Loans, are mortgages backed by the Department of Veterans Affairs. VA Loans were created to specifically help America's military personal purchase homes even when they may not otherwise qualify. In order to be eligible for a VA Loan, you must be either active-duty service member, an honorably discharged Veteran who meets certain qualifications, someone who has served more than six years in the National Guard or the Selected Reserve, or a spouse of a service member who died in service.