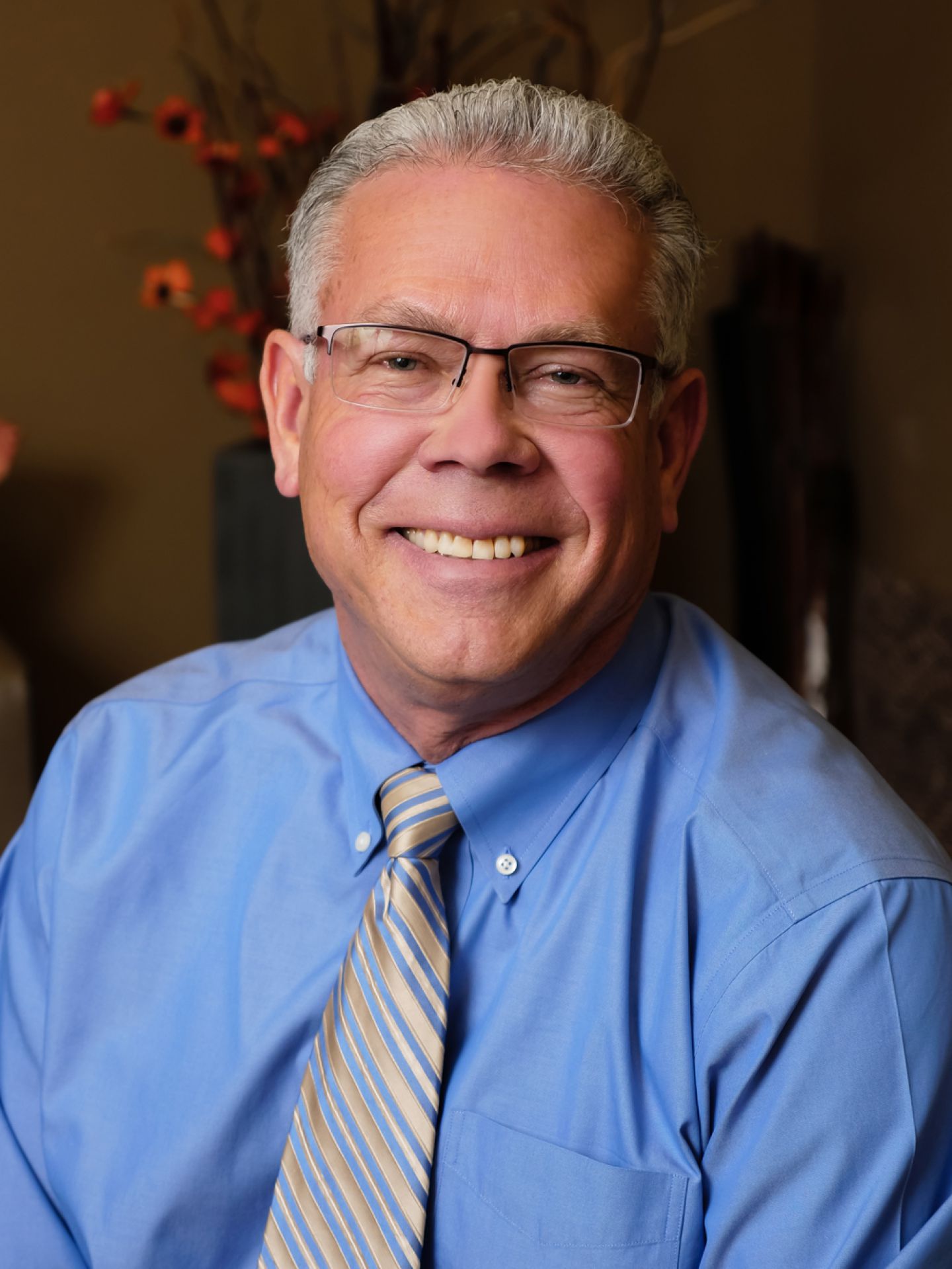 Jeffrey Feltwell
Loan Officer
The home loan process isn't always easy, but Jeffery Feltwell has a way of making things smooth, simple, and stress-free.

After dedicating the last 20 years to his career as a Mortgage Consultant, Jeffery has gained a tremendous amount of industry knowledge and experience. He fully understands the financial markets as well as the mortgage world, and he finds fulfillment in using his expertise to guide his clients through the loan process. Even when challenges arise, Jeffery has the ability to stay calm, communicate effectively, and ensure his clients' needs are met no matter what.
Outside of work, Jeffery is an avid outdoorsman who enjoys fishing, hiking, and shooting. He's been married to his wife for 39 years, and together they have 3 children and 9 grandchildren.
Refinance
Looking to refinance your existing loan? I can absolutely help with that. Whether you're looking to lower your interest rate, eliminate your mortgage insurance, or even consolidate your debt, I'd love to help. Give me a call today.
All Your Loan Needs In One Place
Securing a mortgage doesn't have to be complicated. Whether you're buying your first home or your fifth, our unique culture empowers us to help you achieve your goals – no matter what. Contact us today to learn how we've simplified the loan process.
Tools
Want to estimate your future mortgage payment or compare the costs of renting vs. owning? Look no further than our handy Finance Tools, designed to help you get an idea of your options.