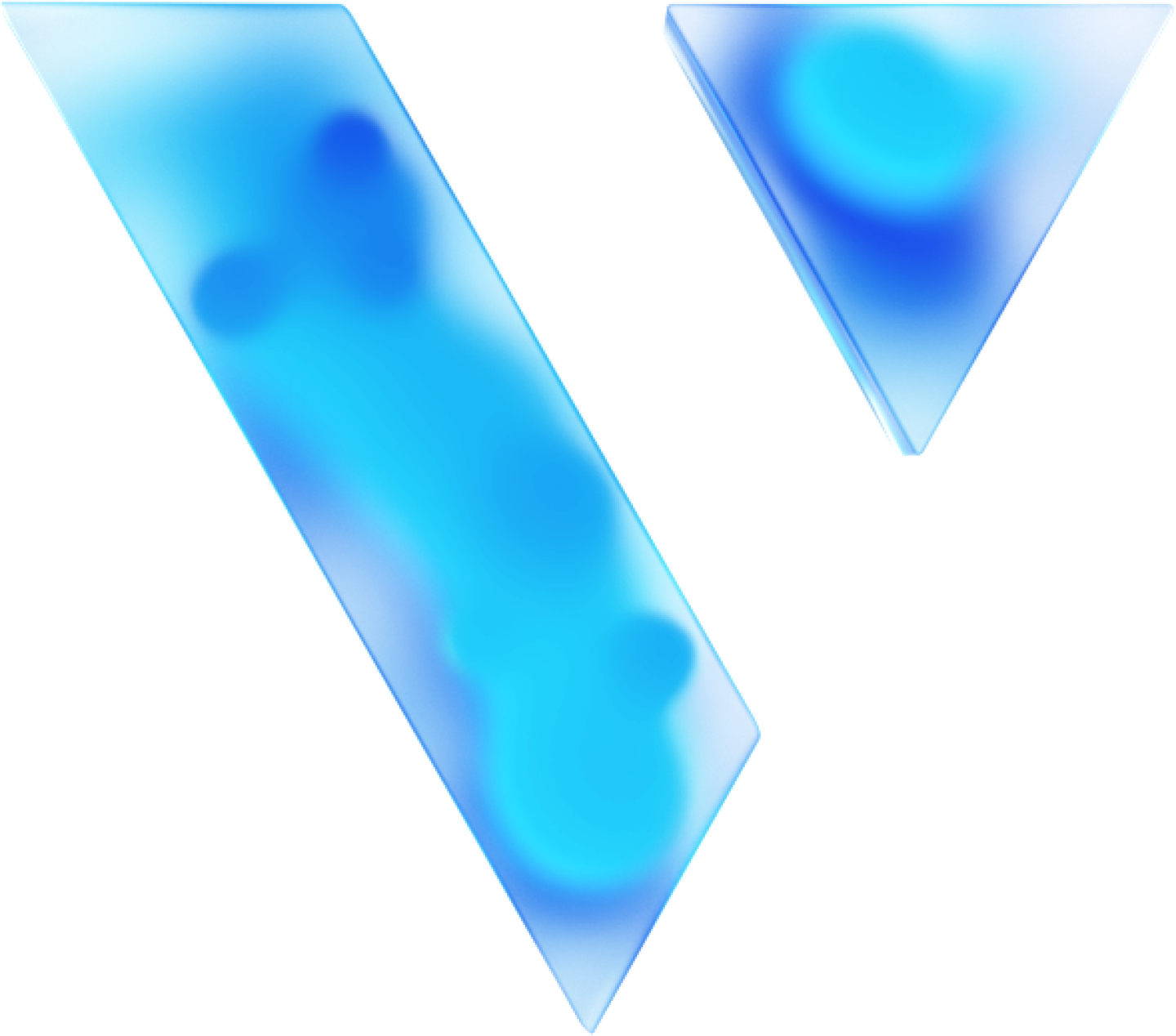 Loan Officer
Jeff Summy
NMLS #1662699
AZ #1023106
Address: 4343 N. Scottsdale Rd.
Suite 150 Office 164
Scottsdale, AZ 85251
Known by his clients for his willingness to go above and beyond, Loan Officer Jeff Summy is a hard worker who feels passionate about helping others.
Whether you need help searching for a unique loan program to fit your needs, want assistance looking at your finances and crunching the numbers, or are simply seeking support on your home loan journey, you can't go wrong working with Jeff. He's organized, knowledgeable, and regardless of your background or needs, Jeff will do whatever it takes to help you improve your financial situation and reach your goals.
When he's not busy closing loans, Jeff enjoys trying new food, playing golf, and going to the gym. He values his family and loves showing his parents around Arizona when they visit.