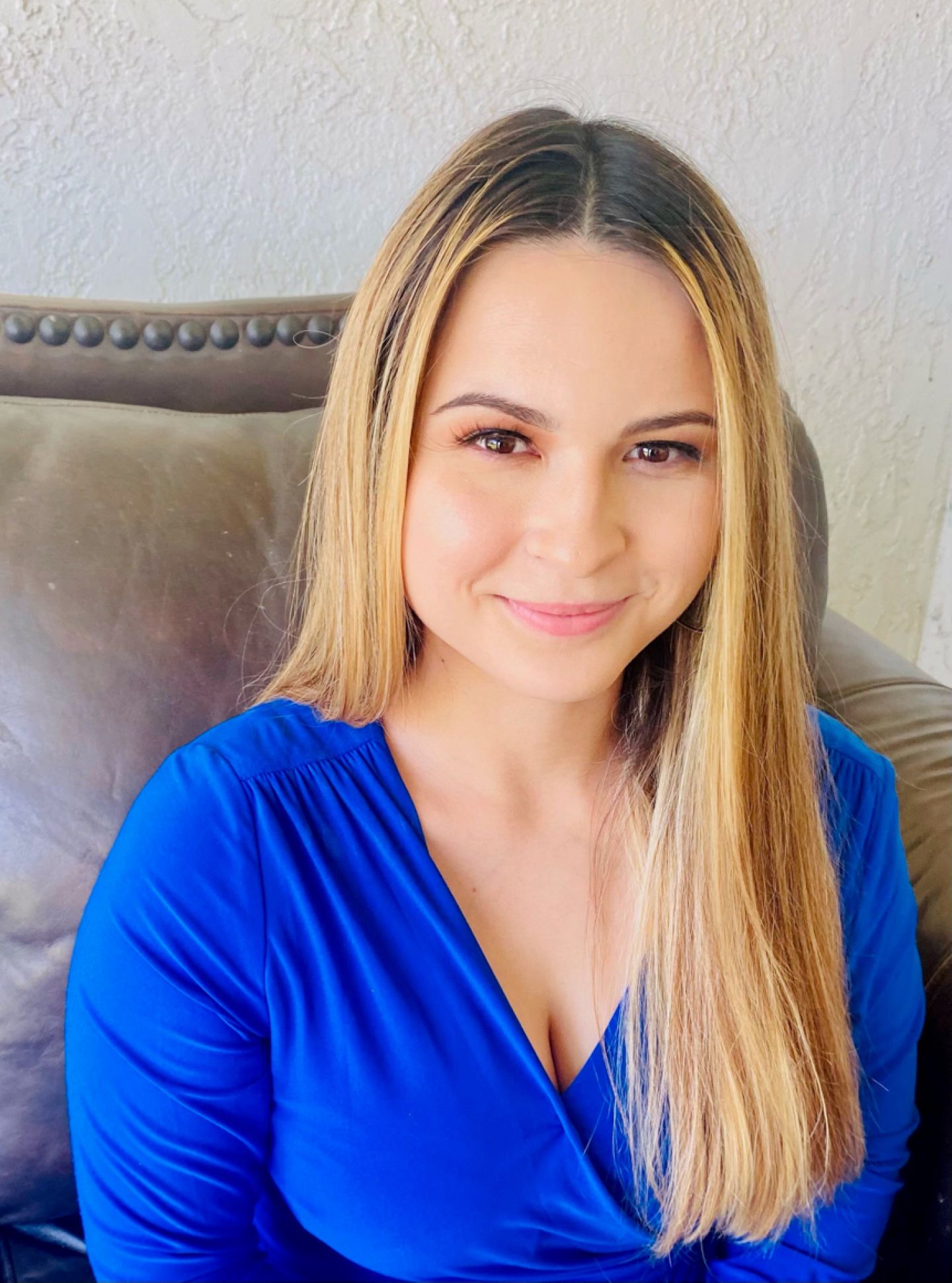 Loan Officer
Griselda Gutierrez
NMLS #2032150
#CA-DFPI2032150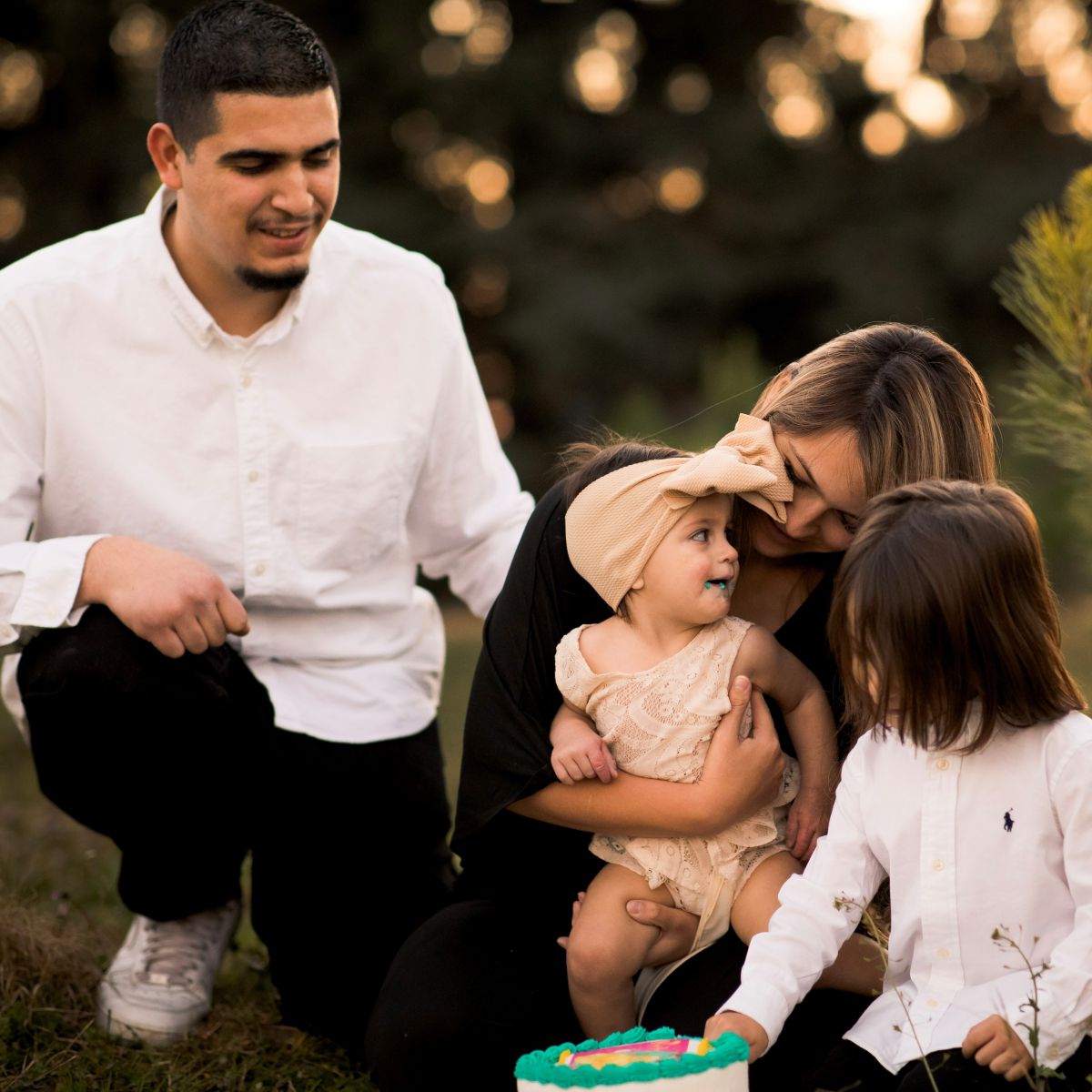 Known by her clients for her precision and diligence, Loan Originator Griselda Gutierrez is someone you can trust to double check every detail of your loan.
Additionally, Griselda is also fluent in Spanish, excellent with communication, and truly passionate about helping others. Her favorite part of her job is being a part of people's special moments (such as buying their first home), and she finds genuine fulfillment in helping her clients navigate the loan process.
When she's not busy at work, Griselda loves spending time with her fiancé, two children, and two dogs. She's very family oriented and is also close with her parents and siblings as well.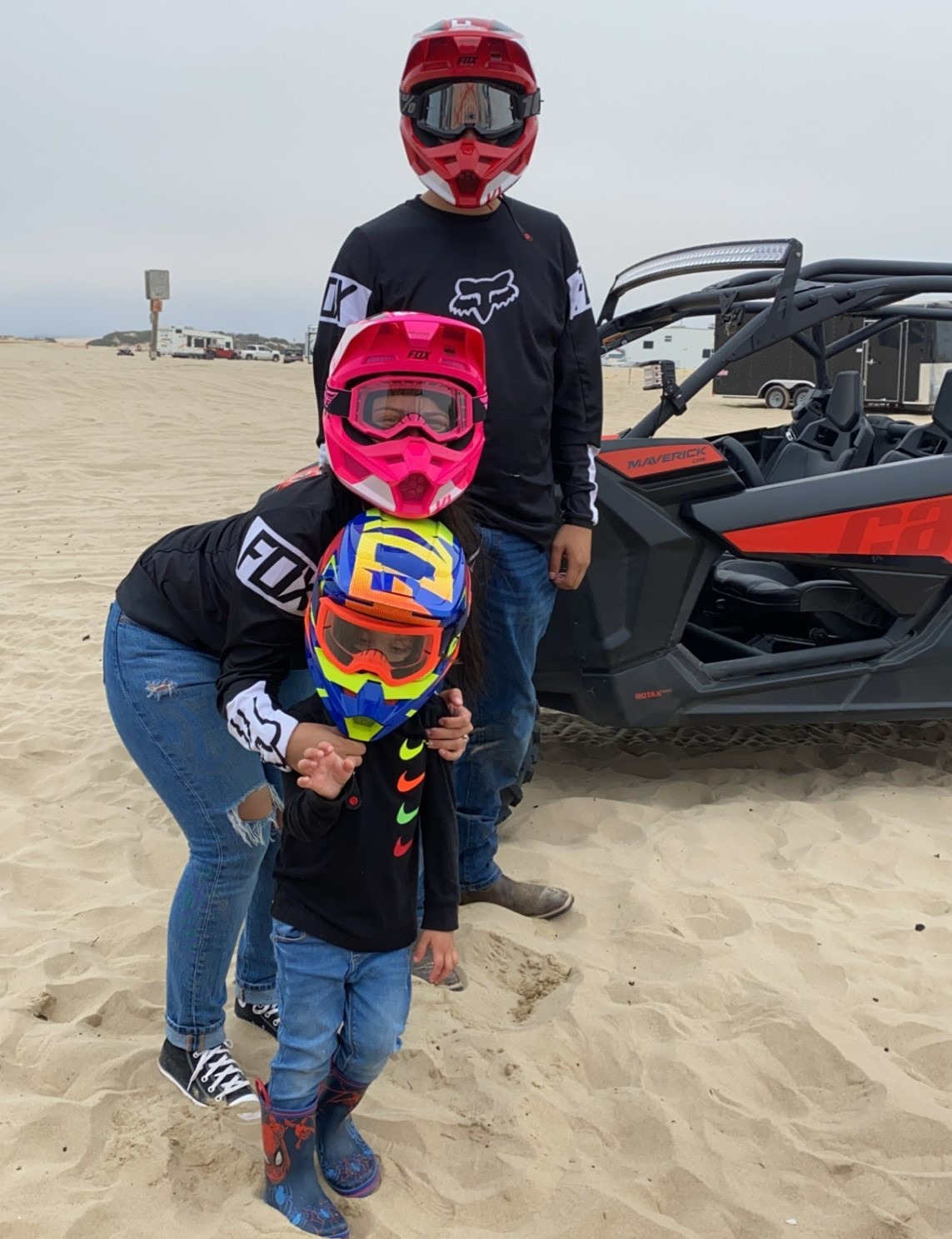 Tools
Want to estimate your future mortgage payment or compare the costs of renting vs. owning? Look no further than our handy Finance Tools, designed to help you get an idea of your options.
All Your Loan Needs In One Place
Securing a mortgage doesn't have to be complicated. Whether you're buying your first home or your fifth, our unique culture empowers us to help you achieve your goals – no matter what. Contact us today to learn how we've simplified the loan process.
First Time HomeBuyer
Becoming a first-time homeowner is a major milestone that should be celebrated, but the excitement of buying a house can be quickly overshadowed by stress. What type of lender should you work with? What kind of loan should you get? And how long will the whole process take? I specialize in educating and helping first time buyers through every step of their home loan journey. Contact me today to see how I can help you purchase your first home.