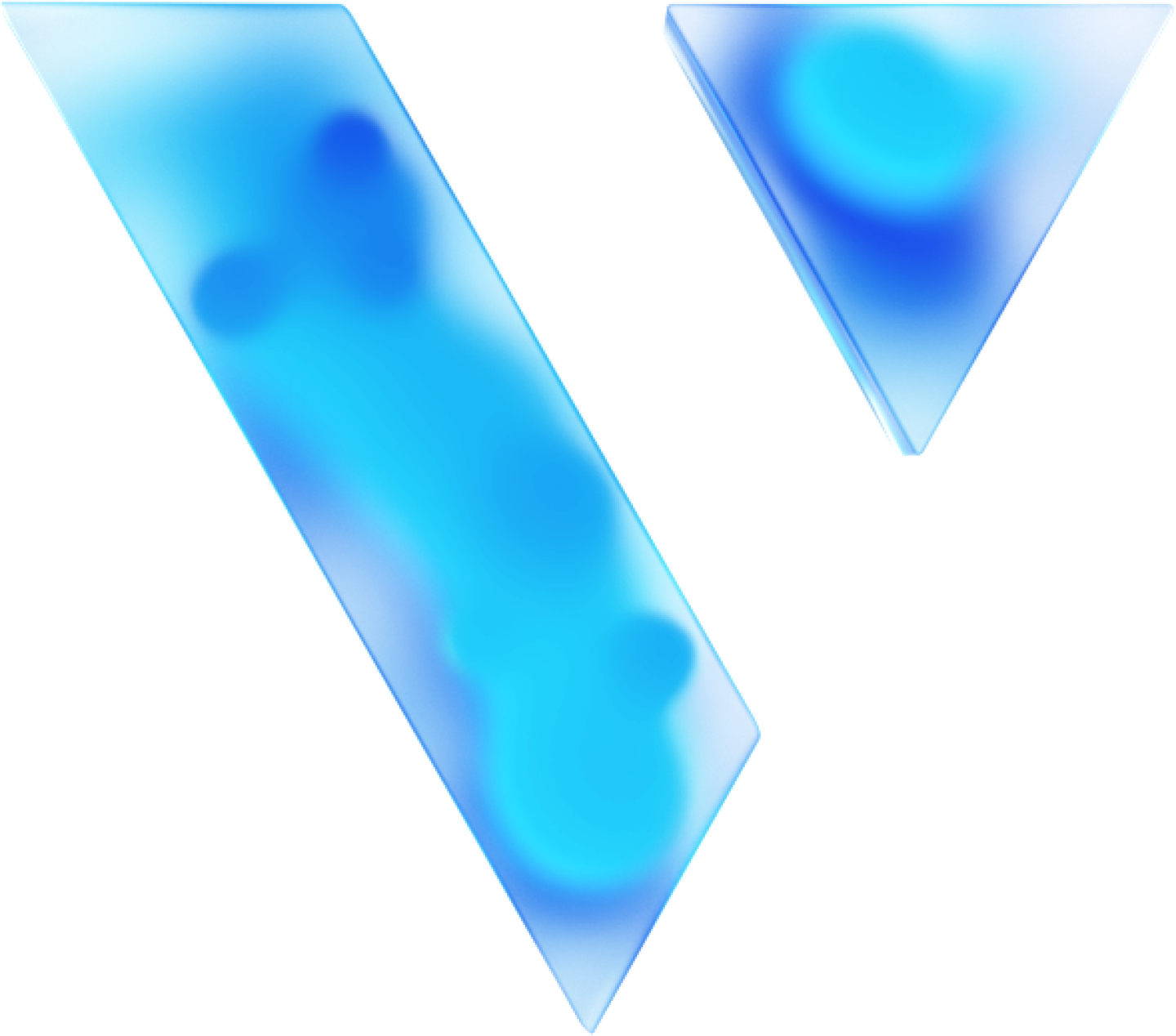 If you're looking for a friendly Mortgage Originator who knows every loan program like the back of his hand, look no further – Eugene Axt is your perfect match.

Despite the fact that he's been in the mortgage industry for 16 years, Eugene still gets excited every time he meets a new client or originates another loan. From applying to funding to closing, Eugene truly enjoys the entire mortgage process and feels passionate about helping families achieve their homeownership dreams. Eugene is a team player, a hard worker, and someone you can trust to help you through every potential obstacle as you navigate the mortgage world.
Eugene's number one passion is his career, but living a healthy lifestyle is a close second. He enjoys working out, swimming, and eating healthy foods. Eugene is also a proud God Parent and loves spending time with his God Daughter whenever he can.
Tools
Want to estimate your future mortgage payment or compare the costs of renting vs. owning? Look no further than our handy Finance Tools, designed to help you get an idea of your options.
All Your Loan Needs In One Place
Securing a mortgage doesn't have to be complicated. Whether you're buying your first home or your fifth, our unique culture empowers us to help you achieve your goals – no matter what. Contact us today to learn how we've simplified the loan process.
Refinance
Looking to refinance your existing loan? I can absolutely help with that. Whether you're looking to lower your interest rate, eliminate your mortgage insurance, or even consolidate your debt, I'd love to help. Give me a call today.