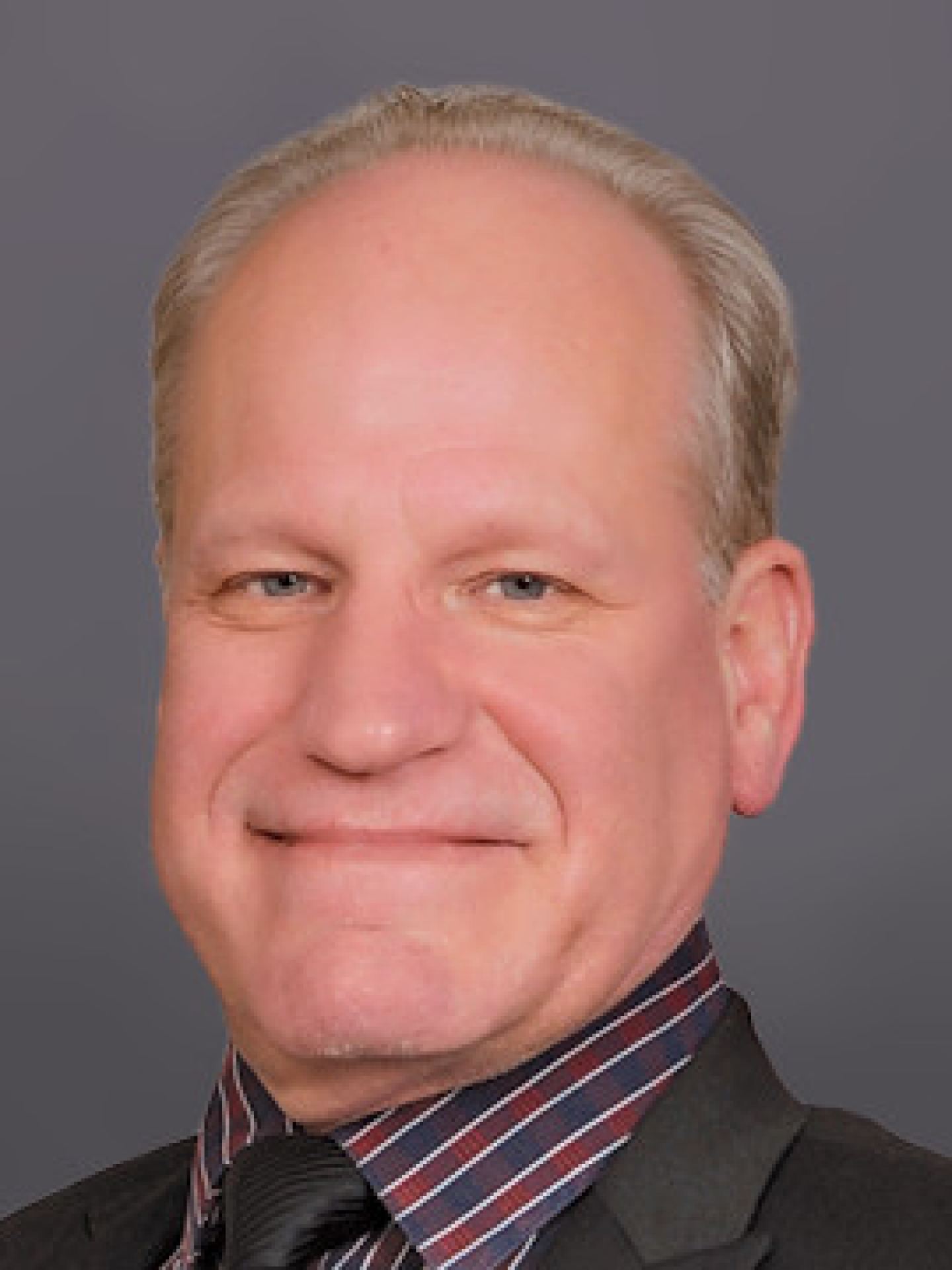 Reverse Mortgage Specialist
Garrett Geiger
NMLS #: 1966695
AZ #: 1024623
Address: 4211 Alderwood Mall Blvd.
Suite 202
Lynnwood, WA 98036
Hablo Español
The reverse mortgage process can be overwhelming, but Reverse Mortgage Specialist Garrett Geiger is known for making the experience as enjoyable as possible.
With a friendly demeanor and effortless ability to put anyone at ease, Garrett's past clients describe him as someone they'd work with time and time again. Additionally, as someone who recently entered the qualifying age group himself, Garrett offers a level of insight into the reverse mortgage world that other professionals may not. He has the first-hand knowledge, focus, and experience needed to do the one thing he feels most passionate about, which is helping other members of his generation improve their lives through the reverse mortgage process.
Garrett has spent the last 12 years putting his all into his career and working around his borrower's busy schedules, but he also enjoys cooking, working out, and reading. He's close with his husband, family, and friends.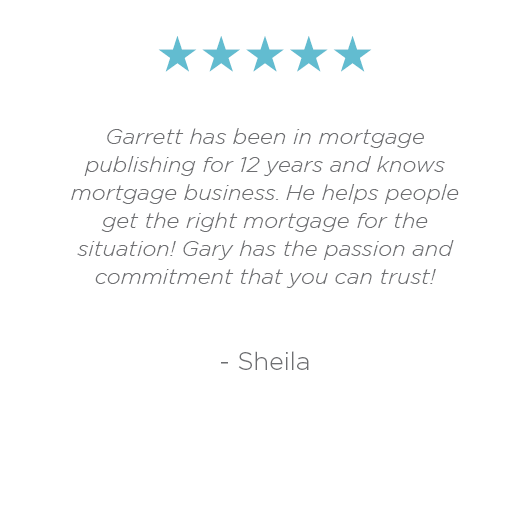 WSGFC
I am an approved instructor for Washington State Housing Finance Commission virtual and in-person homebuying class that focuses on using down-payment assistance loans and grants to help people earning less than $145,000 annual household income buy a home. I can use CHENOA Fund and Eagle Connect down-payment assistance too. These programs are super helpful to many borrowers in my high-cost housing area.
Buyer Education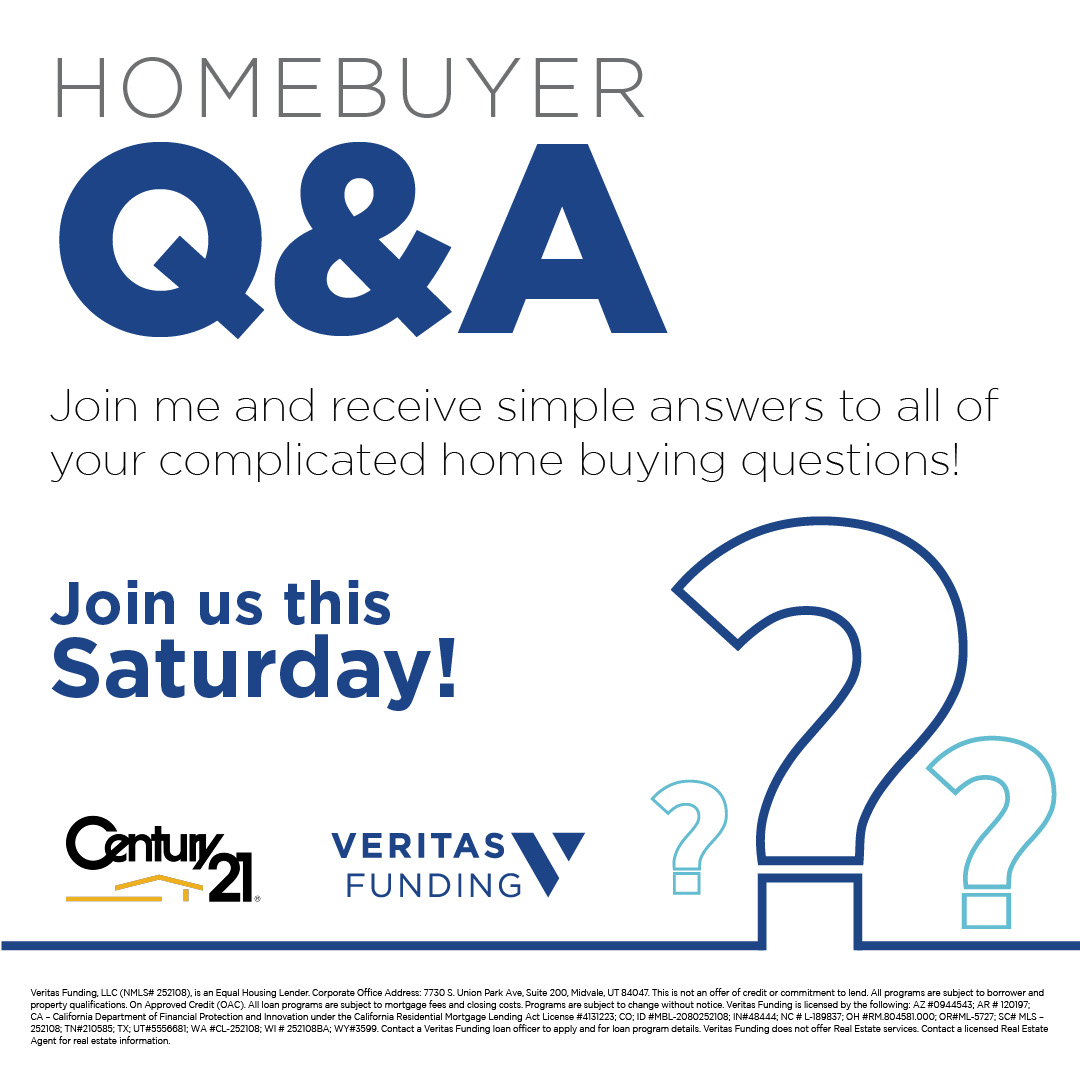 Passionate About Travel
I was a traveler before the Pandemic. I grew up with the two-week car trip in the summer with my family to the coast, presidential museums, important historical sights and amusements too! I am an AFS exchange student alumnus, having spent a year in Jujuy, Argentina as a son and brother in the Rodriguez family. As an adult I've lived and worked in Pennsylvania, Washington DC, Seattle, WA, San Diego, CA, Minneapolis, MN, Chicago, IL, Janesville, WI and am now back in Seattle. My now-husband and I took five RV trips, including a three-weeker from Minneapolis to Provincetown, MA and back. I've been to Costa Rica to keep up with my AFS sister and her family over the years. When my husband worked for Marriott International he took me to meetings and conventions in the Caribbean and Mexico. One day he was in a meeting and looked out the window to see me sailing by on a snorkel excursion, complete with Rum Punch in hand! We went sailing together on Dennis Conner's "Stars and Stripes" racing yacht in St. Maarten where you can take a cruise excursion that includes a race with Canada. We won! Cruising is my favorite kind of travel now and I've lost track of how many we've taken. The point is we've seen The Mediterranean, the Panama Canal, countries all around the Caribbean and the West Coast from Anchorage to Panama.