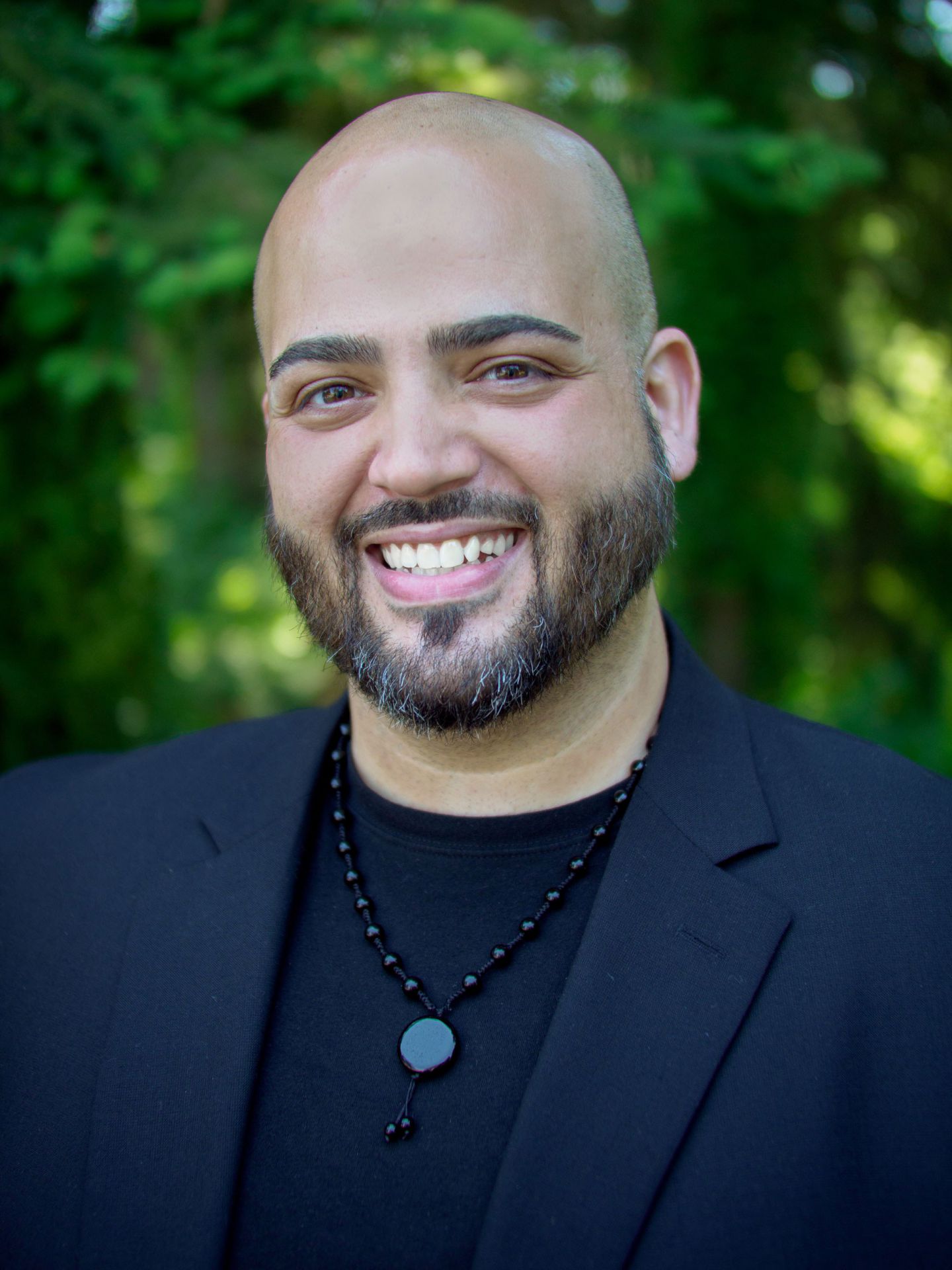 Feras Abou-Zaki
Loan Officer
NMLS #: 1968355 |
Arabic Speaking |
Whether you're buying your first home or your fifth, Loan Originator Feras Abou-Zaki is the ideal person to call.

Feras is friendly, organized, and hardworking. He has great customer service skills and is more than willing to put his clients' needs ahead of his own. Additionally, thanks to his love of learning new things, you can always count on Feras to be in the know when it comes to new loan programs and industry trends.
Outside of the office, Feras enjoys hiking, going to the beach, and gaming. He credits his dad and mom with being his biggest supporters and is thankful that they always pushed him to be the best version of himself.
Tools
Want to estimate your future mortgage payment or compare the costs of renting vs. owning? Look no further than our handy Finance Tools, designed to help you get an idea of your options.
First Time HomeBuyer
Becoming a first-time homeowner is a major milestone that should be celebrated, but the excitement of buying a house can be quickly overshadowed by stress. What type of lender should you work with? What kind of loan should you get? And how long will the whole process take? I specialize in educating and helping first-time buyers through every step of their home loan journey. Contact me today to see how I can help you purchase your first home.
Investment
Looking for a Loan Officer who can assist you with your real estate investment needs? I specialize in helping buyers expand and grow their portfolios. Get ahold of me today to see how I can help with your investment goals.
Refinance
Looking to refinance your existing loan? I can absolutely help with that. Whether you're looking to lower your interest rate, eliminate your mortgage insurance, or even consolidate your debt, I'd love to help. Give me a call today.