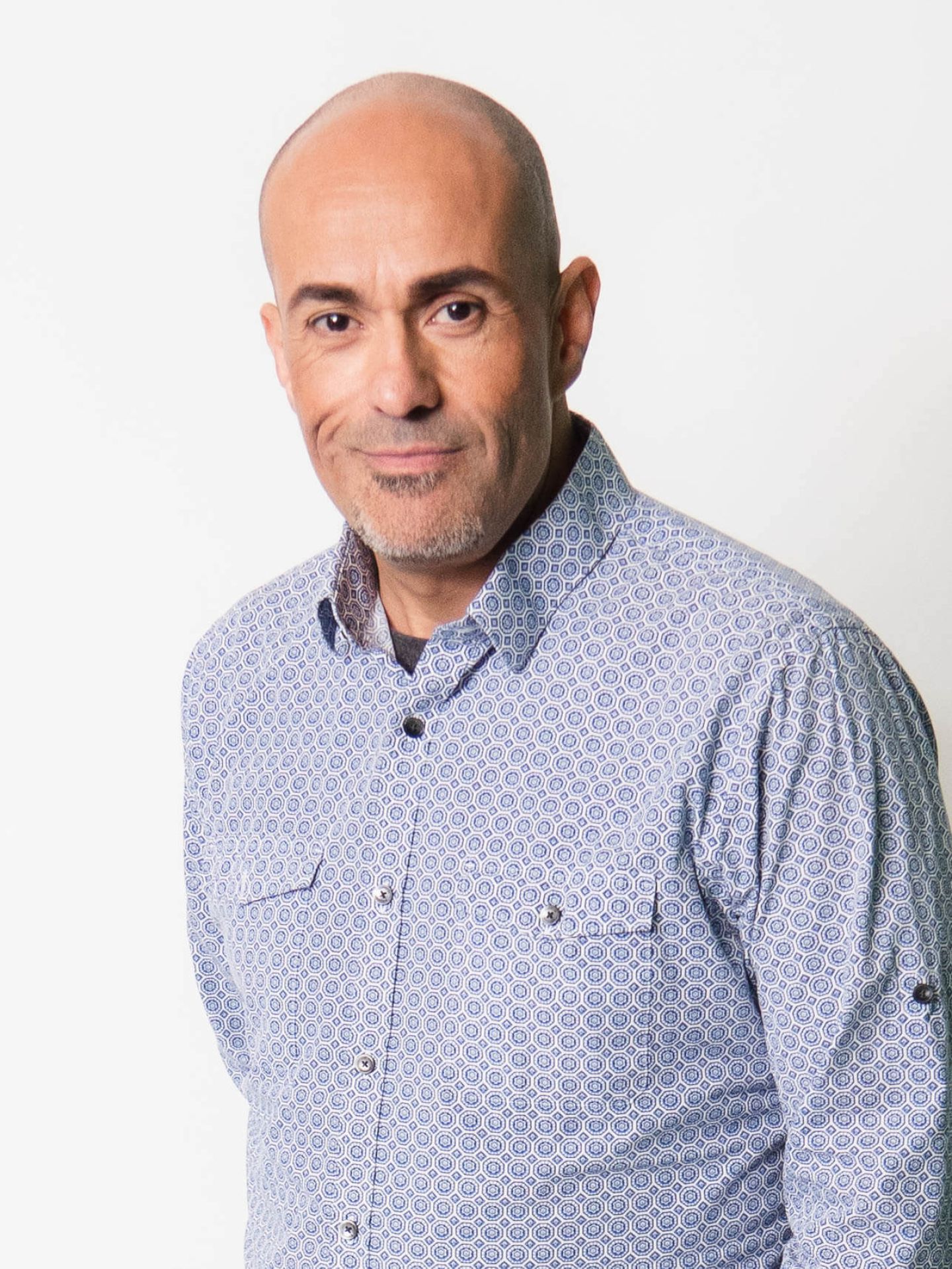 David Davenport
Loan Officer
Regardless of your home loan needs, Loan Originator David Davenport is someone you should get in touch with.

Known by his past clients for both his mortgage expertise and his friendly demeanor, David is approachable, patient, and easy to work with. He's passionate about improving lives through homeownership and always goes above and beyond to help everyone who reaches out to him – regardless of their circumstances. So whether you're struggling to buy your first house because of bad credit, hoping to upgrade to the home of your dreams, or even just looking for a second opinion after working with another lender, give him a call! Even if he doesn't have a solution for you immediately, David's diligence, determination, and eagerness to learn new things will ensure he finds you the answers you need.
Outside of work, David enjoys spending time outdoors, volunteering, and searching for the best green chili fries in Utah. David is close with his parents and credits them with teaching him the importance of hard work.
Tools
Want to estimate your future mortgage payment or compare the costs of renting vs. owning? Look no further than our handy Finance Tools, designed to help you get an idea of your options.
All Your Loan Needs In One Place
Securing a mortgage doesn't have to be complicated. Whether you're buying your first home or your fifth, our unique culture empowers us to help you achieve your goals – no matter what. Contact us today to learn how we've simplified the loan process.
First Time HomeBuyer
Becoming a first-time homeowner is a major milestone that should be celebrated, but the excitement of buying a house can be quickly overshadowed by stress. What type of lender should you work with? What kind of loan should you get? And how long will the whole process take? I specialize in educating and helping first-time buyers through every step of their home loan journey. Contact me today to see how I can help you purchase your first home.

Please wait while Lydia is loading