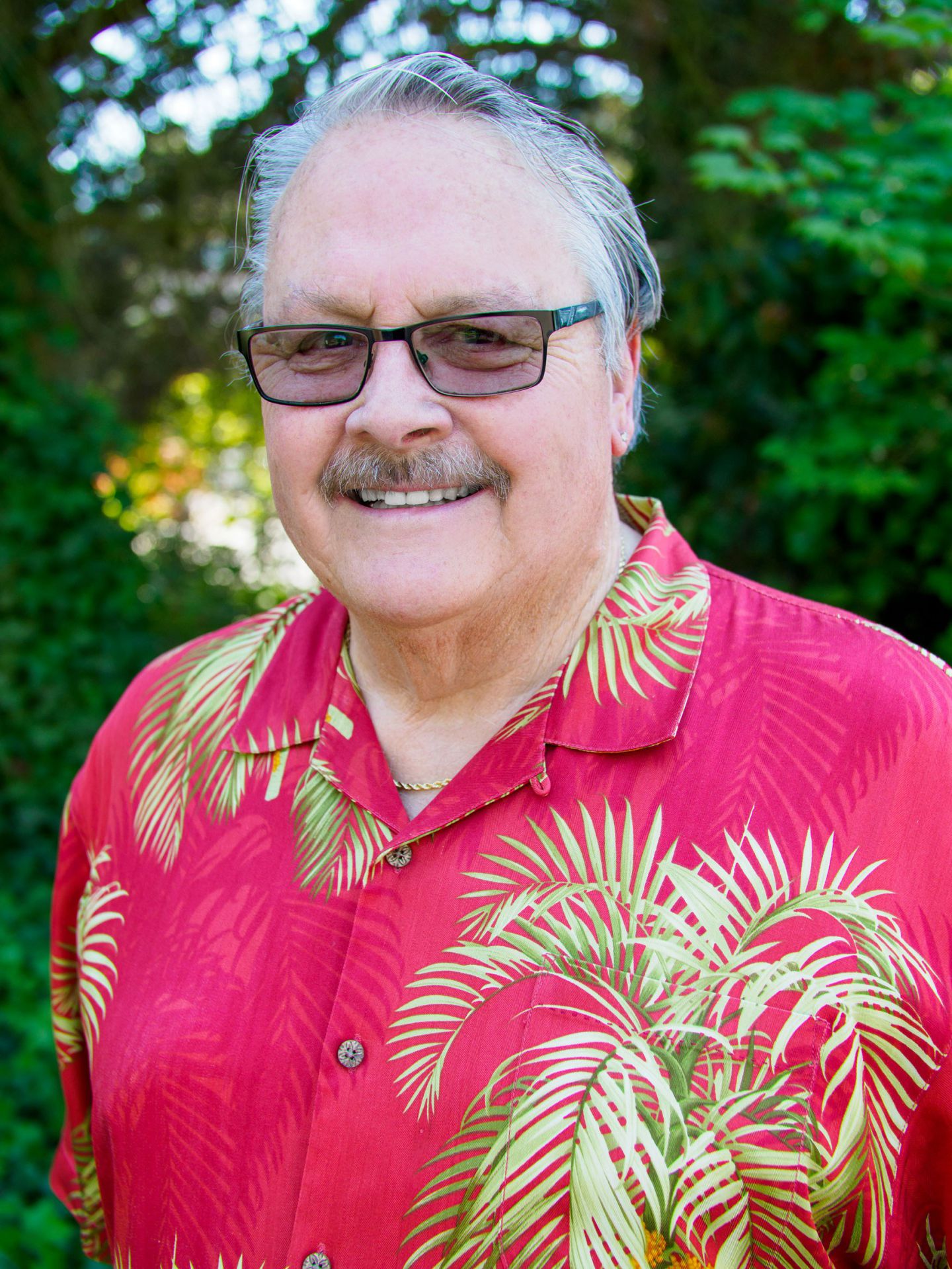 Known for his honesty, integrity, and passion for serving others, Master Certified Mortgage Banker Daniel Ferris is someone you can feel good about trusting.
Over the last 37 years, Daniel has built a name for himself thanks to his willingness to go above and beyond for his clients. His professional attitude and commitment to helping families achieve their dreams have allowed him to achieve great success in the mortgage industry. However, despite his long list of professional accomplishments, Daniel still makes it a point to learn new things and improve himself every day.
Outside of the office, Daniel enjoys traveling, fishing, and riding motorcycles. He's a family man who loves spending time with his wife, two daughters, and three grandchildren.
More
Info
Refinance
Looking to refinance your existing loan? I can absolutely help with that. Whether you're looking to lower your interest rate, eliminate your mortgage insurance, or even consolidate your debt, I'd love to help. Give me a call today.
Tools
Want to estimate your future mortgage payment or compare the costs of renting vs. owning? Look no further than our handy Finance Tools, designed to help you get an idea of your options.
Master Certified Mortgage Banker
The Certified Mortgage Banker (CMB) designation is the industry standard of professional success. It symbolizes respect, credibility, ethics and achievement within real estate finance. Earning a CMB instantly places you at the top of our dynamic industry and makes you a part of the elite group that has achieved the highest level of professional success. https://www.mba.org/