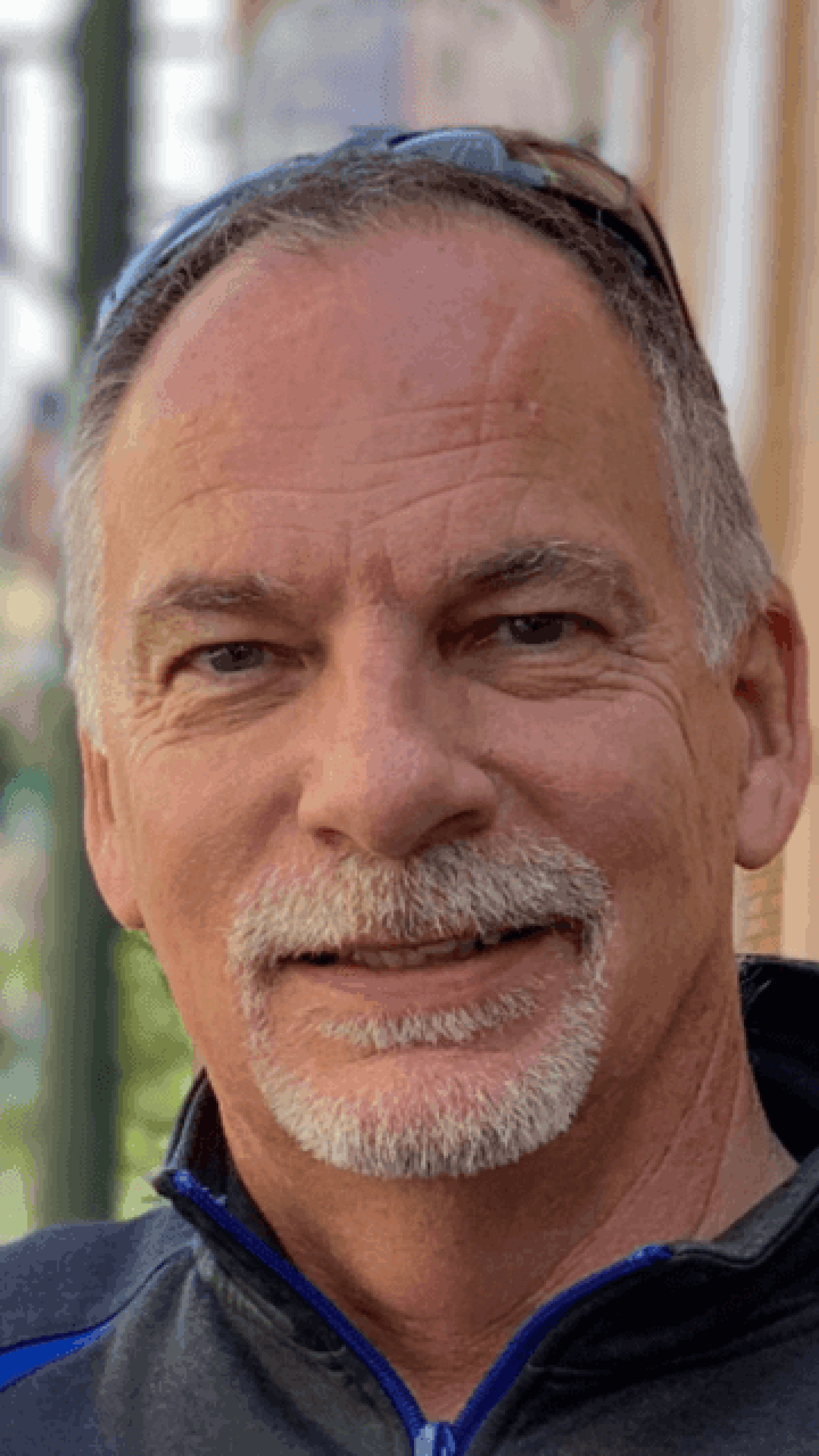 Dan Goodwin
Branch Manager
NMLS #: 313222 |
CA-DBO313222 |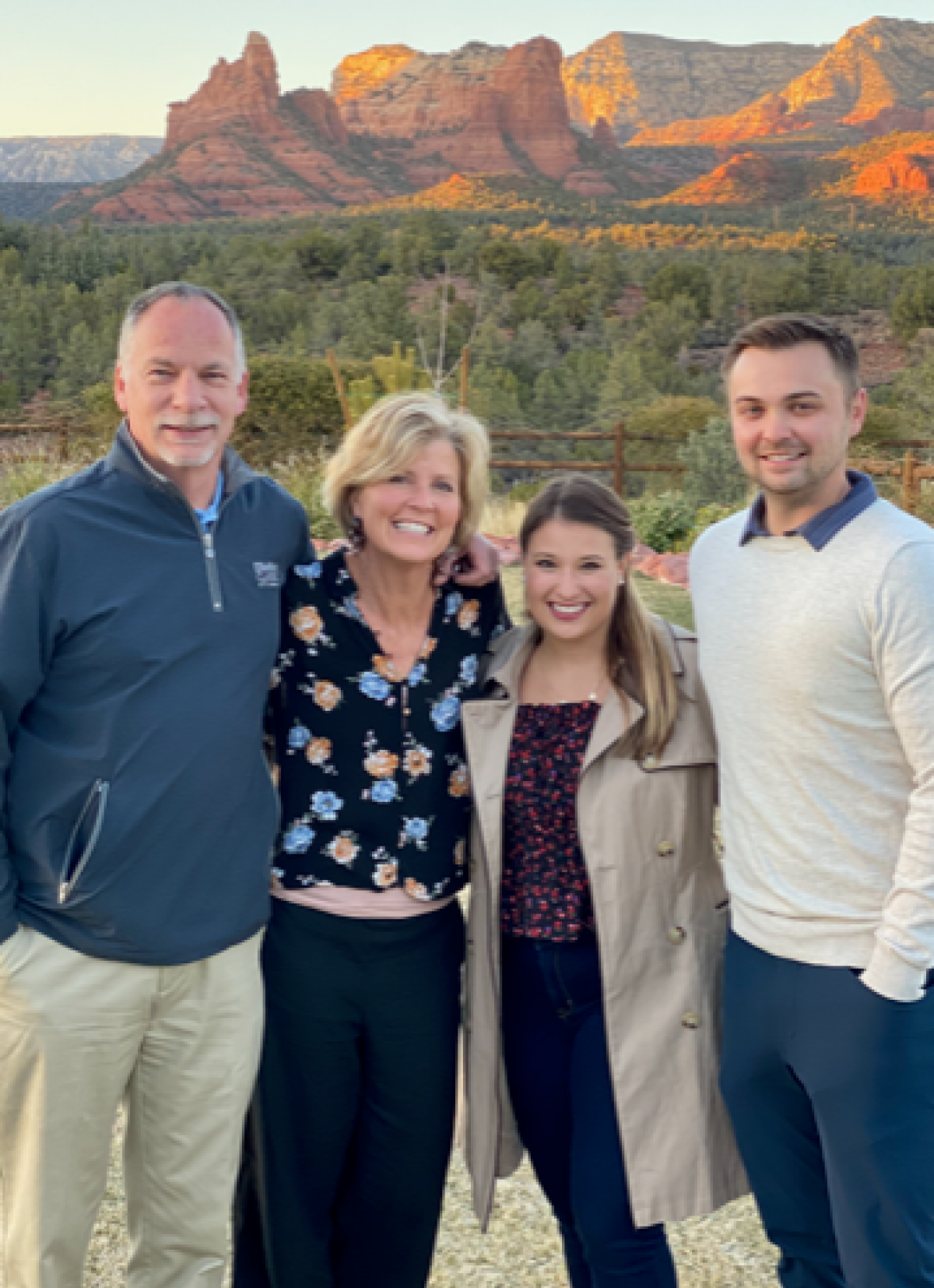 Branch Manager Dan Goodwin has always felt passionate about helping others achieve their goals, and 36 years and thousands of successful home loans later, it's easy to see he's done just that.
Despite his many accomplishments, though, Dan's career is far from over. Even after all this time, he still loves talking to people about financing – anytime, anywhere. Dan knows how to walk a client through their options and deliver on his promises. He works well with his teammates and goes above and beyond to ensure timely closings no matter what.
Dan loves to golf, travel and is an avid Boise State Bronco fan. He loves his wife of 35 years, LeeAnn, and finds inspiration in her resilience as a cancer survivor. "Never give up," Dan says. "That's for the weak."
First Time Home buyer
Becoming a first time homeowner is a major milestone that should be celebrated, but the excitement of buying a house can be quickly overshadowed by stress. What type of lender should you work with? What kind of loan should you get? And how long will the whole process take? I specialize in helping first-time buyers achieve their dreams and understand the loan process along the way. Contact me today to see how I can help you navigate the home buying process.