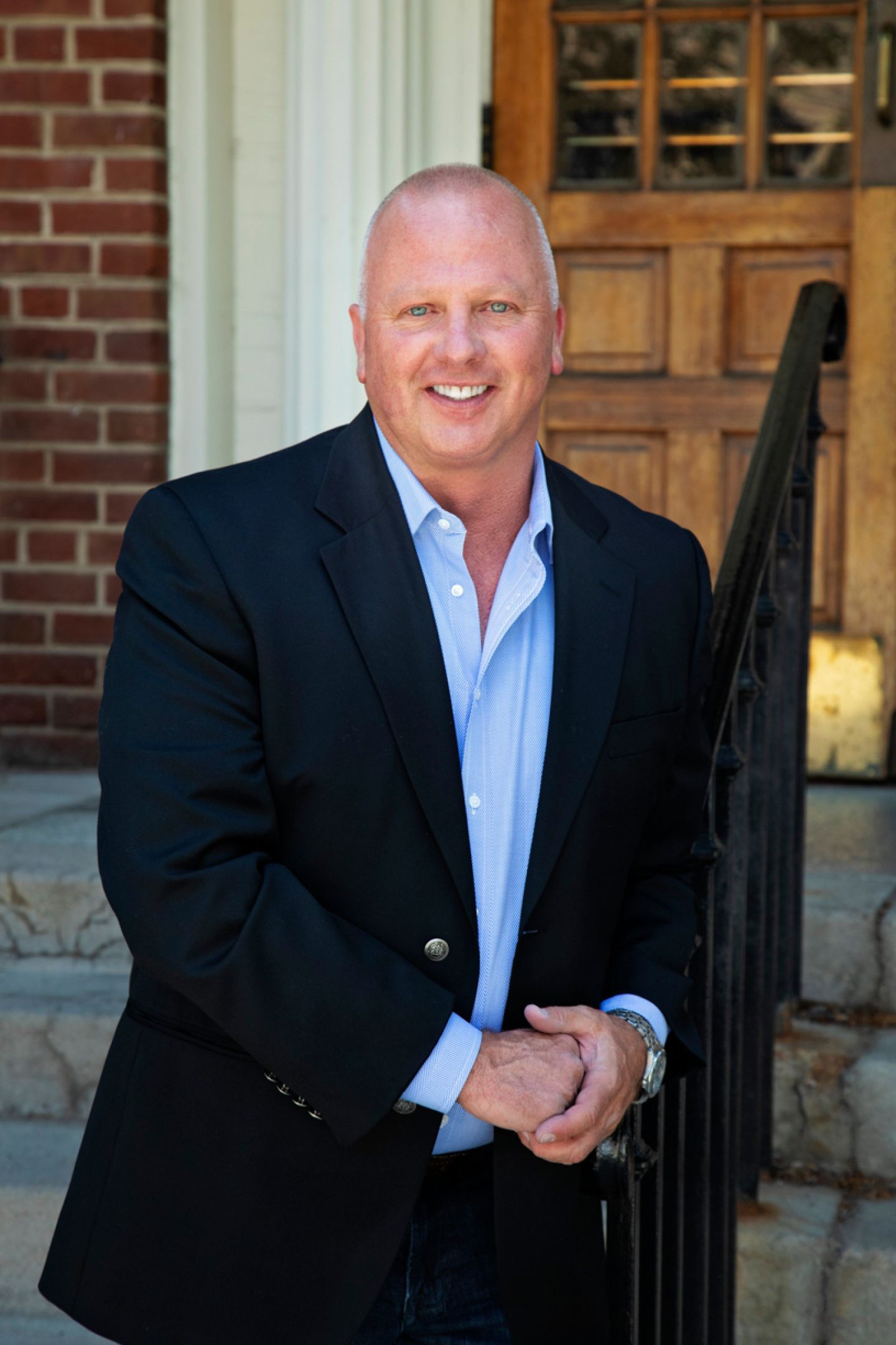 Dale Davis
Branch Manager
Branch Manager Dale Davis loves a challenge, so it's no surprise that he's found great success in the mortgage business.

Whether he's helping a client secure a loan for their first home or helping his teammates adjust to the ever-changing mortgage industry, Dale's strong critical thinking skills allow him to find solutions that meet everyone's needs. Dale is disciplined and creative, and he genuinely loves helping others succeed. His 13 years of industry experience make him a true home loan expert, and his friendly personality and strong work ethic make him a solid leader.
When it comes to his personal life, Dale puts his family above everything. He loves coaching his son's sports teams, going to the beach with his wife, and participating in a men's ministry group.
Tools
Want to estimate your future mortgage payment or compare the costs of renting vs. owning? Look no further than our handy Finance Tools, designed to help you get an idea of your options.
VA Loans
VA Loans, also known as Veterans Affairs Loans or Military Home Loans, are mortgages backed by the Department of Veterans Affairs. VA Loans were created to specifically help America's military personal purchase homes even when they may not otherwise qualify. In order to be eligible for a VA Loan, you must be either active-duty service member, an honorably discharged Veteran who meets certain qualifications, someone who has served more than six years in the National Guard or the Selected Reserve, or a spouse of a service member who died in service.

Refinance
Looking for a Loan Officer who can assist you with your real estate investment needs? I specialize in helping buyers expand and grow their portfolios. Get a hold of me today to see how I can help with your investment goals.
Please wait while Lydia is loading