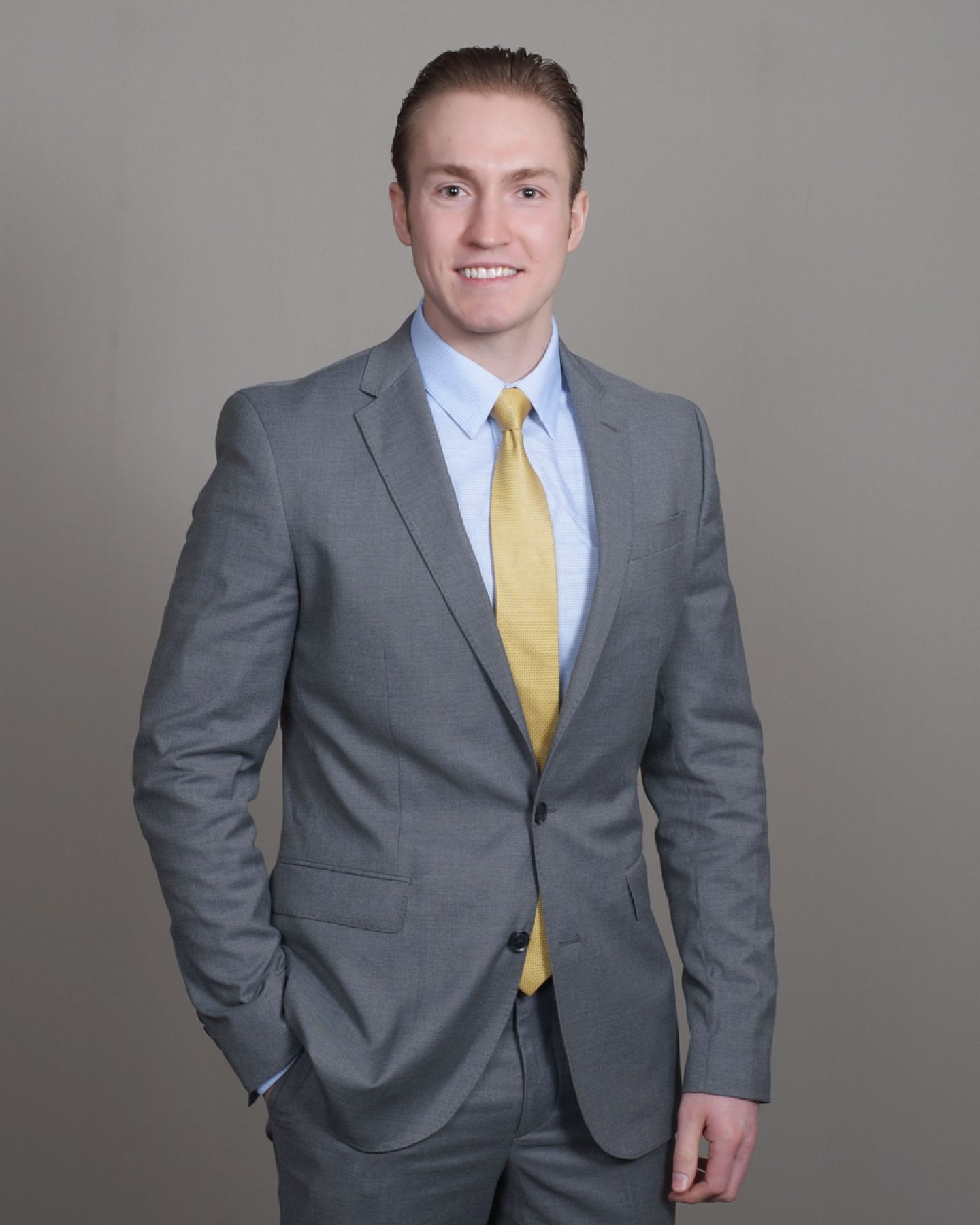 Colton Fausett
Loan Officer
NMLS #: 1870980 |
AZ #: 1006465 |
CA #: CA-DBO1870980 |
Thanks to his easygoing personality and selfless mindset, Colton Fausett is the type of Loan Officer that borrowers feel good about working with.

Whether you're buying your first house or your tenth, downsizing to a smaller home or upgrading to your dream mansion, or even just refinancing your current mortgage, Colton will go above and beyond to help you accomplish your goals. He's hardworking, friendly, and he genuinely cares about each and every client he works with. Additionally, Colton's math and finance skills are second to none – Regardless of your background, he'll work with the numbers and analyze your options until he finds a way to assist you.
When he's not in the office, you can find Colton boating, golfing, riding his dirt bike, or working out. He is close with his parents, siblings, and friends.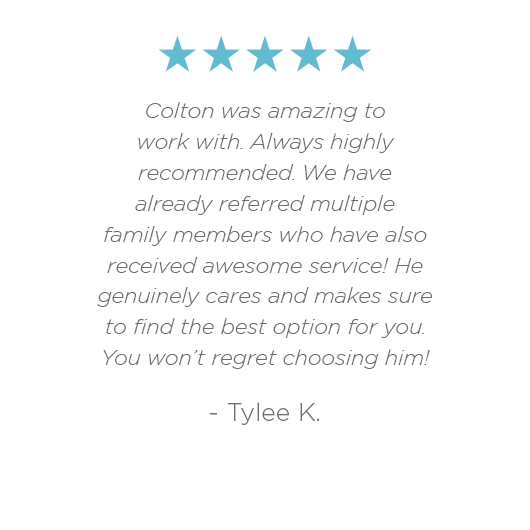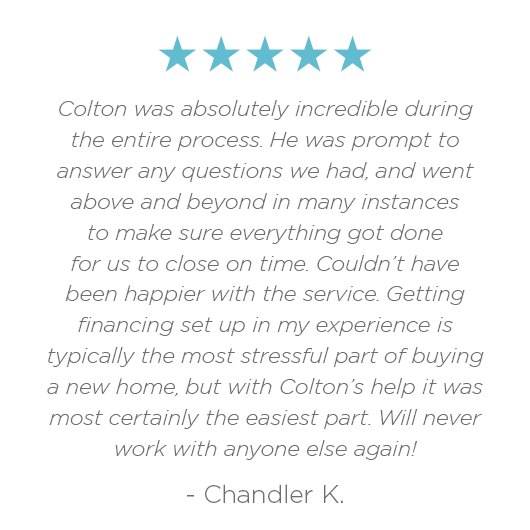 Tools
Want to estimate your future mortgage payment or compare the costs of renting vs. owning? Look no further than our handy Finance Tools, designed to help you get an idea of your options.
First Time HomeBuyer
Becoming a first-time homeowner is a major milestone that should be celebrated, but the excitement of buying a house can be quickly overshadowed by stress. What type of lender should you work with? What kind of loan should you get? And how long will the whole process take? I specialize in educating and helping first-time buyers through every step of their home loan journey. Contact me today to see how I can help you purchase your first home.
All Your Loan Needs In One Place
Securing a mortgage doesn't have to be complicated. Whether you're buying your first home or your fifth, our unique culture empowers us to help you achieve your goals – no matter what. Contact us today to learn how we've simplified the loan process.
Down Payment Assistance
Have questions about down payment assistance? You're in luck. I specialize in knowing ALL of our amazing programs and options. Regardless of your needs, I will work to find a program that helps you achieve your goals – even if you don't have any money saved for a down payment. Read about the programs we offer here.
Self-Employed
If you're self-employed, you probably know qualifying for traditional financing can be complicated. Luckily, I'm here to simplify things. Reach out to me today to see how I can help you navigate the home loan process as a self-employed business owner.