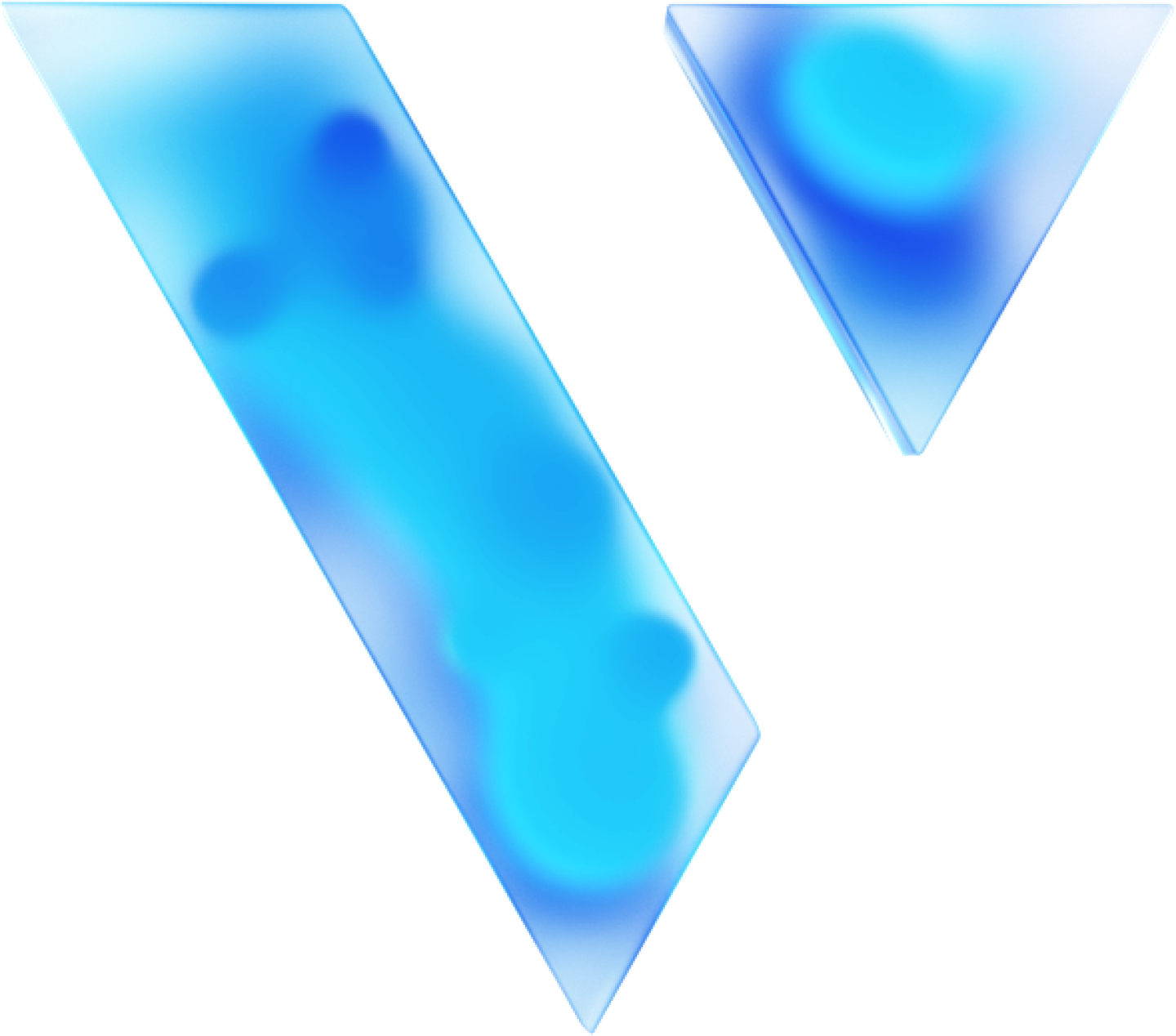 7090 South Union Park Ave
Suite 450
Midvale, UT 84047
Our Loan Officers are among the most respected, professional and ethical in the industry. On average our team members have 10 years of experience while some have 20 plus years of mortgage expertise. Their experience is put to use as they analyze your mortgage needs and help you achieve your financial goals.
Behind every good Loan Officer is the support of a team of skilled individuals including loan processors, closing officers, and underwriters. Rest assured your loan transaction will be handled by a knowledgeable team from start to finish.
Please wait while Lydia is loading