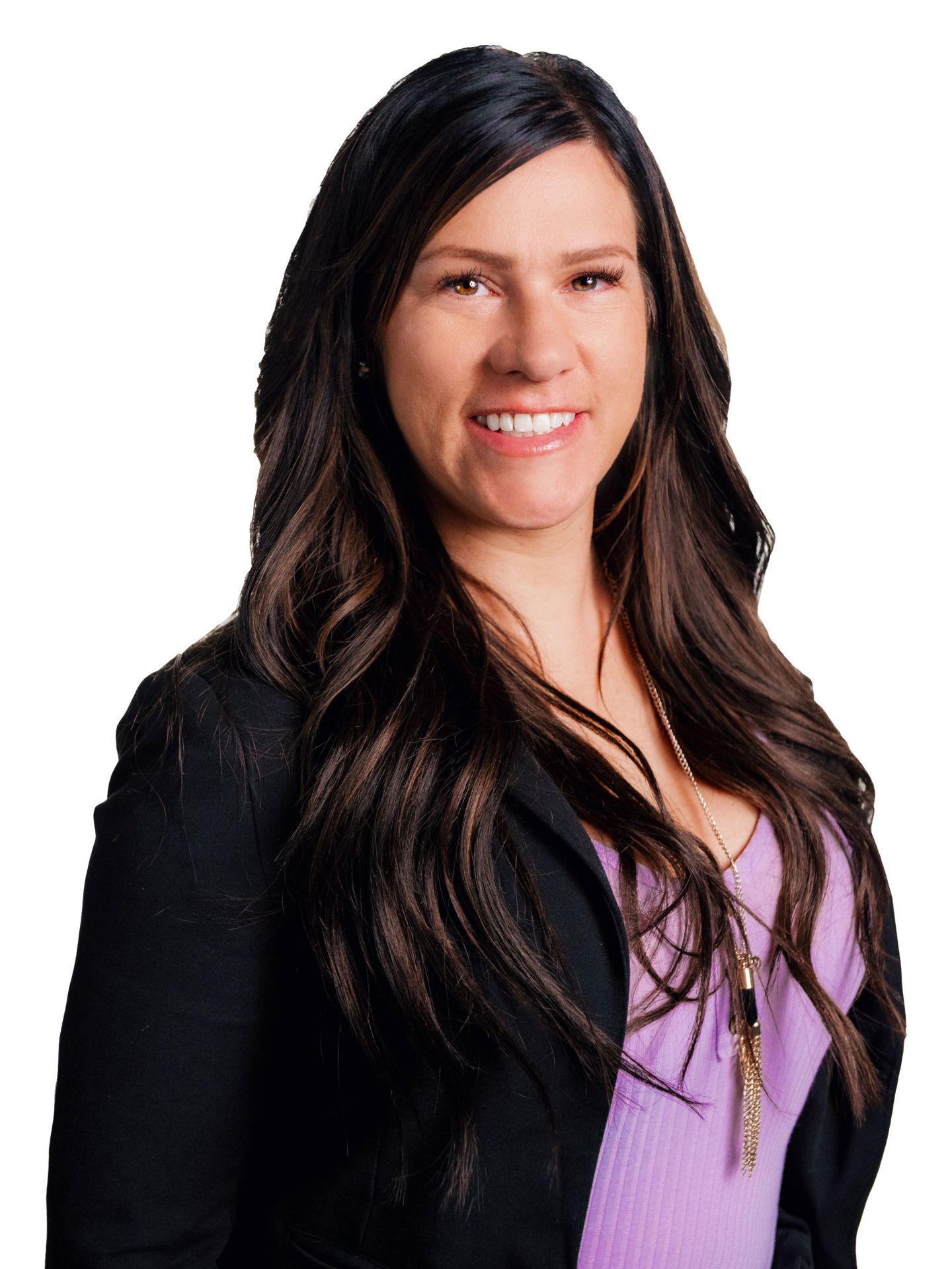 Address: 2150 S. 1300 E.
Suite 150
Salt Lake City, UT 84106
Whether she's helping a new buyer achieve homeownership for the first time or working with an established client as they purchase the home of their dreams, Loan Originator Brooke Page has a passion for helping people accomplish their goals.
With a dependable work ethic and strong analytical mindset, Brooke is the type of Loan Originator clients feel good about working with. She's organized, honest, and extremely knowledgeable in her field.
Brooke enjoys exploring the outdoors, going on road trips, and visiting historical sites in her free time. She is a mother of two and her family is extremely important to her.