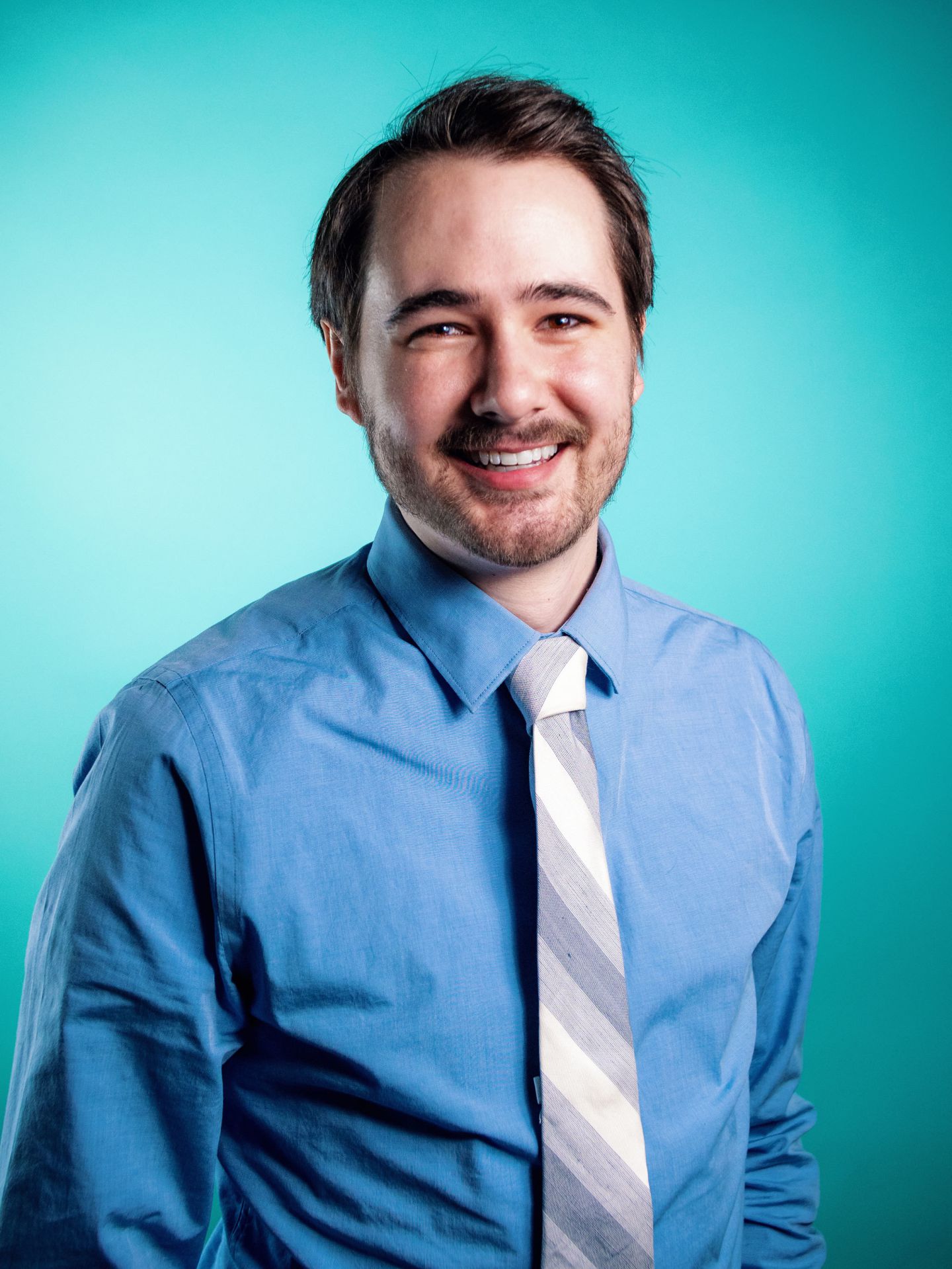 Brock Damjanovich
Loan Officer
Although Brock Damjanovich was originally hired as Veritas Funding's Digital Media Specialist, it didn't take long for him to discover his passion for the mortgage world. After just a few months on the job, he decided to dive in headfirst and become a licensed Loan Officer himself.
Now as both a valued member of the Veritas Funding Marketing Team as well as a successful mortgage professional, Brock's ambitious attitude and desire to help others achieve success have allowed him to thrive in all aspects of his career. Whether he's helping his friends and family refinance their homes or showing fellow Loan Officer's how to cut through the noise on social platforms, Brock puts others first. He firmly believes that knowing how the industry works and knowing how to navigate the ups and downs of social media promotion is the best of both worlds, and he's always willing to share his knowledge when he can.
When Brock isn't busy researching social media content or closing on a loan, you can find him playing games on his computer or spending time with his family. Being able to provide his wife and daughter with a comfortable life means everything to him.
Tools
Want to estimate your future mortgage payment or compare the costs of renting vs. owning? Look no further than our handy Finance Tools, designed to help you get an idea of your options.
All Your Loan Needs In One Place
Securing a mortgage doesn't have to be complicated. Whether you're buying your first home or your fifth, our unique culture empowers us to help you achieve your goals – no matter what. Contact us today to learn how we've simplified the loan process.
Refinance
Looking to refinance your existing loan? I can absolutely help with that. Whether you're looking to lower your interest rate, eliminate your mortgage insurance, or even consolidate your debt, I'd love to help. Give me a call today.
Please wait while Lydia is loading