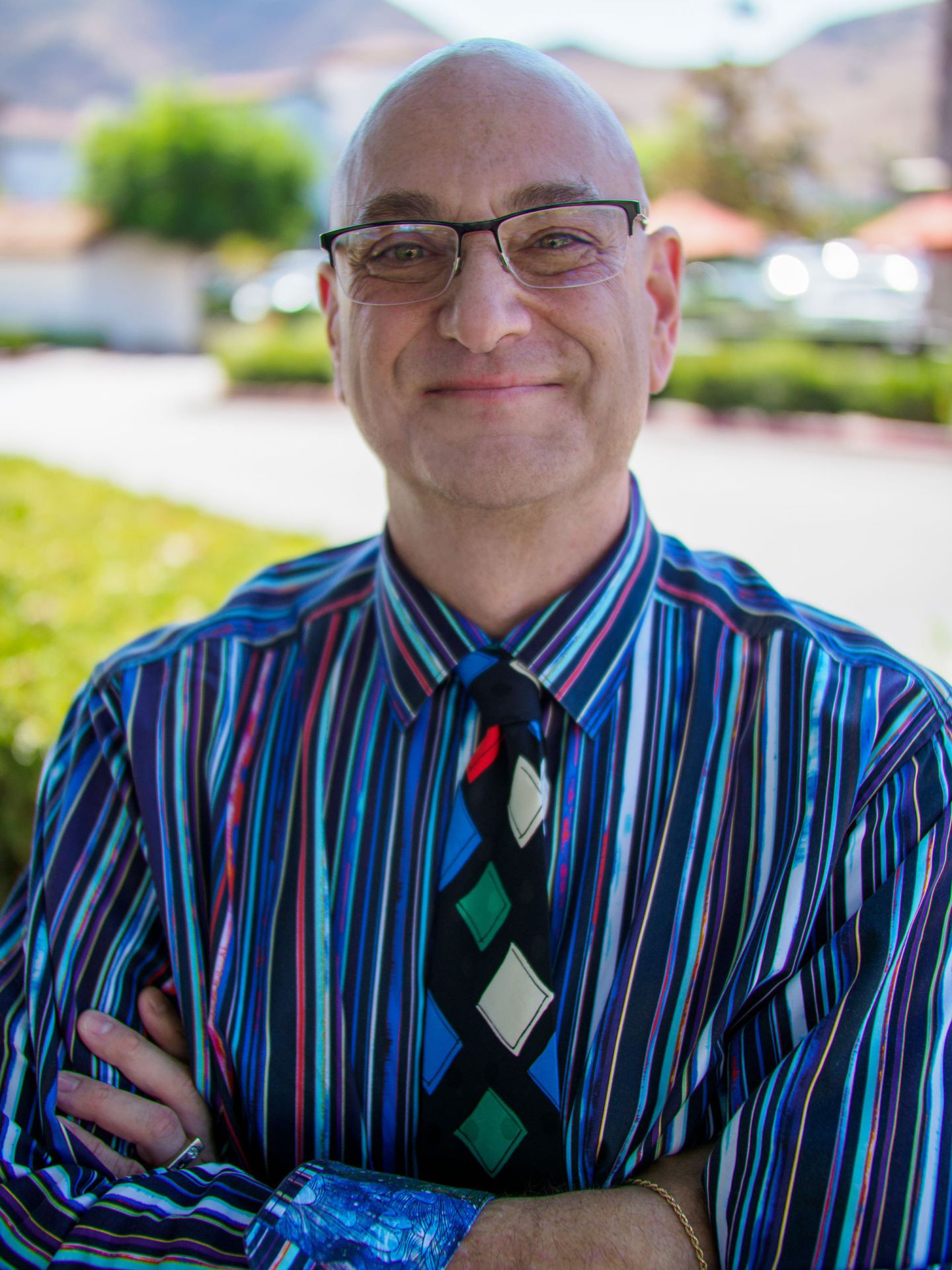 Barry Willner
Branch Manager
NMLS #338550 |
AZ #1028254 |
#CA-DBO338550 |
Getting a mortgage is a hassle... no one will argue about that. Shopping for a lender, finding a competitive rate, mounds and mounds of paperwork - who needs it?

The good news is, I can help with all that. With a background in both real estate sales as well as over 30 years as a mortgage lender, I have the experience to help make your mortgage financing process go smoother. I can help you to obtain the mortgage that is right for you while avoiding the pitfalls that often make the process cumbersome and difficult.
Homes in our area are expensive, and the mortgage financing is more complex than it is for smaller purchase prices. There are more different ways of structuring mortgages at this price point, and if done properly can save you money. However, if not done properly, you may end up with a higher rate than you could have gotten working with me.
If you are self-employed, there is a lot of confusion on how much of your income can be used to qualify, and what terms (meaning what rate and fees you will pay) you will get based on that information. I have years of experience and hundreds of happy clients whom I have helped to get improved terms because I know how to read and structure their income scenarios.
For current homeowners looking to refinance, I can help structure the mortgage to reduce rates and payments, and possibly provide better guidance and solutions than you'd find by using an online lender or big bank. My ability to review your situation and find the best way to get you savings is what makes working with me so important.
Barry has functioned in the capacity of a real estate agent specializing in new home sales and residential resales prior to focusing on the finance aspect of the industry. He has a solid 30 years of mortgage financing background. His background includes loan origination, processing, underwriting, doc drawing, funding, secondary marketing and pricing of loans, as well as loan servicing. He has negotiated, advocated and performed pro-bono work for those losing their homes due to the economic downturn of the 00's, as well as the 1994 Northridge Earthquake in CA.

Barry participated in the preparation of a Private Placement Memorandum and acted in the capacity of Investor relations for that entity and was instrumental in securing a first year and subsequent year double digit return. In the last decade, he consulted on the purchase, rehabilitation and rental of more than 500 single and multi-family units for a multi-million-dollar Mid-Western REIT.
Prior to and during his prestigious career in Real Estate, Barry started a management consulting firm, performing personal bookkeeping functions and financial planning for Senior executives in all types of industry. He also managed a restaurant after the sudden passing of his chef-partner and increased revenue by 40% in the first year. In 2011, Barry successfully built a restaurant from the ground up.
His philosophy is simple: "The key to success is hard work and that is something I am not afraid of. I provide solutions for my clients and will not give up until I can give them that solution that works for them."
Barry is a native Californian, a lifelong resident of the San Fernando Valley area of Los Angeles and has been married for 35 years to his wife Evie. They share their home with their 6-year-old Golden Retriever, Shmuli and their 3year old Golden Doodle, Jonah, as well as taking in and helping wayward souls get "back on their feet" from time to time. In his spare time, he enjoys gourmet cooking, fine wine, poker, and travel.
Tools
Want to estimate your future mortgage payment or compare the costs of renting vs. owning? Look no further than our handy Finance Tools, designed to help you get an idea of your options.
Self-Employed
If you're self-employed, you probably know qualifying for traditional financing can be complicated. Luckily, I'm here to simplify things. Reach out to me today to see how I can help you navigate the home loan process as a self-employed business owner.
Refinance
Looking to refinance your existing loan? I can absolutely help with that. Whether you're looking to lower your interest rate, eliminate your mortgage insurance, or even consolidate your debt, I'd love to help. Give me a call today.
Please wait while Lydia is loading