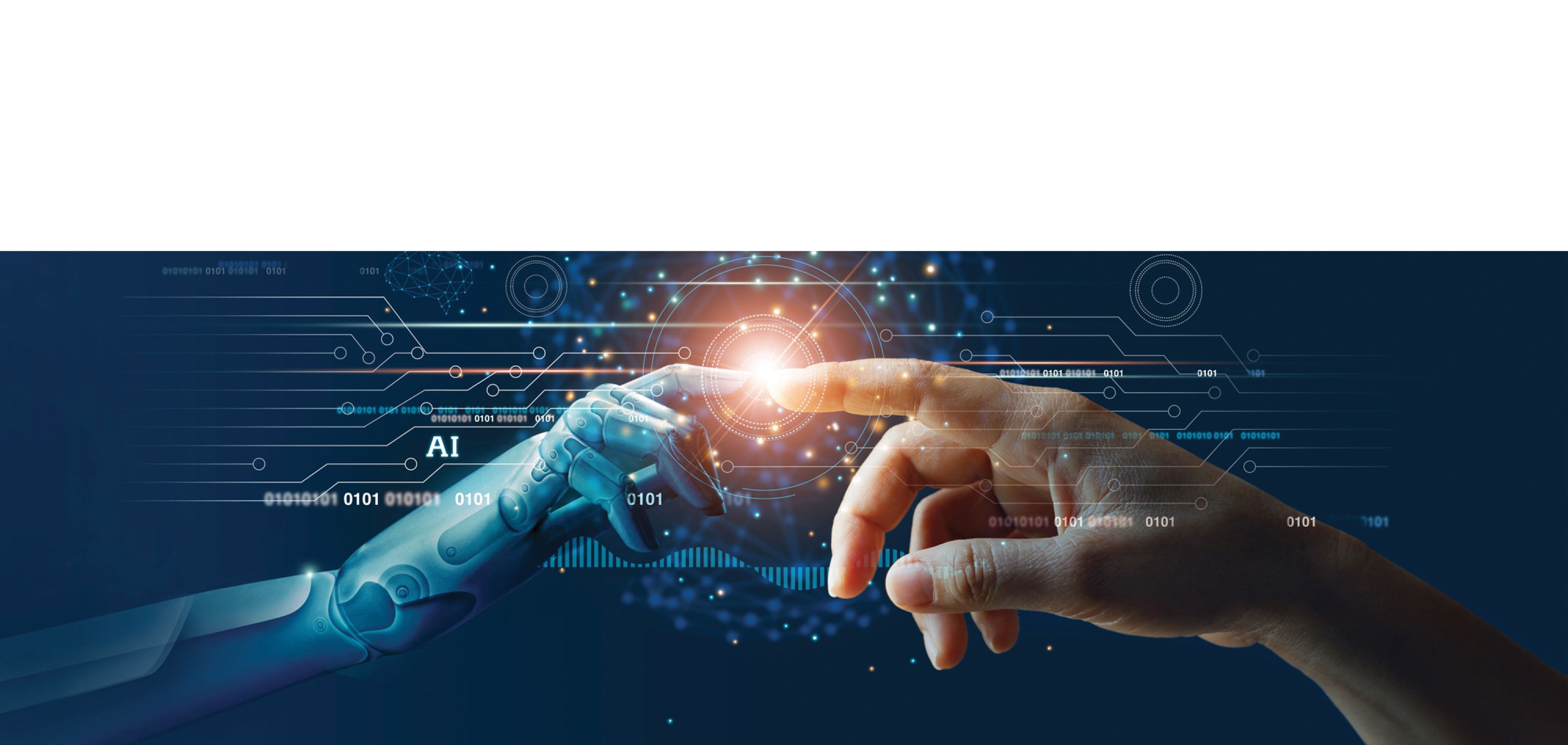 Picture this: It's 10:00 PM, you have a question about your mortgage, and no matter how many articles you read online, you're still left unsure. It's too late to contact your Loan Officer (or anyone else for that matter), and the idea of waiting until the morning to get an answer fills you with stress. What are your options?
You're probably thinking, "there aren't any" – But luckily, Veritas Funding has developed a solution for this exact situation (and other situations alike): Our brand new Digital Assistant, Lydia.

Easily found on the "chat with us" section of our website, Lydia is a digital human who has been programmed to help site visitors with any questions they may have. So whether you're about to close on a mortgage with Veritas or have never applied for a loan in your life, when that middle of the night (or mid-day) question hits, Lydia is the perfect resource to help you learn about the finance world, discover specifics about Veritas Funding, and even connect you with the perfect Loan Officer to fit your needs. She's currently able to answer more than 200 questions, but as time goes on and on, she'll continue to learn, grow, and gain the ability to educate more people on more topics – And we can't wait for you to give her a try!
Here at Veritas Funding, we understand that Google can only get you so far, but we also know that talking to a human on the phone isn't always an option… which is why we were so passionate about creating an alternative solution. So even if you're hesitant about chatting with an Artificial Intelligence Robot, we encourage you to give her a try! Chatting with Lydia is a great way to get your questions answered fast and simplify the complicated ins and outs of the mortgage world, so ask her a question today.
Still not convinced? Try watching the video to learn more – We promise she's pretty great.

Get In Touch
If you're interested in improving your life through homeownership, please provide your contact information below and a Loan Officer will be in contact.