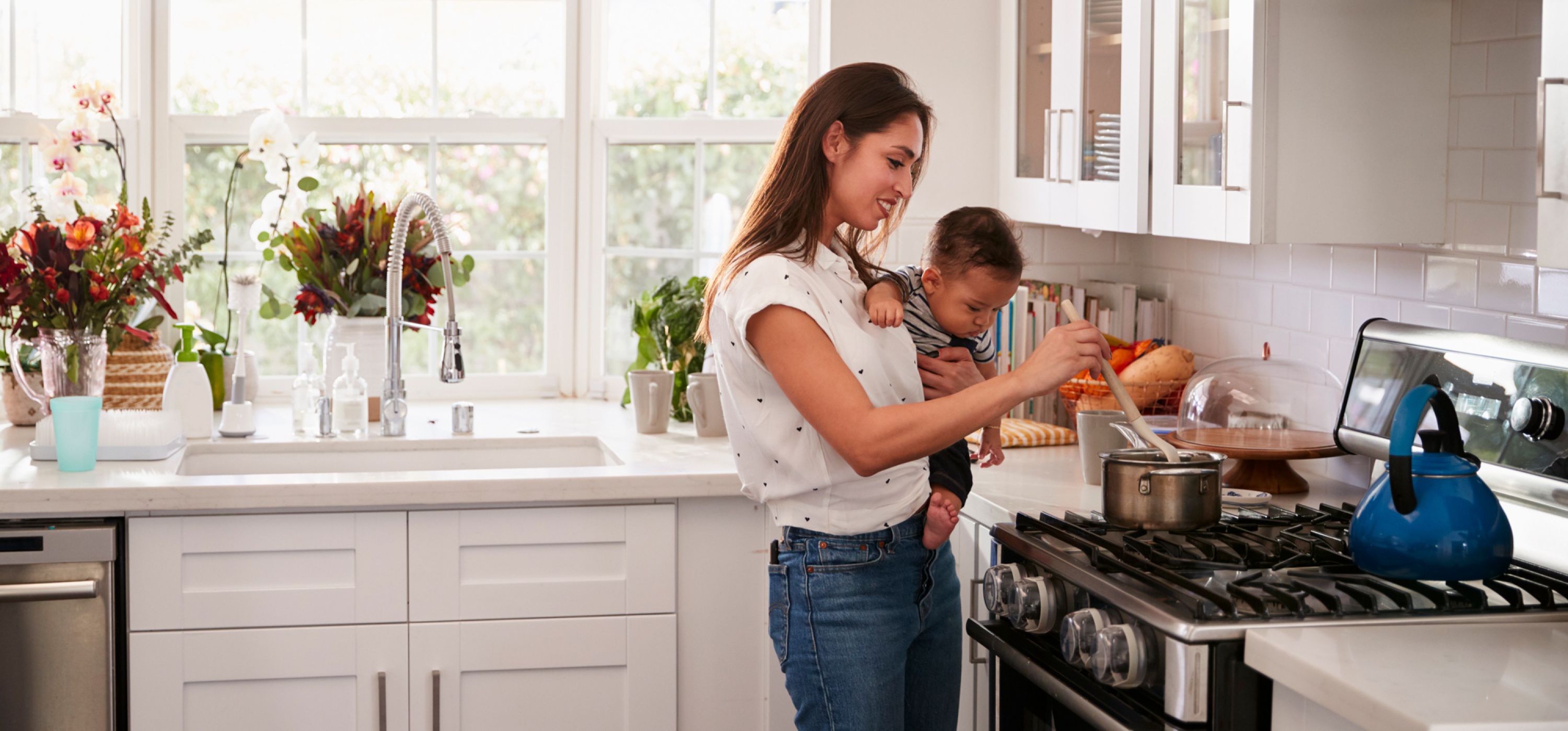 Required
Credit
Scores Have
Dropped
You May Be Eligible for a Government Loan
As of August 27th 2021, several government loans – including FHA Loans, VA Loans, and USDA Loans – have lowered their minimum credit score to just 580.
These reduced credit score requirements are great news for borrowers in general, and even better news for borrowers who have been denied a loan in the past. Even if you were previously rejected for having a credit score below 600, you may now be eligible to purchase a new home, refinance your current one, or get cash out with a government loan – even if your credit score hasn't improved and your financial situation remains the same.
Although additional requirements may apply to loans with credit scores between 580 and 599, this policy change opens doors for borrowers everywhere, so we strongly suggest you submit an application now if you think a government loan may be right for you. In the meantime, if you'd like to learn more about getting a 580 credit score home loan, interest rates for 580 credit scores, or buying a house with a 580 credit score, you can chat with our digital assistant, Lydia, or contact one of our 580 credit score Mortgage Lenders today.
Get In Touch
If you're interested in improving your life through homeownership, please provide your contact information below and a Loan Officer will be in contact.