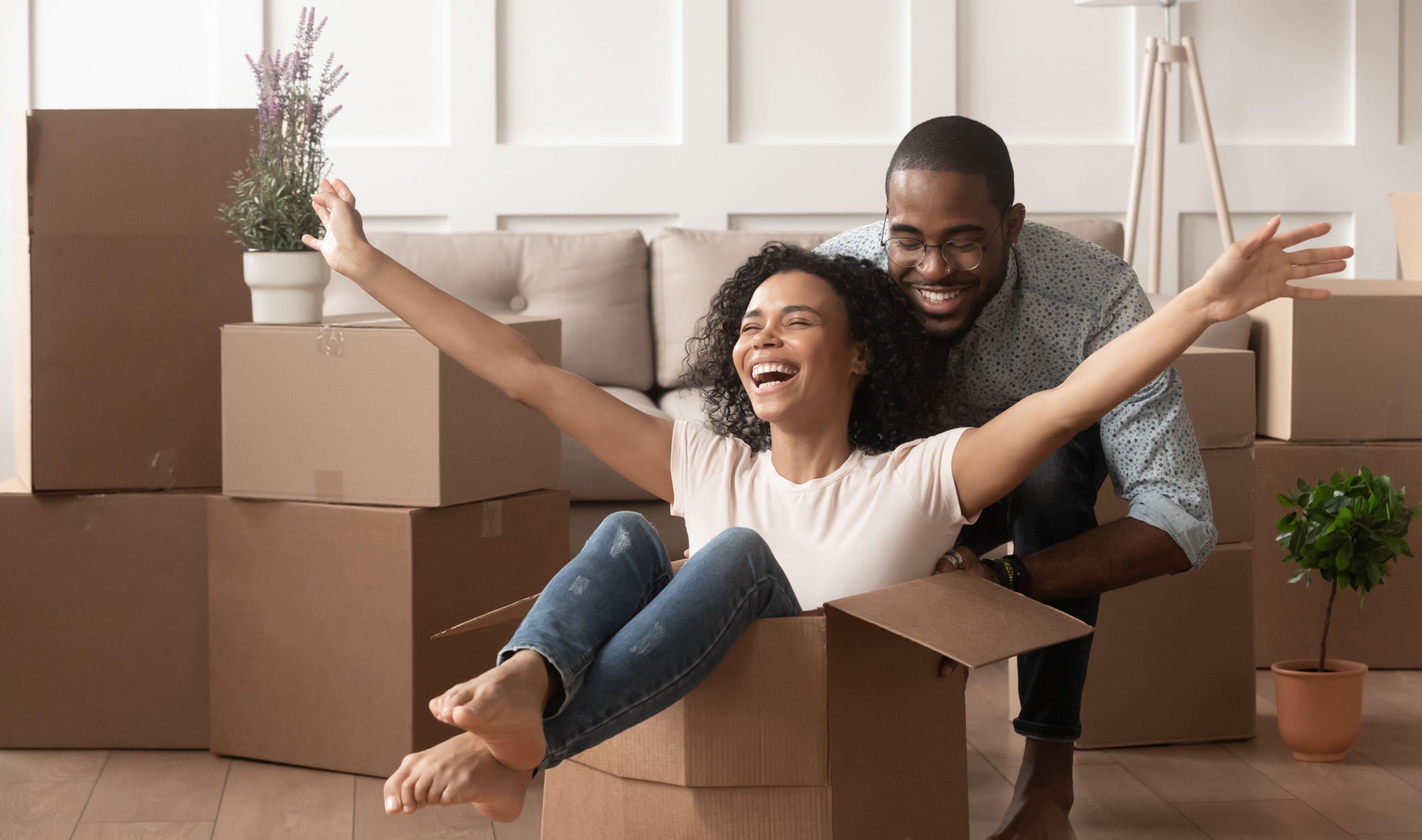 Conventional Loan Limits Have Increased
We are pleased to announce that as of October 14th, 2021, Veritas Funding has officially increased our loan limits for all Conventional Loans.
Prior to this announcement, our Fannie Mae and Freddie Mac loan limits were as follows:
One unit: $548,250
Two Units: $702,000
Three Units: $848,500
Four Units: $1,202,000
As of October 14th, 2021, our Fannie Mae and Freddie Mac limits have been increased to:
One Unit: $625,000
Two Units: $800,250
Three Units: $967,250
Four Units: $1,202,000
These increased Conventional Loan limits could provide better loan terms for many of our borrowers who previously only had the option of a Jumbo-Non Conforming Loan. Potential benefits include lower interest rates as well as lower requirements for credit scores, income, and down payments.
This is the first time we have ever offered expanded limits ahead of the official yearly announcement, so we strongly suggest you submit an application now if you think a Conventional Loan be right for you. In the meantime, if you'd like to learn more about Conventional Loan requirements, Conventional Loan limits, or Conventional Loans in general, you can chat with our digital assistant, Lydia, or contact one of our Loan Officers today.
Get In Touch
If you're interested in improving your life through homeownership, please provide your contact information below and a Loan Officer will be in contact.