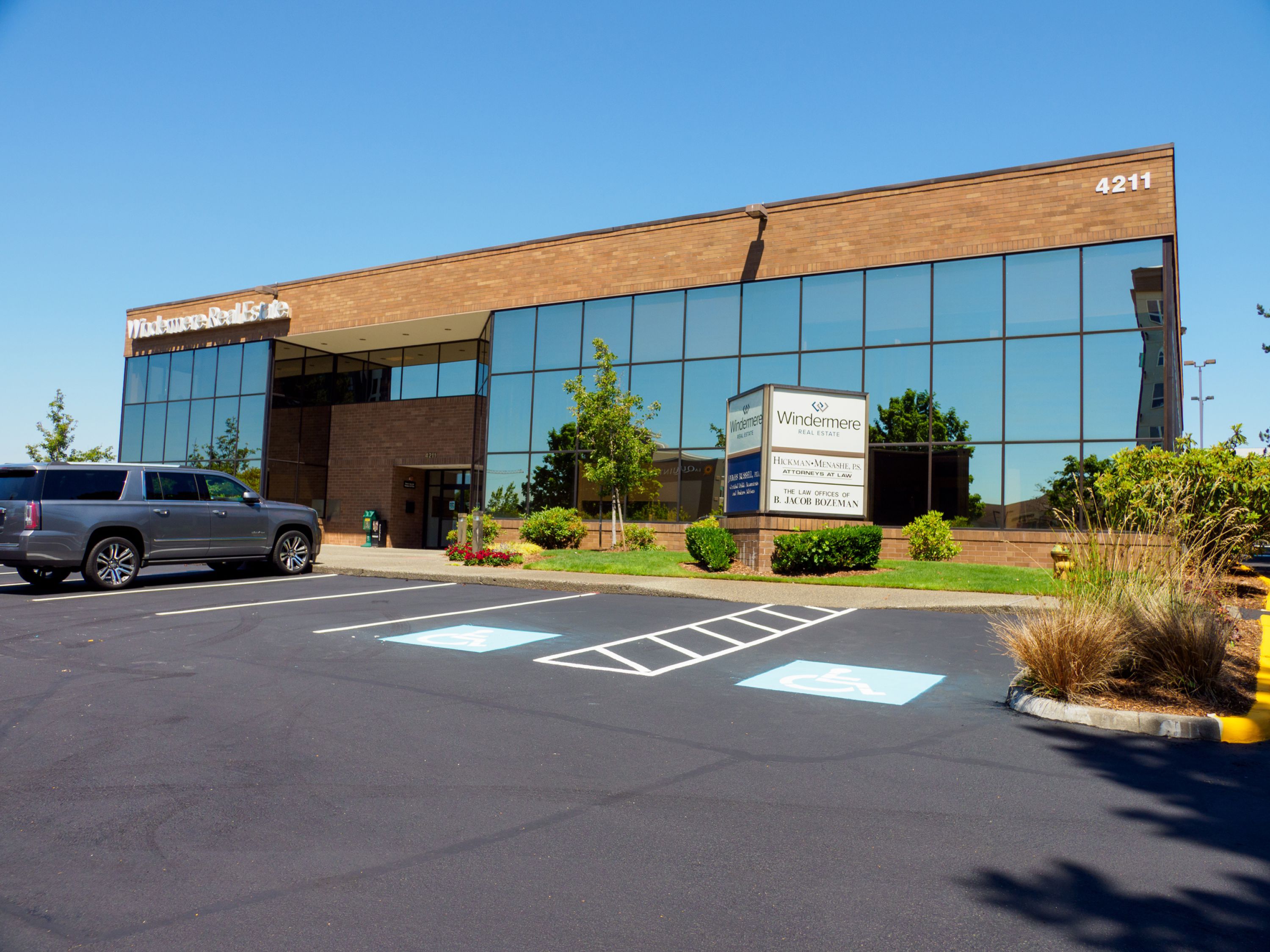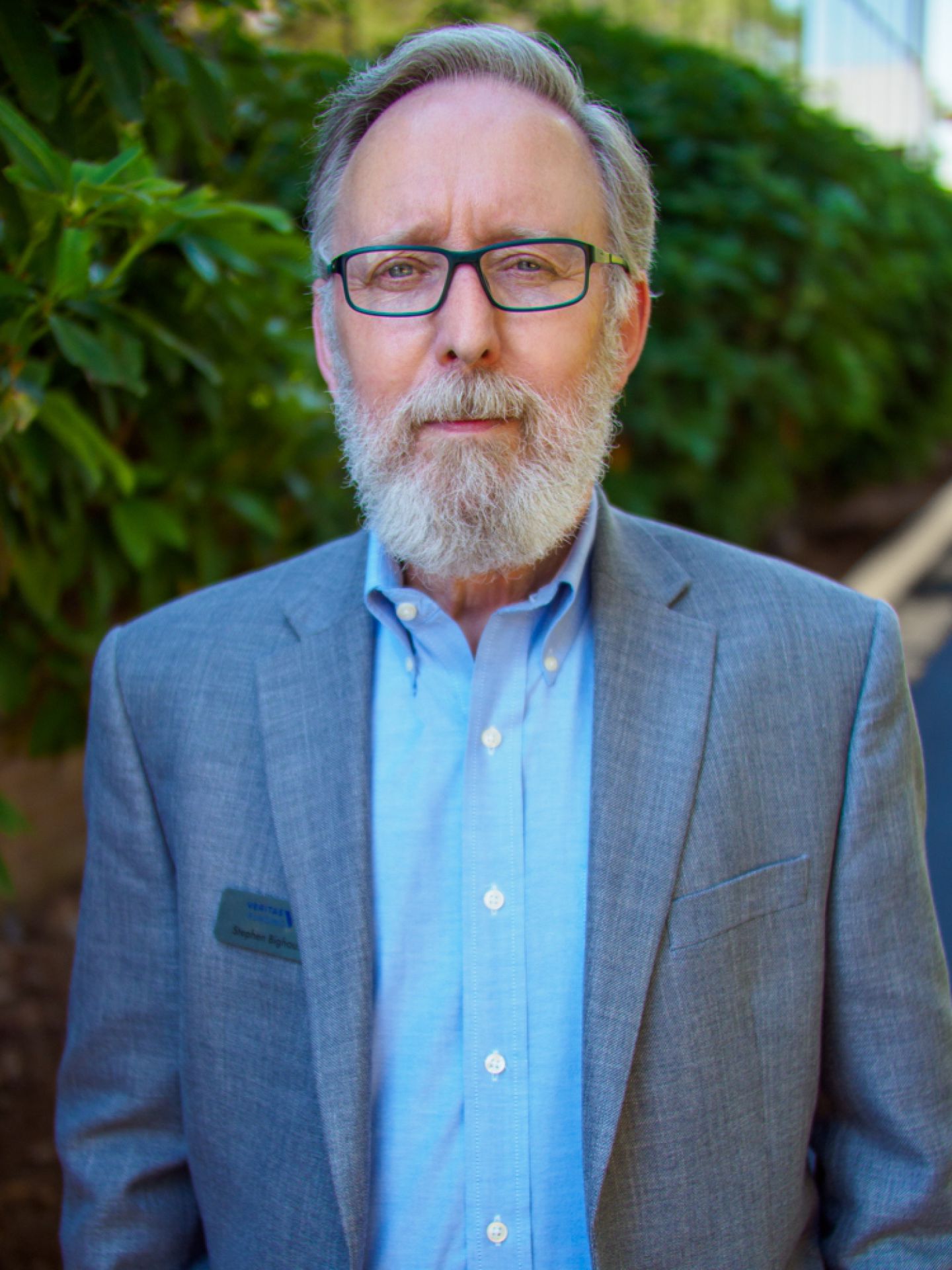 Steve Bighaus
With more than 30 years of experience, Branch Manager Stephen Bighaus has achieved a level of industry knowledge and understanding that's difficult to beat. However, what really drives Stephen's success is his passion for his work. "I do not have a job, but a way of life that I love," he says.
Stephen's other strengths include meeting and communicating with others, facing fresh challenges with a positive mindset, and keeping himself and his team motivated.
Outside of work, Stephen serves on the Board of Directors for Habitat for Humanity and enjoys composing and recording music. He has a family first mindset and loves spending time with his wife, four children, and three grandchildren.
Contact Now
Whether you're a first-time homebuyer struggling to qualify for a mortgage or a seasoned real estate investor pursuing your tenth loan this year, the Lynnwood, WA Branch at Veritas Funding is here to help.

From Conventional Loans to VA Loans and down payment assistance programs to cash out refi options, Veritas Funding Lynnwood, WA does it all. And with a huge variety of loan programs, simple online applications, and lightning-fast turn-times, the Lynnwood, WA Branch turns the complicated process of getting a home loan into a fast, easy, and stress-free reality.

So whether you're interested in learning more about current mortgage rates, discovering how to qualify for a loan, or even hoping to begin the pre approval process, contact the Lynnwood, WA Branch at Veritas Funding today. Their team of experts will go above and beyond to help you reach your goals regardless of what they are.