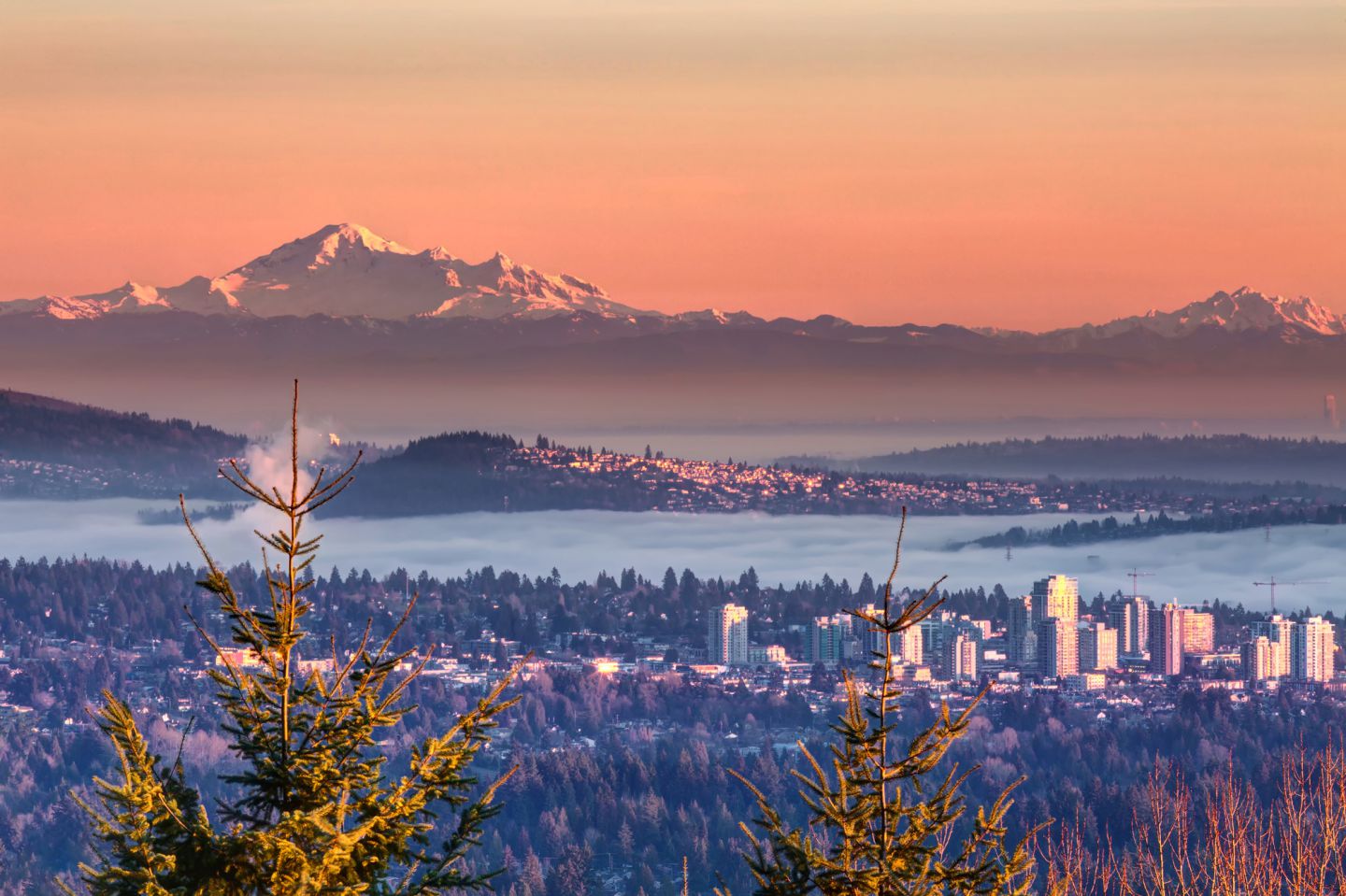 Branch manager:
Steve Bighaus
Vancouver, WA
About
Over 100 years of collective experience!
Our mortgage loan consultants are among the most respected, professional and ethical in the industry. On average our team members have 10 years of experience while some have 20 plus years of mortgage expertise. Their experience is put to use as they analyze your mortgage needs and help you achieve your financial goals.

Behind every good loan consultant is the support of a team of skilled individuals including loan processors, closing officers, and underwriters. Rest assured your loan transaction will be handled by a knowledgeable team from start to finish.
This branch location is licensed to originate loans in Oregon and Washington.
Manager
With more than 30 years of experience, Branch Manager Stephen Bighaus has achieved a level of industry knowledge and understanding that's difficult to beat. However, what really drives Stephen's success is his passion for his work. "I do not have a job, but a way of life that I love," he says.
Stephen's other strengths include meeting and communicating with others, facing fresh challenges with a positive mindset, and keeping himself and his team motivated.
Outside of work, Stephen serves on the Board of Directors for Habitat for Humanity and enjoys composing and recording music. He has a family first mindset and loves spending time with his wife, four children, and three grandchildren.
Phone: 360.639.9083 Email: sbighaus@vfund.com Address: 1220 Main St.
Suite 101
Vancouver, WA 98660
Contact Now