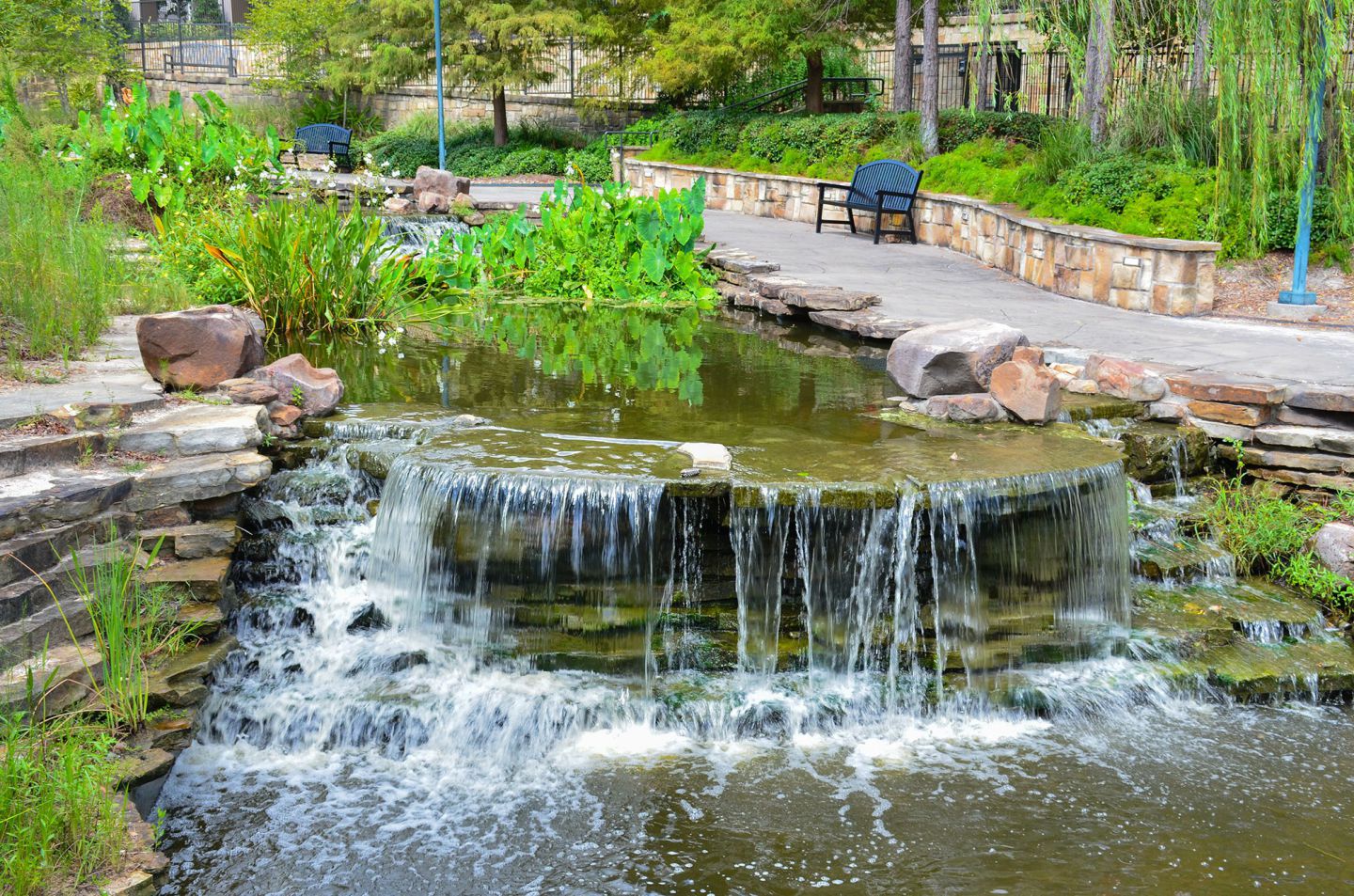 Branch manager:
Margaret Medina
The Woodlands, TX
About
Our mortgage loan consultants are among the most respected, professional and ethical in the industry. On average our team members have 10 years of experience while some have 20 plus years of mortgage expertise. Their experience is put to use as they analyze your mortgage needs and help you achieve your financial goals.
Behind every good loan consultant is the support of a team of skilled individuals including loan processors, closing officers, and underwriters. Rest assured your loan transaction will be handled by a knowledgeable team from start to finish.
This branch location is licensed to originate loans in Texas.
Manager
Branch Manager Margaret Medina is a woman of many strengths, but considering the ever-changing nature of the mortgage industry, it's her adaptability that truly makes her irreplaceable.
Whether she's had to modify her priorities to help her teammates, shift her goals to adjust to a fluctuating economy, or even change her job title and duties entirely, Margaret has welcomed change with open arms throughout the last 15 years. Her valuable experience in Closing, Funding, Investor Relations, Branch Operations, and Onboarding and Development have all contributed to her becoming the strong leader, excellent educator, and enthusiastic team player that she is today.
Alongside her commitment to her branch, Margaret is also currently pursuing a master's degree in business. She enjoys traveling, baking, and spending quality time with her family and friends.
Phone: 832.861.6930 Email: mmedina@vfund.com Address: 2002 Timberloch Place.
Suite 200, Office 30
The Woodlands, TX 77380 NMLS # 2101346
Contact Now