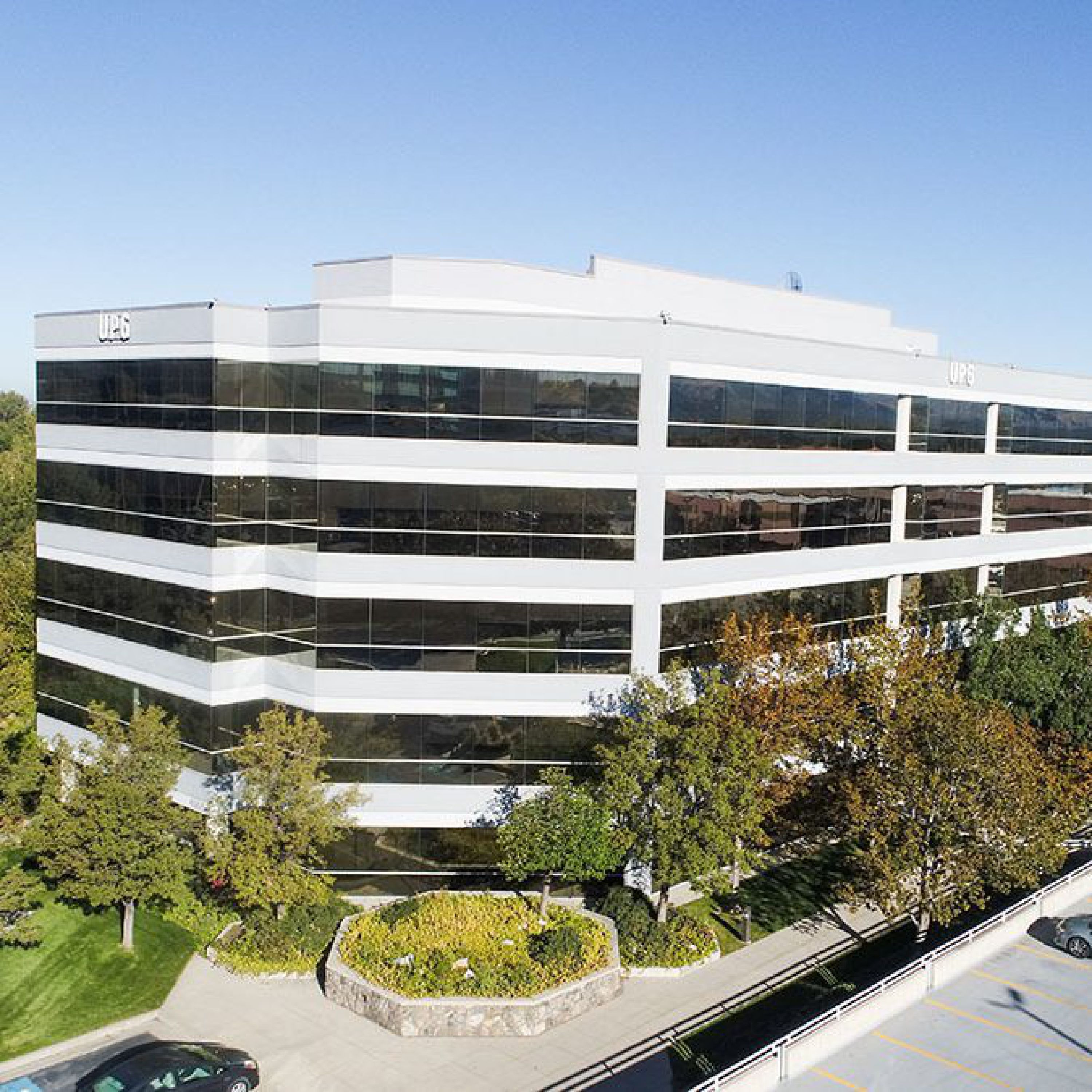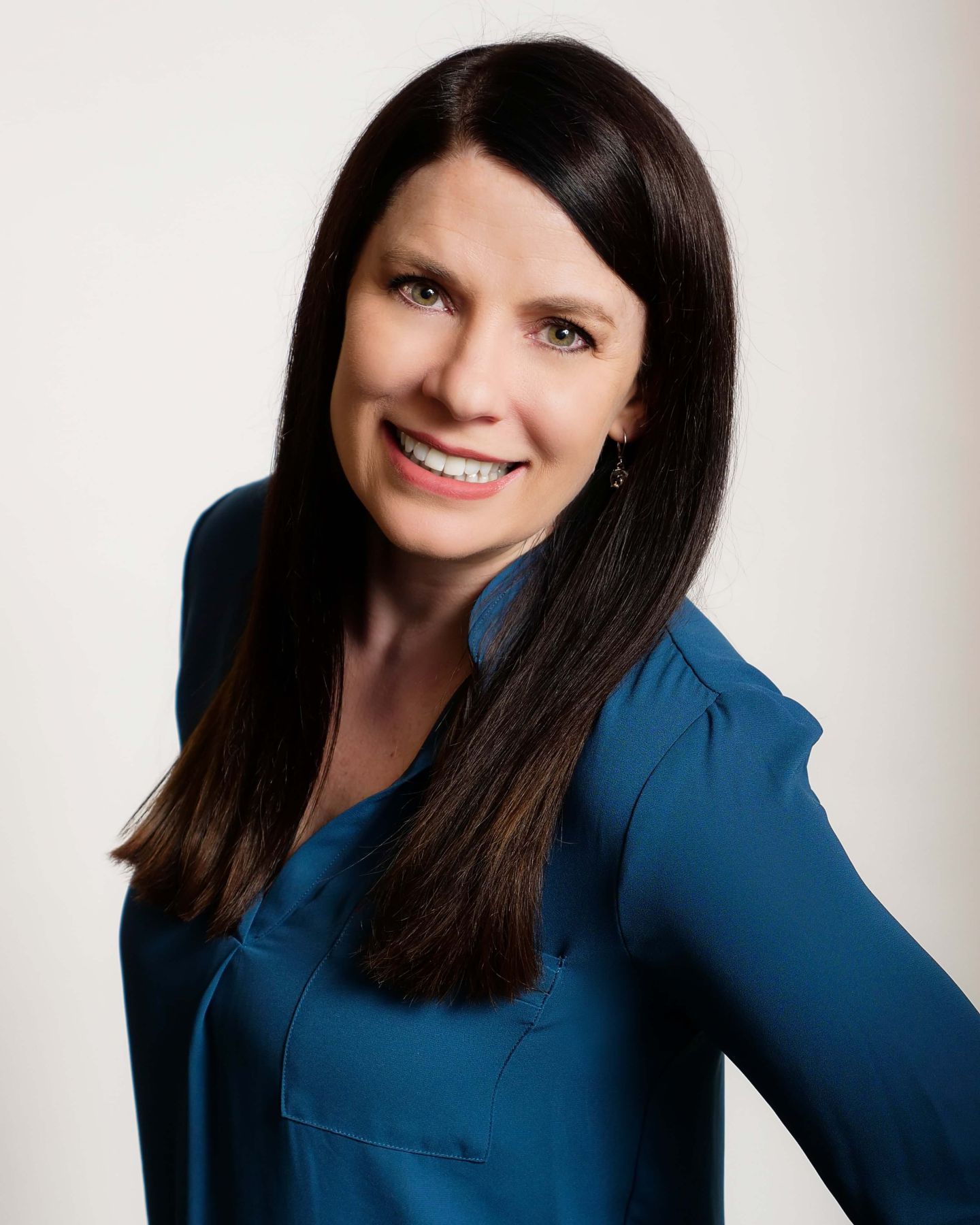 Old Mill, UT
7050 Union Park Avenue
Suite 400
Midvale, UT 84047
Kim Hendry
Branch Manager
NMLS #: 288635 | AZ - 1007545 | CA-DBO288635
Kim Hendry's career as a Mortgage Consultant began 20 years ago and she has since had the pleasure of assisting many wonderful clients with their home financing needs. With extensive industry knowledge and the support of a top-notch team of professionals, Kim is able to offer her customers the peace of mind that their financing needs will be met competitively in a timely and efficient manner.
Over the years she has developed a reputation for esteem, great communication and responsible lending. She and her team are committed to assuring that clients consistently receive first-rate customer service throughout the home financing process. Team work is the key to success in this regard. Each member of the Kim Hendry Team is involved in the loan process in such a way that we are able to ensure that all of your needs are met in a timely and efficient manner. We value the relationships we are building throughout this process and afterwards.
On a more personal level, Kim is the proud mother of three incredible children and the happy wife to her wonderful husband. Kim is an identical twin, she is native to Utah and she loves to travel.
Contact Now
Whether you're a first-time homebuyer struggling to qualify for a mortgage or a seasoned real estate investor pursuing your tenth loan this year, the Old Mill, UT Branch at Veritas Funding is here to help.

From Conventional Loans to VA Loans and down payment assistance programs to cash out refi options, Veritas Funding Old Mill, UT does it all. And with a huge variety of loan programs, simple online applications, and lightning-fast turn-times, the Old Mill, UT Branch turns the complicated process of getting a home loan into a fast, easy, and stress-free reality.

So whether you're interested in learning more about current mortgage rates, discovering how to qualify for a loan, or even hoping to begin the pre approval process, contact the Old Mill, UT Branch at Veritas Funding today. Their team of experts will go above and beyond to help you reach your goals regardless of what they are.