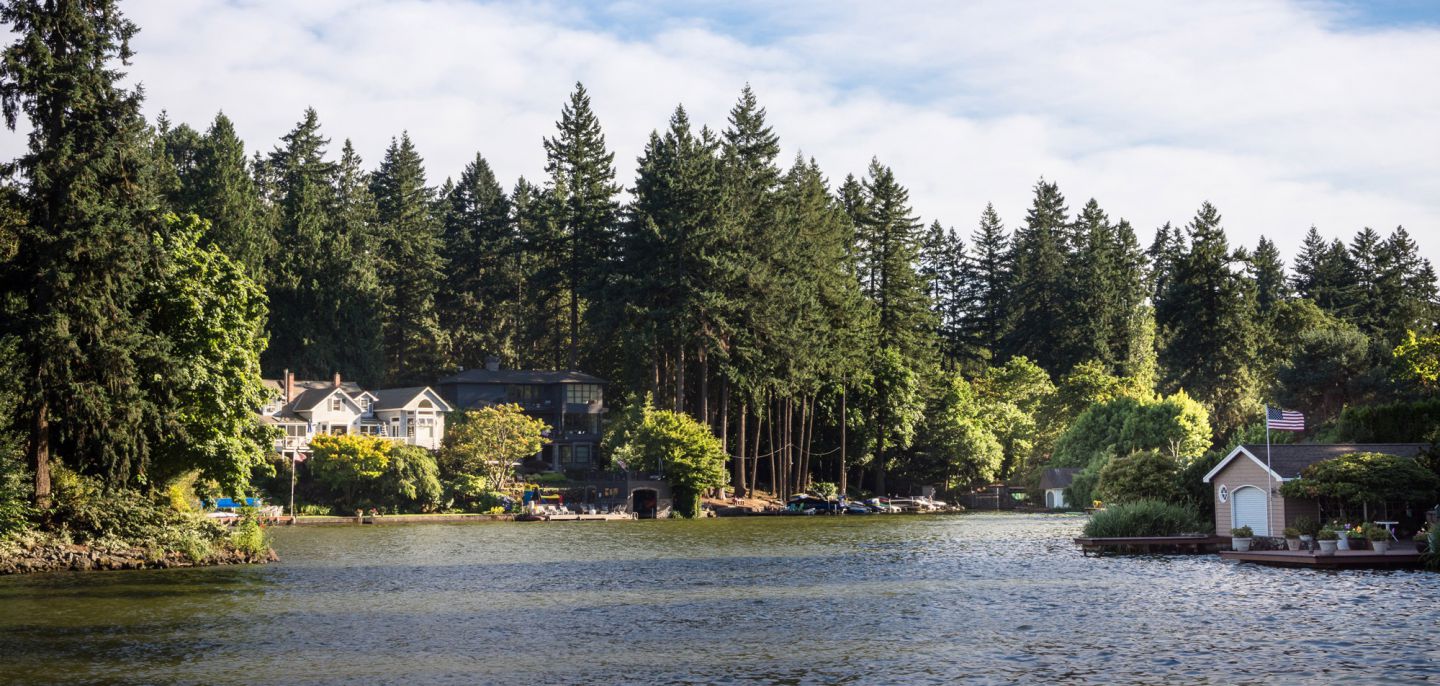 Branch manager:
Pauline Hines
Lake Oswego, OR
About
Over 100 years of collective experience!
Our mortgage loan consultants are among the most respected, professional and ethical in the industry. On average our team members have 10 years of experience while some have 20 plus years of mortgage expertise. Their experience is put to use as they analyze your mortgage needs and help you achieve your financial goals.
Behind every good loan consultant is the support of a team of skilled individuals including loan processors, closing officers, and underwriters. Rest assured your loan transaction will be handled by a knowledgeable team from start to finish.
This branch location is licensed to originate loans in Arizona, California, Colorado, Idaho, North Carolina, Ohio, Oregon, South Carolina, Tennessee, Texas and Washington.
Manager
After more than 20 years of working in the mortgage industry, Pauline Hines is someone you can feel good about trusting.
Whether it's her teammates, her clients, or even her family members, Pauline has a passion for helping others. She's known for going above and beyond to find solutions to any problem and will do whatever it takes to help someone succeed.
Outside of work, Pauline enjoys hiking, dancing, going to the beach, and hosting family events. She is a mother of five and a grandmother to two.
Phone: 971.204.8098 Email: phines@vfund.com Address: 15540 Boones Ferry Rd.
Lake Oswego, OR 97035
Contact Now