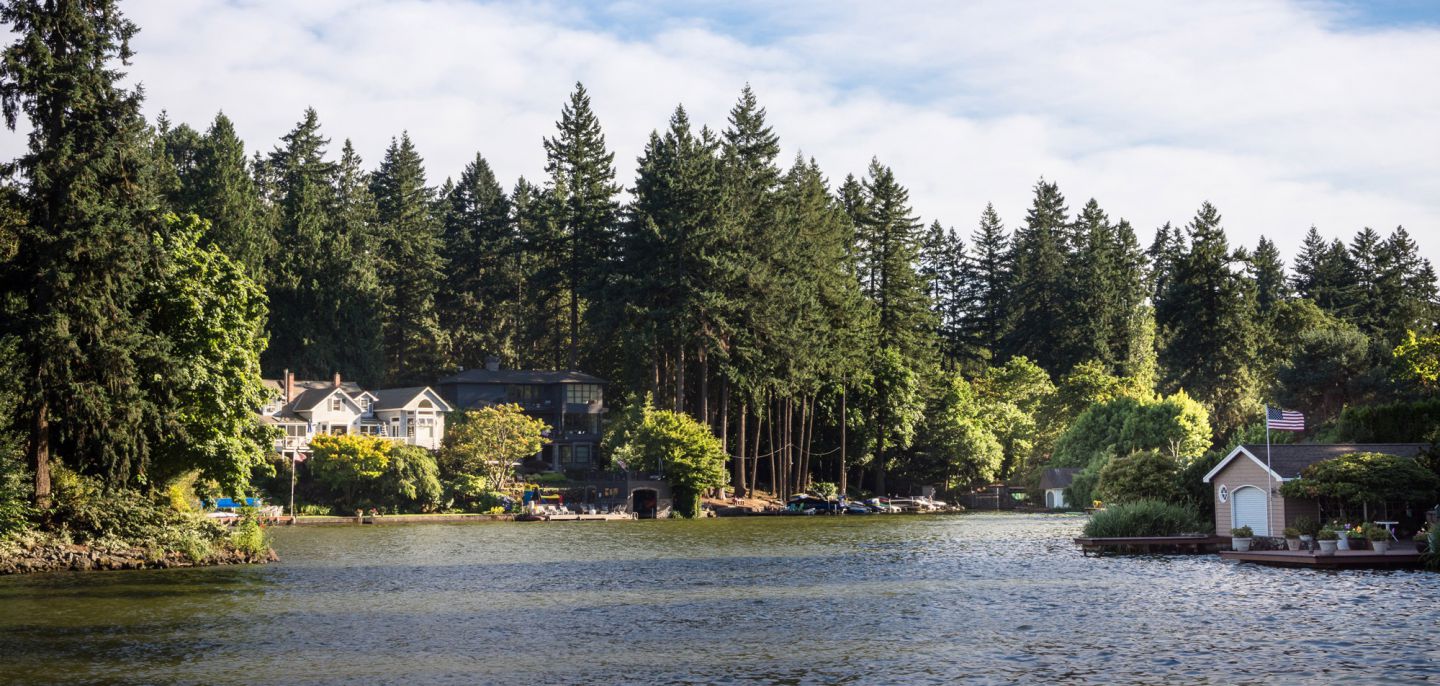 Pauline Hines
Branch Manager
After more than 20 years of working in the mortgage industry, Pauline Hines is someone you can feel good about trusting.
Whether it's her teammates, her clients, or even her family members, Pauline has a passion for helping others. She's known for going above and beyond to find solutions to any problem and will do whatever it takes to help someone succeed.
Outside of work, Pauline enjoys hiking, dancing, going to the beach, and hosting family events. She is a mother of five and a grandmother to two.
Contact Now
Whether you're a first-time homebuyer struggling to qualify for a mortgage or a seasoned real estate investor pursuing your tenth loan this year, the Lake Oswego, OR Branch at Veritas Funding is here to help.

From Conventional Loans to VA Loans and down payment assistance programs to cash out refi options, Veritas Funding Lake Oswego, OR does it all. And with a huge variety of loan programs, simple online applications, and lightning-fast turn-times, the Lake Oswego, OR Branch turns the complicated process of getting a home loan into a fast, easy, and stress-free reality.

So whether you're interested in learning more about current mortgage rates, discovering how to qualify for a loan, or even hoping to begin the pre approval process, contact the Lake Oswego, OR Branch at Veritas Funding today. Their team of experts will go above and beyond to help you reach your goals regardless of what they are.