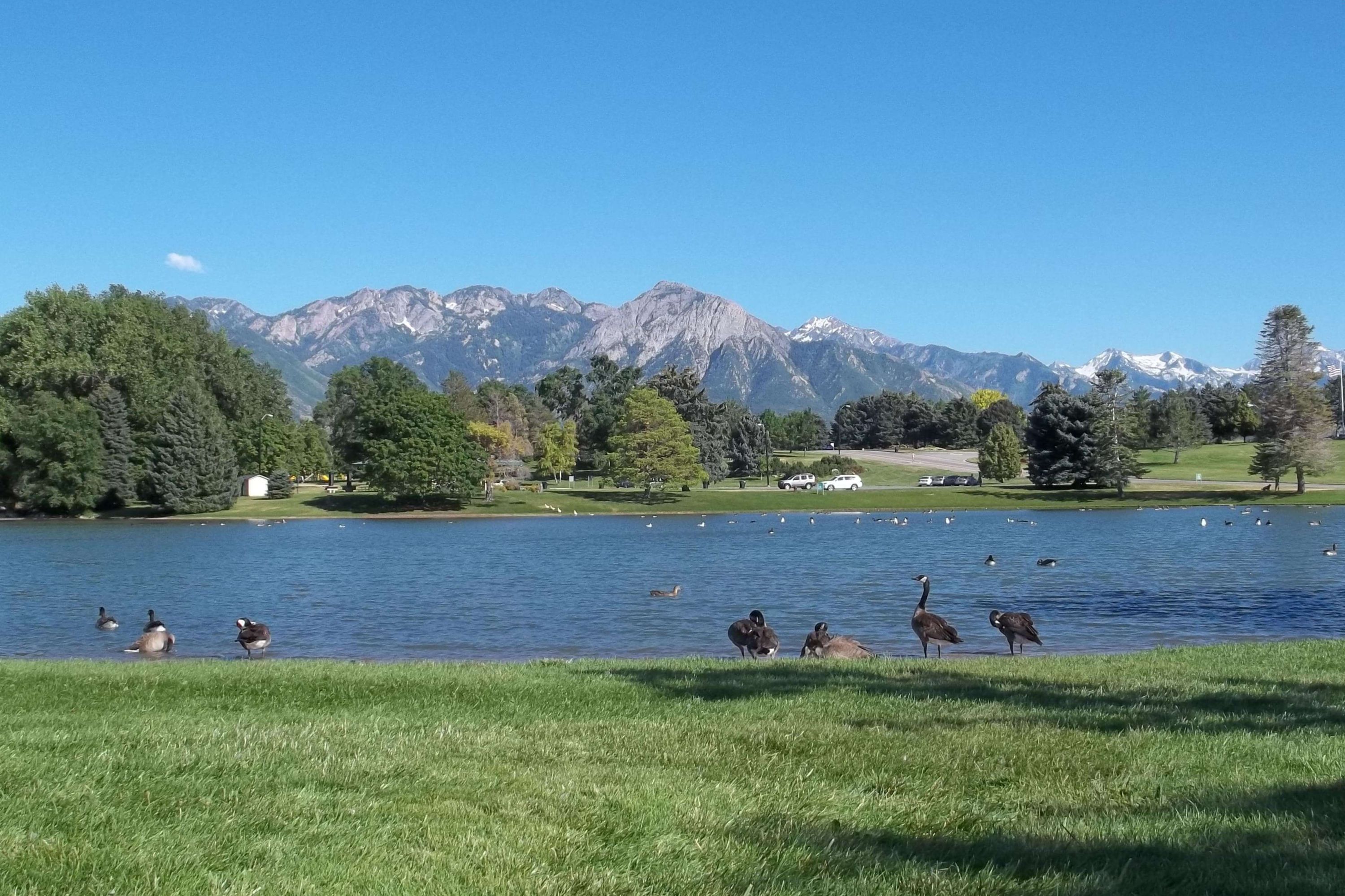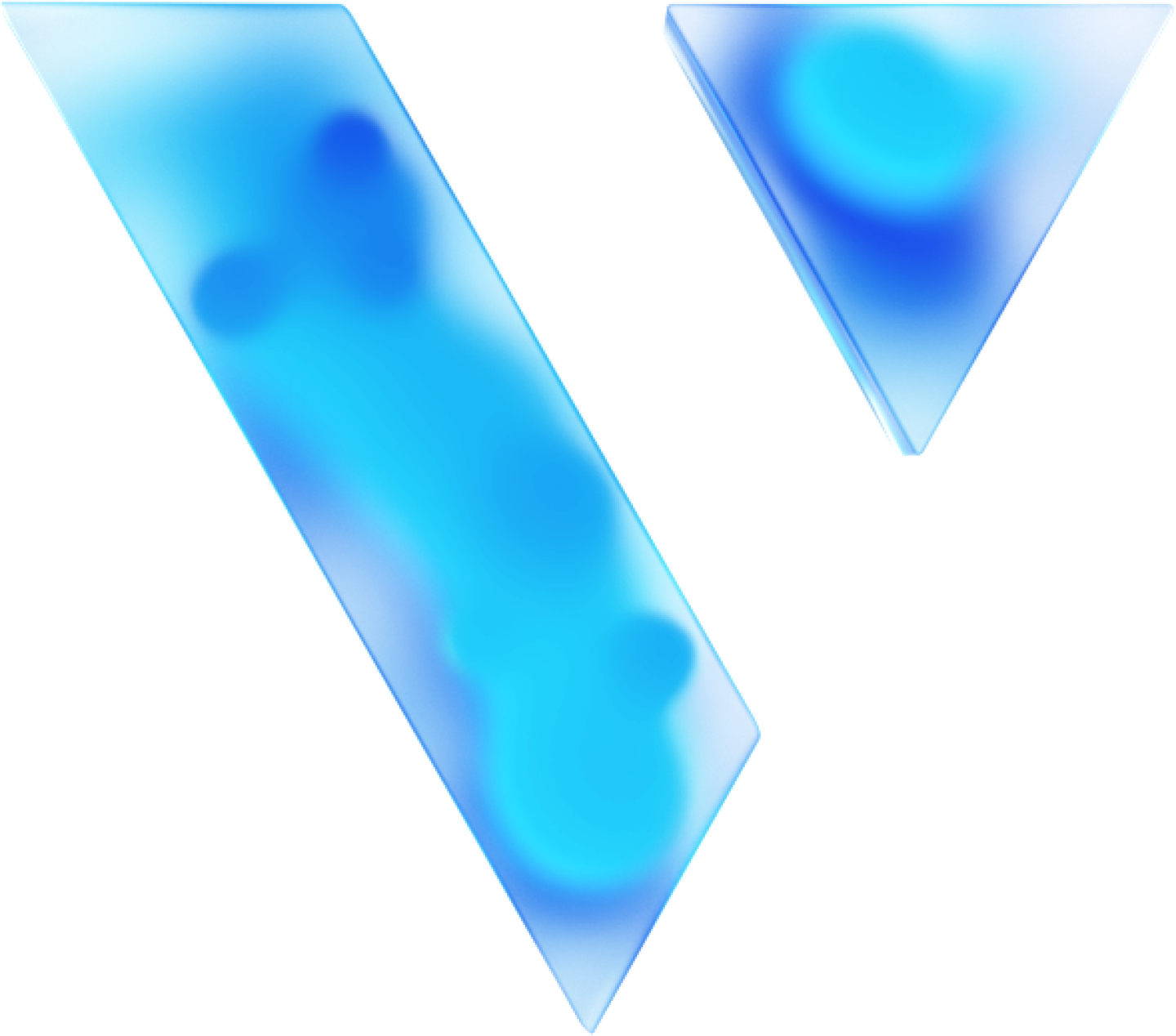 Cottonwood Heights, UT
7050 Union Park Avenue
Suite 400
Midvale, UT 84047
Lori Thompson
Branch Manager
NMLS #: 262104 | AZ - 1003830 | CA-DBO262104
Lori Thompson is a mortgage professional who's been in the industry since 1997. She is committed to always providing the highest quality products and services, combined with the lowest rates available. Lori takes the time to get to know all her clients on a one on one basis to ensure that each financial solution is tailored to fit your specific needs. Whether you are purchasing your dream home, refinancing an outstanding loan or consolidating debt, Lori will find the right program and the best rate. Lori's ultimate goal is to create meaningful, lasting relationships. She considers each transaction an opportunity to make a friend.
Contact Now
Whether you're a first-time homebuyer struggling to qualify for a mortgage or a seasoned real estate investor pursuing your tenth loan this year, the Cottonwood Heights, UT Branch at Veritas Funding is here to help.

From Conventional Loans to VA Loans and down payment assistance programs to cash out refi options, Veritas Funding Cottonwood Heights, UT does it all. And with a huge variety of loan programs, simple online applications, and lightning-fast turn-times, the Cottonwood Heights, UT Branch turns the complicated process of getting a home loan into a fast, easy, and stress-free reality.

So whether you're interested in learning more about current mortgage rates, discovering how to qualify for a loan, or even hoping to begin the pre approval process, contact the Cottonwood Heights, UT Branch at Veritas Funding today. Their team of experts will go above and beyond to help you reach your goals regardless of what they are.