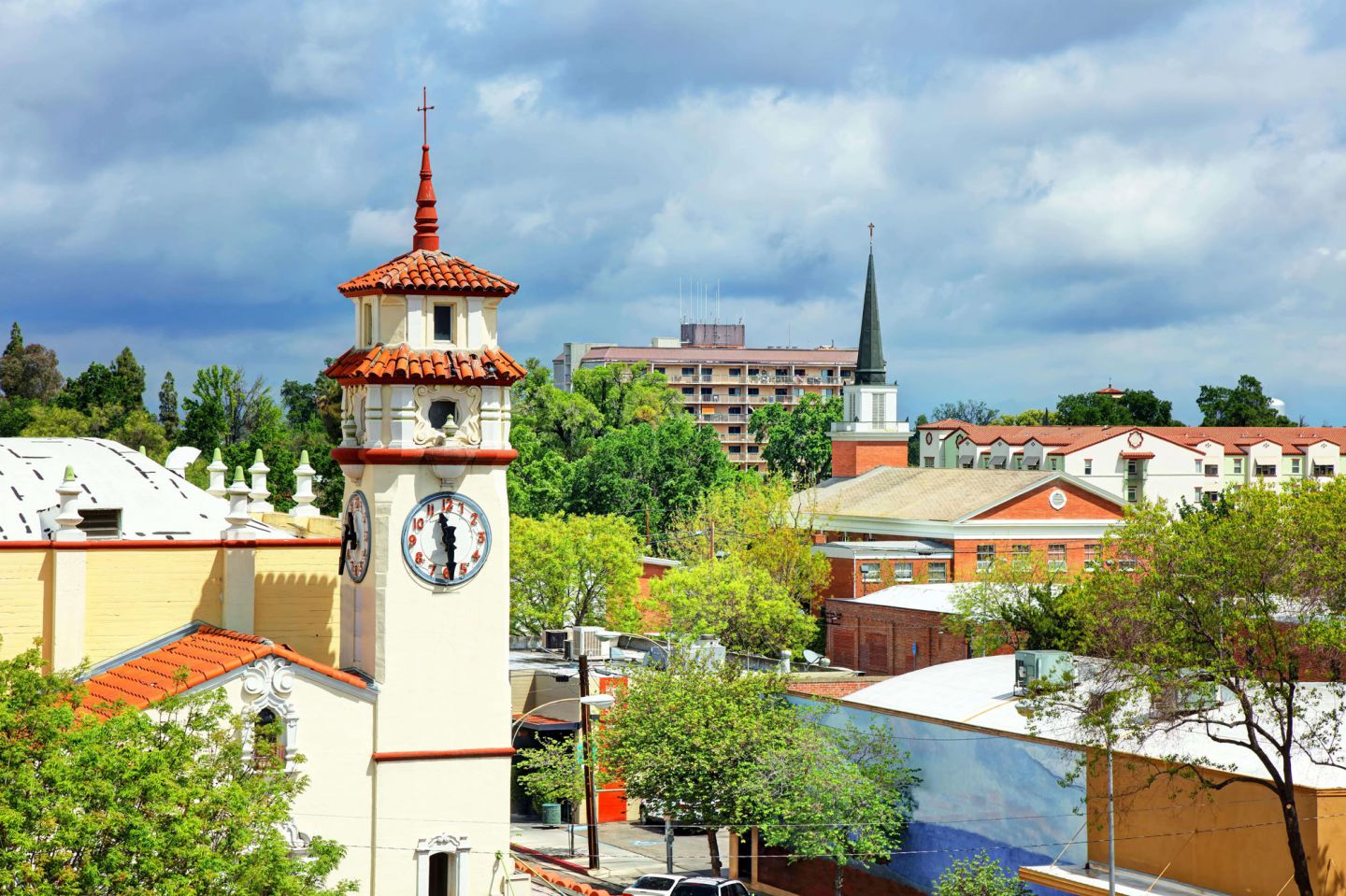 Branch manager:
Fidel Mazon
Visalia, CA
About
Over 100 years of collective experience!
Our mortgage loan consultants are among the most respected, professional and ethical in the industry. On average our team members have 10 years of experience while some have 20 plus years of mortgage expertise. Their experience is put to use as they analyze your mortgage needs and help you achieve your financial goals.
Behind every good loan consultant is the support of a team of skilled individuals including loan processors, closing officers, and underwriters. Rest assured your loan transaction will be handled by a knowledgeable team from start to finish.
This branch location is licensed to originate loans in California.
Manager
Ever since he was a paperboy as a young child, Fidel Mazon knew he had passion for numbers, sales, and people. As he grew older, Fidel's interest and enthusiasm for business continued to grow as well, and after dedicating almost 20 years to the mortgage industry, he is now a successful Branch Manager.
Fidel is someone you can always count on to act with integrity and meet his commitments. Whether he's interacting with his teammates at his branch, their clients, or even strangers on the street, Fidel loves helping people and building solid relationships. He's a strong communicator and is known for treating others with a high level of respect and transparency.
When he's not busy at work, Fidel enjoys deep sea fishing, playing guitar, barbequing, and spending time with his family. He is a proud husband, father, and grandfather.
Phone: 559.840.3042 Email: fmazon@vfund.com Address: 3435 S. Demaree
St. Suite B
Visalia, CA 93277
Contact Now