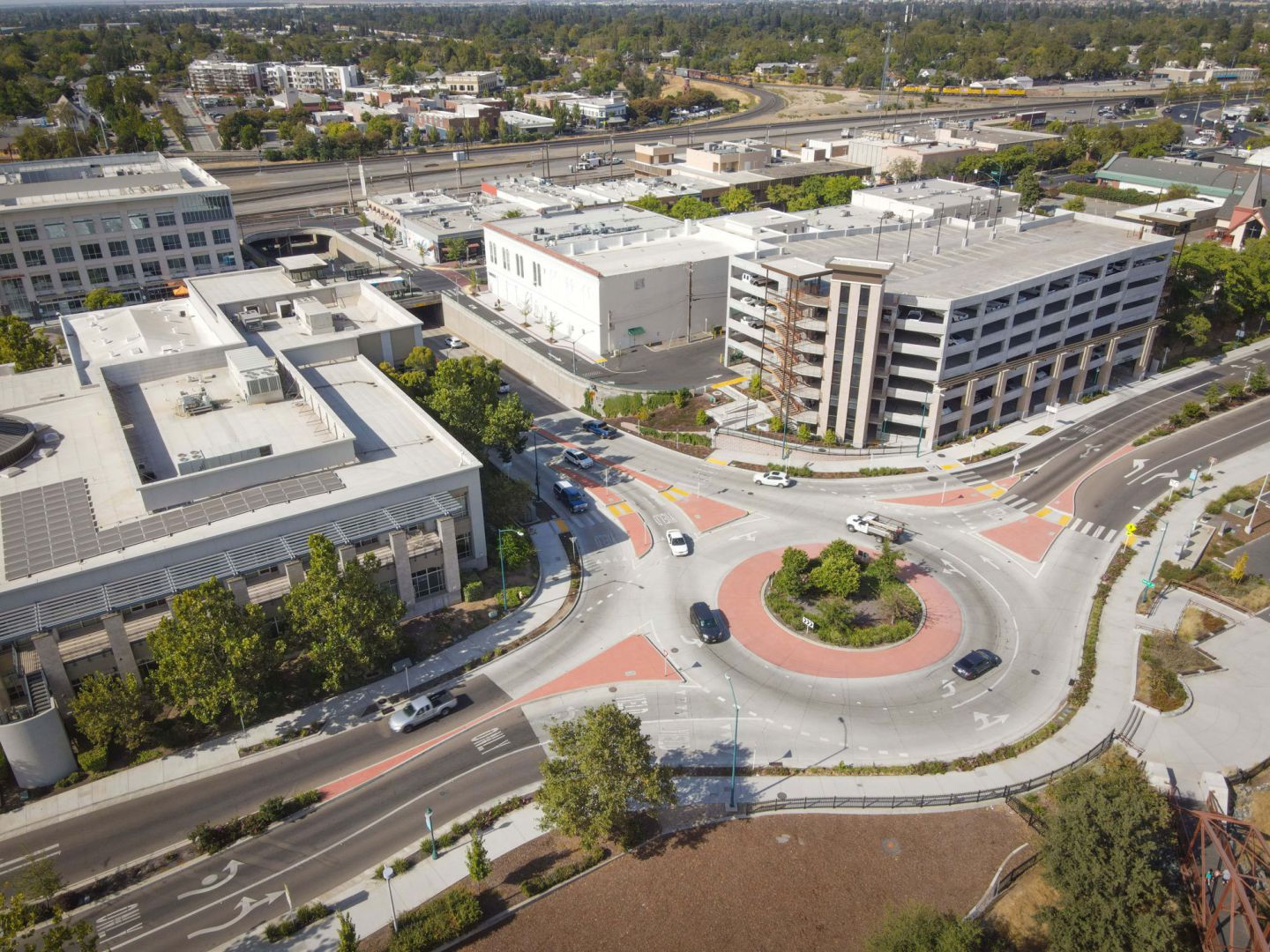 Branch manager:
Dan Goodwin
Roseville, CA
About
Over 100 years of collective experience!
Our mortgage loan consultants are among the most respected, professional and ethical in the industry. On average our team members have 10 years of experience while some have 20 plus years of mortgage expertise. Their experience is put to use as they analyze your mortgage needs and help you achieve your financial goals.
Behind every good loan consultant is the support of a team of skilled individuals including loan processors, closing officers, and underwriters. Rest assured your loan transaction will be handled by a knowledgeable team from start to finish.
This branch location is licensed to originate loans in California.
Manager
Branch Manager Dan Goodwin has always felt passionate about helping others achieve their goals, and 36 years and thousands of successful home loans later, it's easy to see he's done just that.
Despite his many accomplishments, though, Dan's career is far from over. Even after all this time, he still loves talking to people about financing – anytime, anywhere. Dan knows how to walk a client through their options and deliver on his promises. He works well with his teammates and goes above and beyond to ensure timely closings no matter what.
Dan loves to golf, travel, and is an avid Boise State Bronco fan. He loves his wife of 35 years, LeeAnn, and finds inspiration in her resilience as a cancer survivor. "Never give up," Dan says. "That's for the weak."
Phone: 916.790.6737 Email: dgoodwin@vfund.com Address: 2999 Douglas Blvd.
Suite 110
Roseville, CA 95661
Contact Now